HOW MUCH WILL MY HOME RENT FOR?
Find out by entering your rental property address
HOMETEAM BY THE NUMBERS
Our tenure in the San Diego market and dedicated team members have generated some impressive numbers since 1992. While we don't mean to brag, our numbers represent the best property management experience in the market!
Properties
Great Employees
Satisfied tenants
OUR SERVICE IS GUARANTEED
Your success matters, so we offer several guarantees to ensure that everything we do is our very best for you.
TENANT PLACEMENT GUARANTEE
If a tenant placement made by us falls through for any reason within the first year after placement, we have you covered. You will never pay two leasing fees within the same year while we manage your property.
PET DAMAGE GUARANTEE
Allowing pets in your rental property gives you the maximum opportunity to bring in qualified applicants to your rental property. We screen the potential pets as thoroughly as we screen potential renters. We protect each property for up to $2500 for tenants and pets we have screened.
NO EVICTION GUARANTEE
If a tenant that we place is evicted for nonpayment of rent. We will pay legal costs up to $2500.00 for any tenants that we have screened and placed.
CLIENT TESTIMONIALS
Home Team Property Management is a great company! They have great customer service and they always take care of any questions or concerns that I have. This company is professional and trustworthy.
Liz G. | Bonita, CA
A wonderful team of professionals! They've always taken care of us and handle everything quickly and efficiently. I give their number to everyone I know, renters and property owners alike!
Tammy D. | Chula Vista, CA
FROM THE BLOG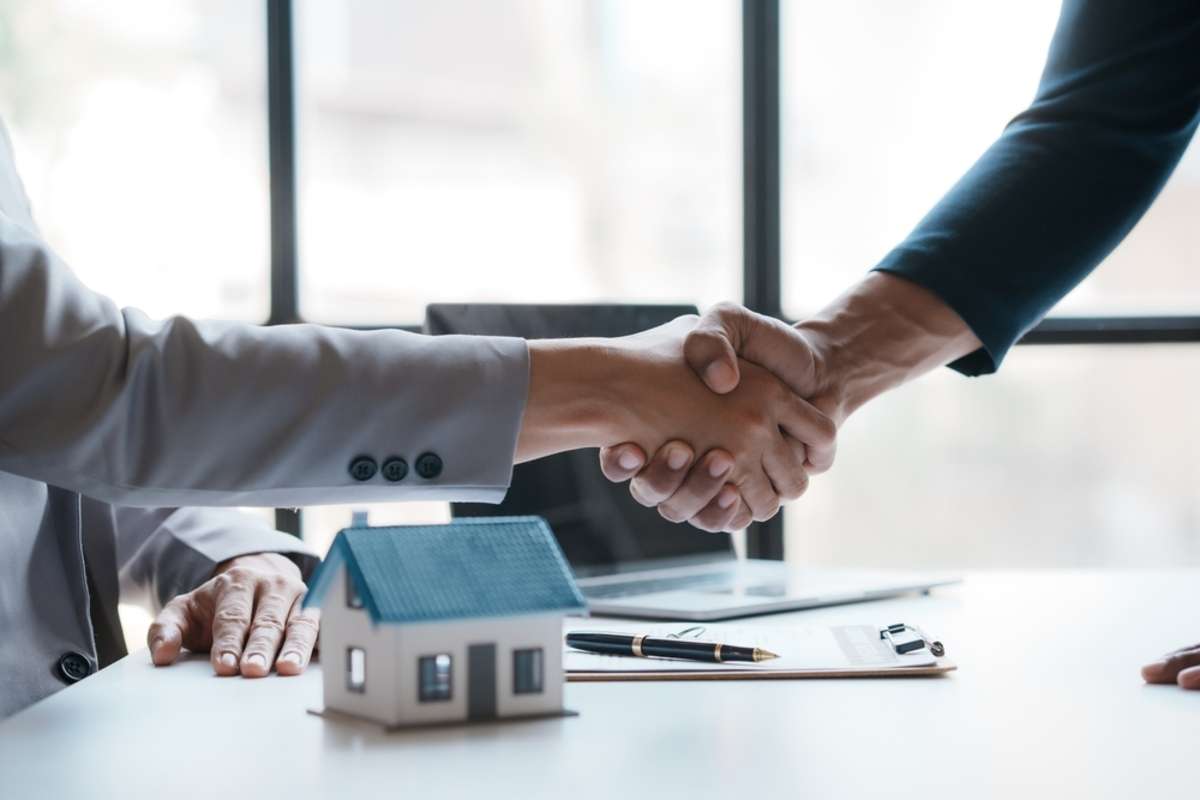 As a homeowner, effectively managing your property can be a daunting task that requires a significant investment of time, effort, and ...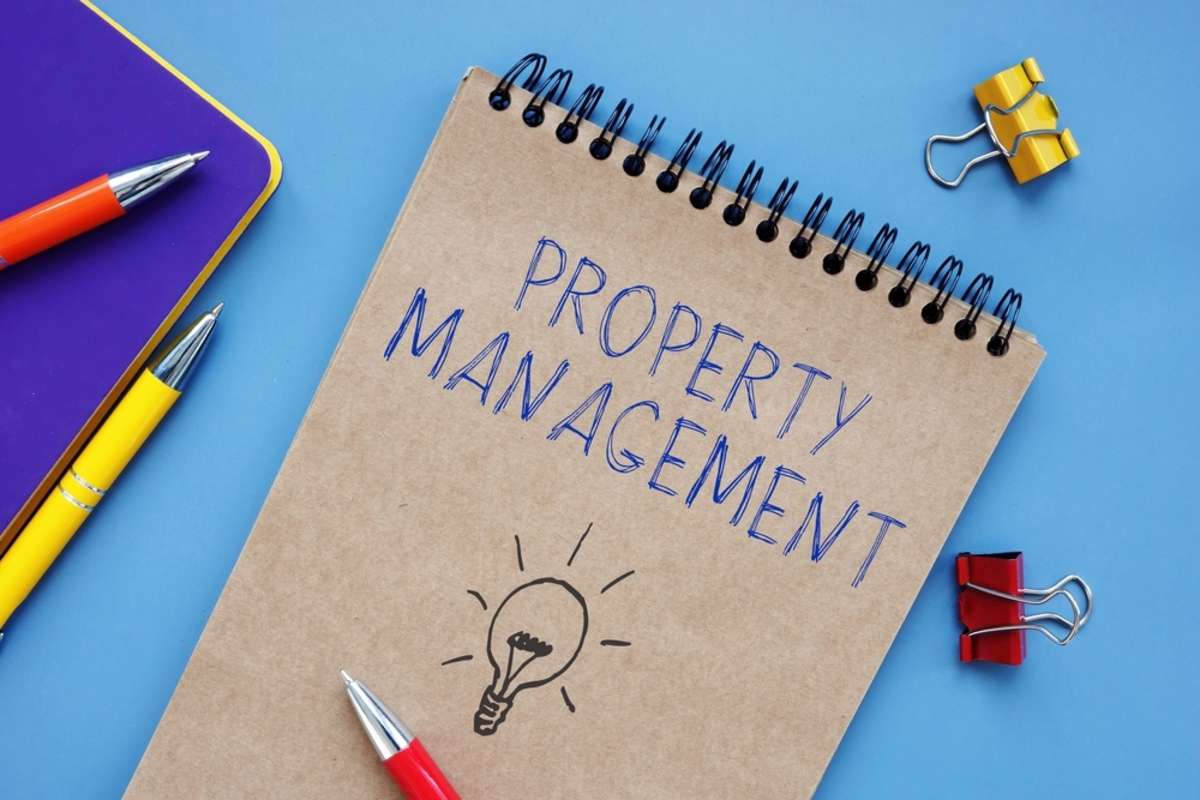 Being a landlord can be incredibly gratifying – investing in property and earning a steady rental ...
How to Evict a Tenant: Expert Tips from a Property Management Company |
HomeTeam Property Management
Being a landlord can be a highly rewarding experience, filled with opportunities and satisfaction. ...
SUBSCRIBE TO RECEIVE THE LATEST NEWS
GET A QUOTE
Ready to learn more about how we can serve you? Fill in the information on the form to the right, and we'll get back to you right away.
The success of your property and your investment is our priority!
We serve residential and commercial property owners in the San Diego area.
We're committed to the best services in the area—and our Guarantees make sure that happens.
We've delivered peace of mind to San Diego property owners since 1992.