HomeTeam Property Management's commercial division is comprised of commercial managers with years of experience. Our staff understand the requirements and steps necessary with successfully managing commercial properties and can provide a custom management plan to meet your needs. As an added benefit, our management team ensures that your investment follows the management plan that is established to minimize liability, protect the asset and maintain and grow your investment.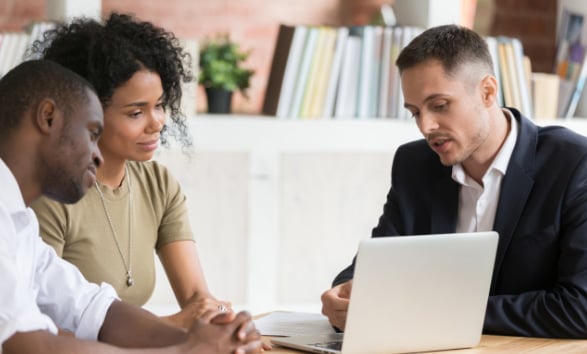 LEASING & TENANT SCREENING SERVICES

All of our tenant screening is done in-house and does not rely on third party leasing or tenant screening services when securing tenants for your property.
We cooperate with all Real Estate Brokers and Real Estate Office. We believe in always putting the clients interests first. We work with all real estate brokers and list all property in the MLS as well as LoopNet.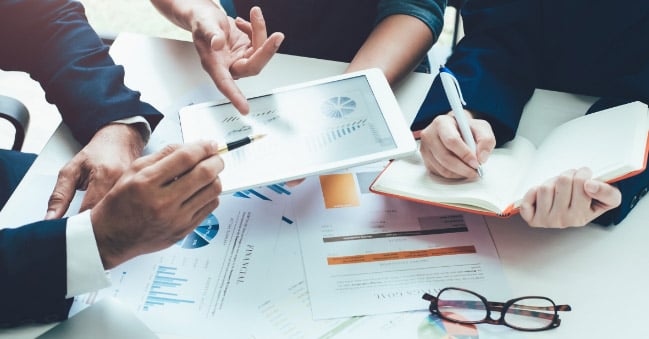 FINANCIAL REPORTING
We work with you, the owner, to set up a firm financial plan and budget for your property. HomeTeam Property Management also provides a number of different financial reports that we provide every owner. We also provide a market analysis and forecast for each owner as well.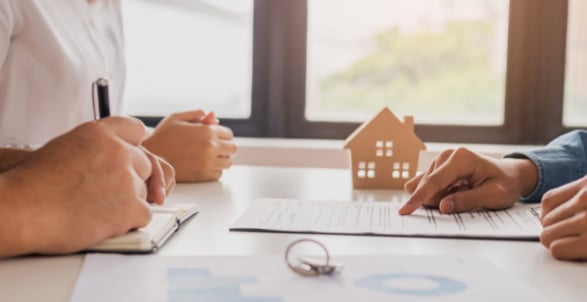 TENANT RELATION PROGRAM
Proactive approach to property management
Our tenant relations program focuses on outreach and communication with tenants to reduce liability and to provide excellent customer service to your tenants.
MONTHLY MANAGEMENT REPORTS
A report on leasing, vacancy status, accounting and any other issues that require owner attention. Specialized reports allow for the owner to be informed with events that pertain to their property.
VENDOR SELECTION
Screening process for all vendors
This reduces the potential for increased costs and decreased potential liability.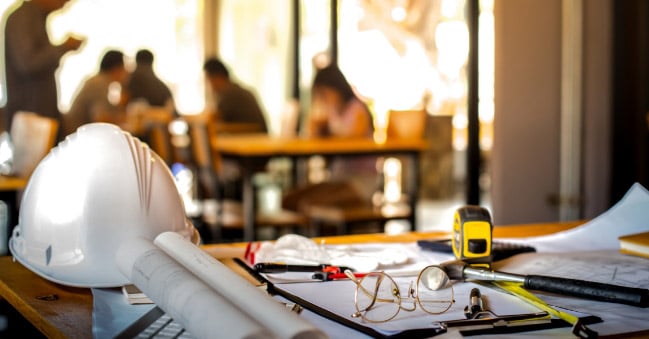 CONSTRUCTION MANAGEMENT
Experienced in supervising projects to ensure that they remain on schedule and on budget.
Detailed and custom-made plan based on owner objectives, budget and potential for each and every property.
BRAND MANAGEMENT
All retail and commercial properties have a "brand." HomeTeam Property Management understands that good management is not only restricted to the physical property but also to its name recognition and reputation. We employ our own in-house marketing and advertising team in making sure your property is presented in the best way possible.
GET A QUOTE
Ready to learn more about how we can serve you? Fill in the information on the form to the right, and we'll get back to you right away.
The success of your property and your investment is our priority!
We serve residential and commercial property owners in the San Diego area.
We're committed to the best services in the area—and our Guarantees make sure that happens.
We've delivered peace of mind to San Diego property owners since 1992.