At HomeTeam Property Management, the success of your property and your investment is our priority. Our company was established with the mission and the main goal to improve the value, protect the investment and increase income from our clients' property. Our ability to quickly and efficiently identify the strengths and maximize property potential has been valued by many of our satisfied clients and tenants for over 20 years.
We are pleased to offer the following in-house services: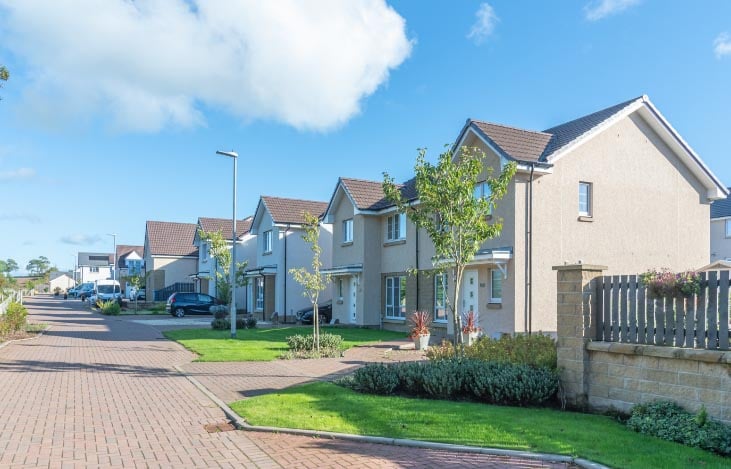 RESIDENTIAL
HomeTeam Property Management delivers the highest level of professionalism in the property management industry. Our mission is to give property owners peace of mind. Through our experienced team and expert services, property owners can watch their investments generate revenue to reach their goals.
To maintain our highly-rated, Guarantee-backed services for clients in the San Diego area, our team members receive ongoing training. We also utilize a network of qualified vendors to keep properties in excellent condition and optimize rent rates and returns. If you're ready to be our top priority, click below to learn more about our residential property management services!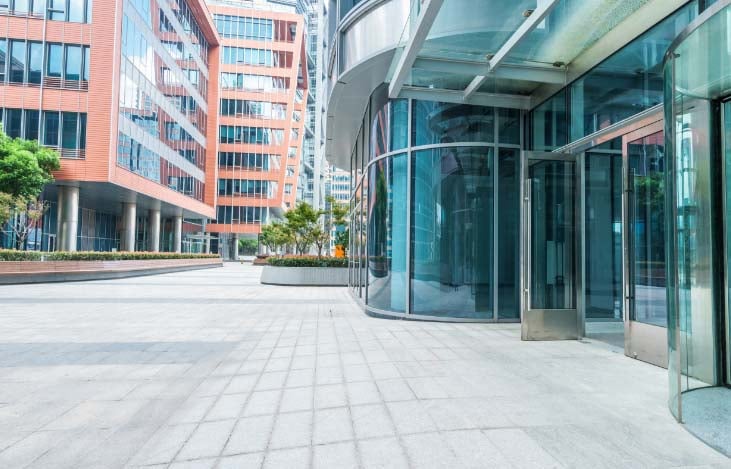 COMMERCIAL
HomeTeam Property Management's commercial division delivers commercial managers with years of experience. Our team understands the requirements and steps necessary to manage commercial properties successfully.
To meet your needs as a commercial investor, we provide a custom management plan with our best recommendations to meet your goals. Then, our management team ensures that your investment follows that management plan to minimize liability, protect the asset, and grow your investment. From leasing to tenant management, construction management, and more, click below to learn more about our commercial property management services.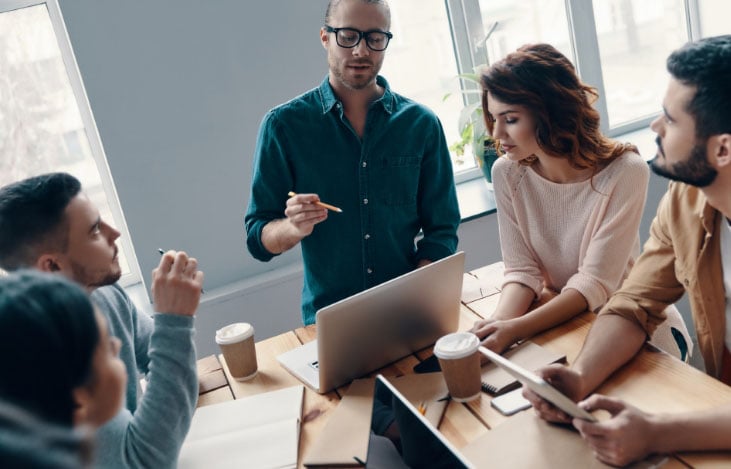 MARKETING
Your properties need quality tenants to generate the revenue you need to maximize your investments. Our comprehensive approach to marketing means your properties spend less time vacant and more time delivering consistent income!
From professional photography to videos, top rental sites, referrals, and signage, we apply the best strategies to minimize vacancy times. We also list properties on our website, available 24/7 to potential tenants looking for their next home or commercial space. Learn more about our approach to marketing by clicking below.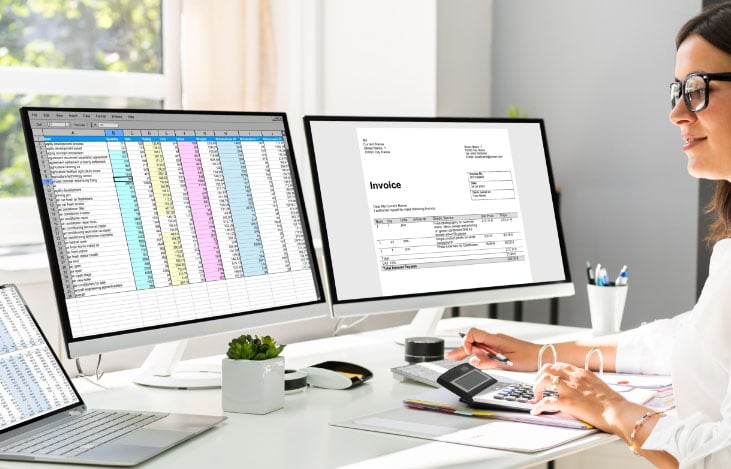 ACCOUNTING
Keeping accurate financial records is crucial to the successful operation of commercial and residential rental properties. Property owners can entrust HomeTeam Property Management for complete financial services!
From paying bills (like mortgages and insurance) to managing receipts and invoices, collecting rental payments, accurate bookkeeping, and preparing tax statements, our experts manage financial records for every property.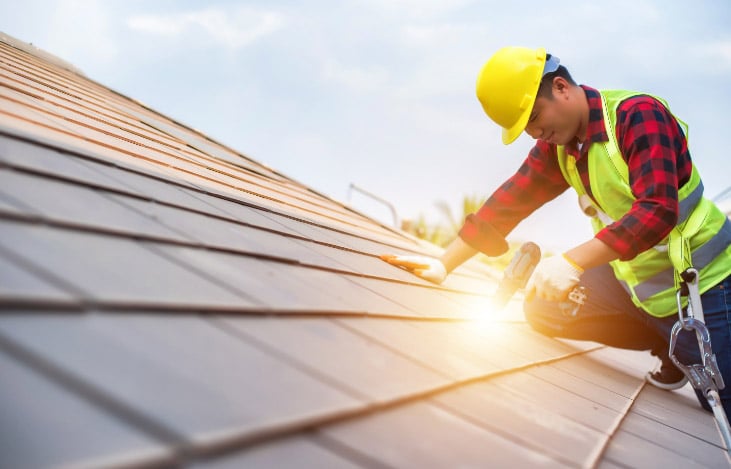 MAINTENANCE
Property maintenance is one of the most important aspects of maximizing your investment. HomeTeam Property Management prioritizes the care of every property, from conducting routine maintenance and inspections to delivering prompt, quality repairs when needed.
We maintain a vetted list of quality vendors to keep commercial and residential properties in excellent condition. We also offer 24/7 support to receive emergency tenant requests and minimize costly damage to investments.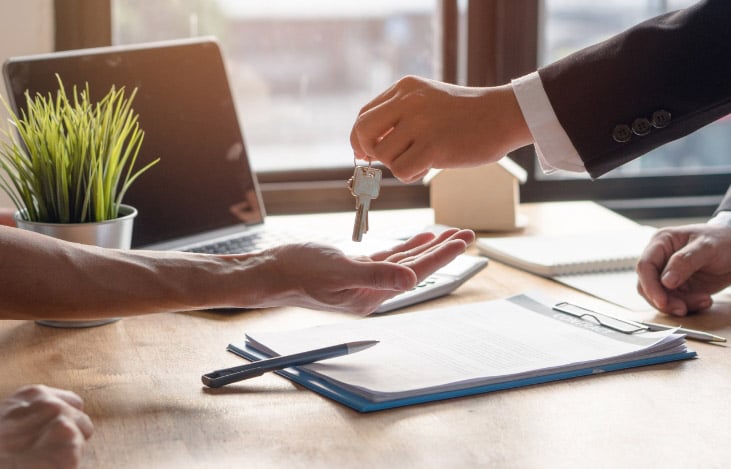 LEASING
Selecting the best tenants for every property requires sound practices and screening procedures. HomeTeam Property Management understands what to look for in a good tenant and how to comply with all regulations during the application and screening process.
We employ full-time leasing agents to help minimize vacancy times for rental properties. We also deliver comprehensive marketing strategies to get your properties rented faster. Learn more about our leasing services and Tenant Placement Guarantee!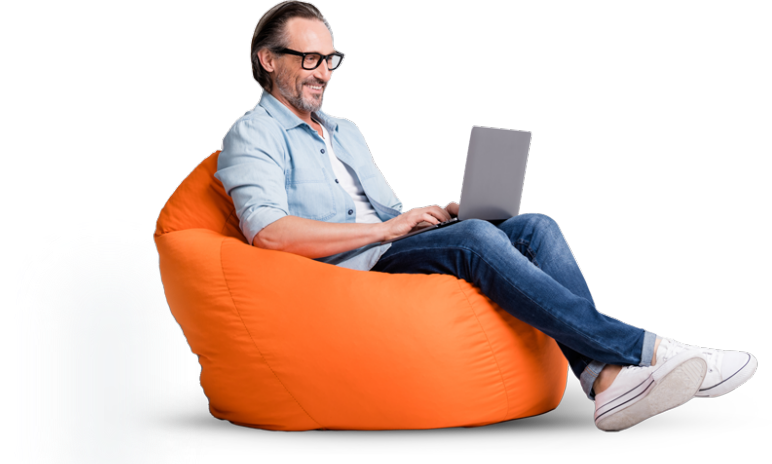 How Much Will My Home Rent For?
The success of your investment property means we're doing our jobs well. Part of delivering our top-rated services for your success is ensuring that your property rents at the most competitive rates. Whether residential or commercial, our experienced leasing team conducts a thorough comparative market analysis to help maximize your investment income.


You could be at risk of selling yourself short with a rate that's too low!

Our market analysis helps identify the ideal rental rate for your property.

With the best rate for your property, you find tenants faster and generate the income you need to maximize your investment.
Get Optimized Rental Value for Your Property
Gain Crucial Insight Into Current Market Conditions
Determine Your Cash Flow From Monthly Rental Value
GET A QUOTE
Ready to learn more about how we can serve you? Fill in the information on the form to the right, and we'll get back to you right away.
The success of your property and your investment is our priority!
We serve residential and commercial property owners in the San Diego area.
We're committed to the best services in the area—and our Guarantees make sure that happens.
We've delivered peace of mind to San Diego property owners since 1992.