HomeTeam Property Management specializes in complete financial services for our property owners and we offer the following services: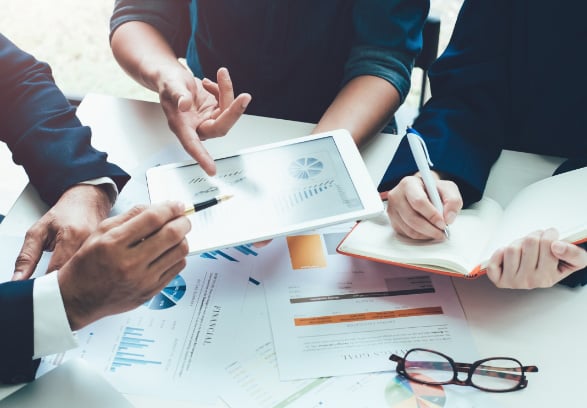 FINANCIAL REPORTING
Payment of all property related expenses including property debts, taxes, utilities and contractor invoices and bills.
Management of rent collection and security deposits in compliance with State Trust Fund holding and record keeping requirements.
Rental market and economics of rent rate increases and local trends.
Complete electronic accounting and record keeping with monthly statements sent to the owner via mail or electronic copy.
Year end 1099 Tax Reporting Statement that you can provide your accounting professional for your property.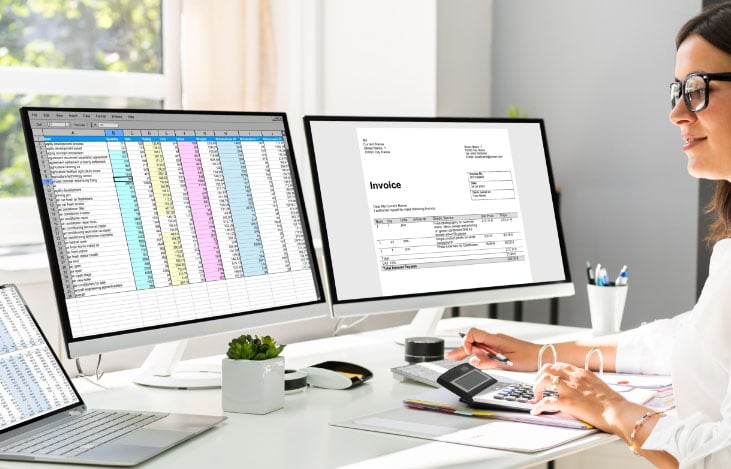 ACCOUNTING SERVICES
All property related bills and invoices are paid through the Trust Account, assuring no commingling of client and corporate funds. This includes all mortage payments, Incurance and any other property related costs such repair invoices.
GET A QUOTE
Ready to learn more about how we can serve you? Fill in the information on the form to the right, and we'll get back to you right away.
The success of your property and your investment is our priority!
We serve residential and commercial property owners in the San Diego area.
We're committed to the best services in the area—and our Guarantees make sure that happens.
We've delivered peace of mind to San Diego property owners since 1992.