LOGIN TO MONITOR YOUR ACCOUNT
Welcome, prospective and current tenants. This section of the website was designed specifically for you. The links to the left will provide helpful information and tools to assist you in choosing an apartment, condo, or home to rent and to make your stay a stress and hassle free experience. If you have any questions or comments, please contact us.

You will find forms and documents that will assist you in applying for a property and documents that will assist you while you reside at one of our managed properties.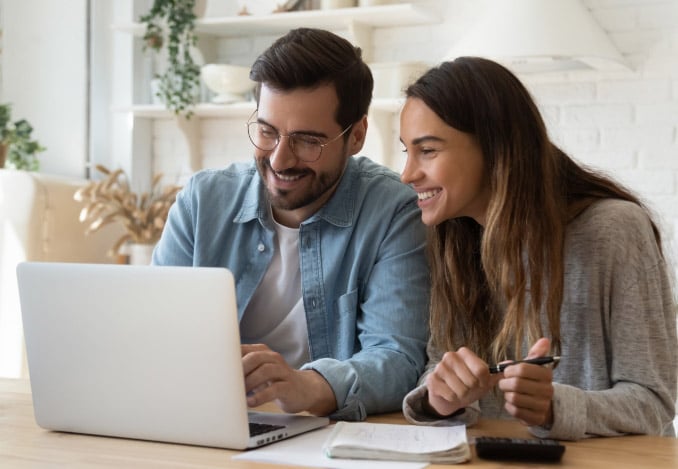 PAY YOUR RENT
Paying rent is easy through your HomeTeam Property Management tenant portal! Login to make online payments, check your balance, and keep up with important information about when rent amounts, payments, and more.
Use your online account to set up recurring payments, so you never miss a due date! Click below to learn more.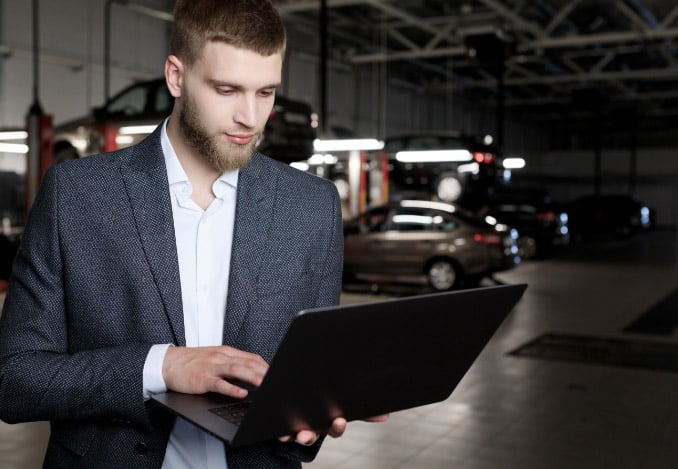 MAINTENANCE REQUEST
While we hope nothing ever goes wrong in your rental home, sometimes things happen. Your property manager is your primary contact for all issues that may arise as long as you reside at the property.
We require all maintenance requests to be made in writing, and it's easy to do this through your secure tenant portal. Click to learn more about types of maintenance issues and how to submit a request.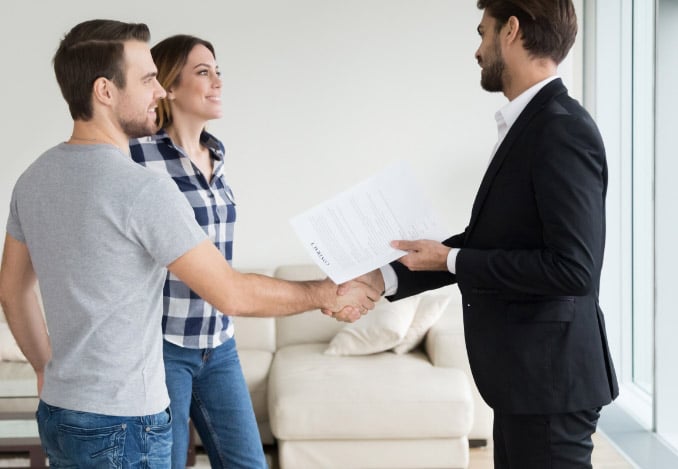 FUTURE TENANT
We're excited to welcome future tenants into their new rental homes! To apply for a rental property, review our criteria and application process.
We conduct a tenant screening process to verify credit, employment, and other information to qualify renters for available properties. Click below to learn more about this process, deposit information, and more.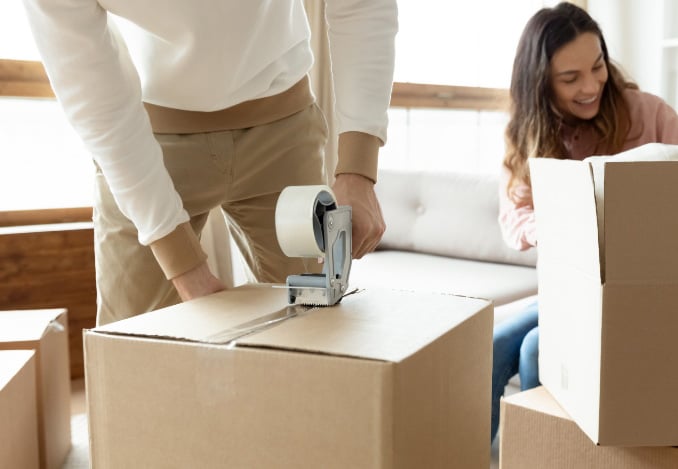 MOVE OUT
We want your move-out to be a pleasant experience! When moving out of a rental home, tenants must provide specific notice, prepare the property, and follow documented guidelines to receive the returned security deposit.
Click below to learn more about our move-out guidelines, how far in advance to give notice, and more.