Our leasing department utilizes the latest in application and credit screening procedures. By using these methods, we are able to select the best potential tenants for your property.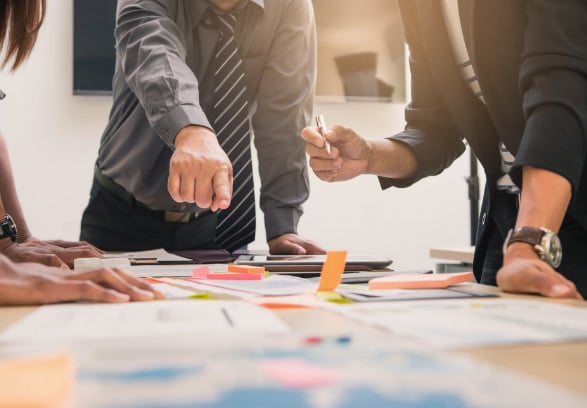 COMPREHENSIVE MARKETING PLAN
In collaboration with our leasing department, our marketing department consistently looks at methods and assists in the development of new ways of marketing our rental units. Whether through video, print or social marketing, our company provides the maximum exposure of your property to the tenants that are looking for a property to rent. See some of our marketing methods in the marketing section.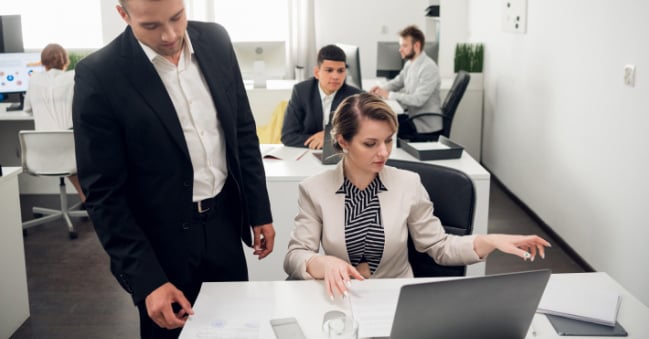 FULL-TIME LEASING DEPARTMENT
Our company employs full time leasing managers and agents. Our agents can and will show properties 7 days a week. Our experience and our own company's data has shown that prospect tenants have a limited ability to schedule appointments during normal office hours. Our commitment to leasing your property in a prompt, efficent and thorough manner requires us to show properties when most companies may be closed or during non-office hours.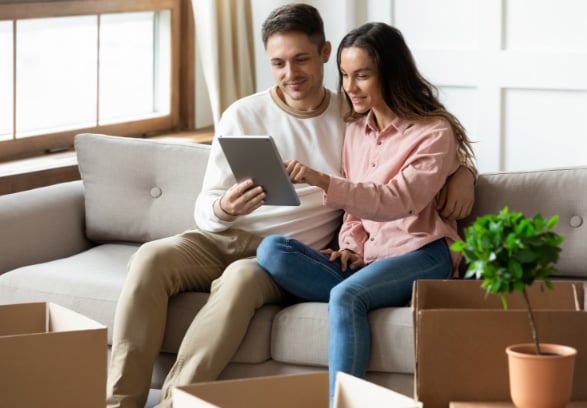 STRICT TENANT SCREENING
Our company has established a rigorous and thorough tenant screening process. This includes credit, employment and prior residency verification. We also follow all federal and state guidelines and have established audit and compliance procedures when dealing with our tenant screening and data handling.
We are so confident in our thorough tenant screening process that we have a No-Eviction Guarantee. If there is an eviction due to the quality of the tenant we placed, we will cover the cost of the eviction up to $1000.00. Terms do apply so contact us today for details.
GET A QUOTE
Ready to learn more about how we can serve you? Fill in the information on the form to the right, and we'll get back to you right away.
The success of your property and your investment is our priority!
We serve residential and commercial property owners in the San Diego area.
We're committed to the best services in the area—and our Guarantees make sure that happens.
We've delivered peace of mind to San Diego property owners since 1992.