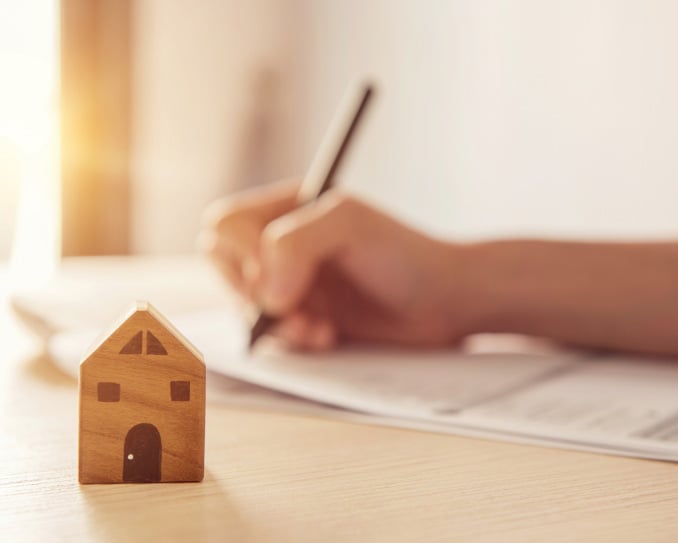 The best approach to maintenance is preventative maintenance, and this is HomeTeam Property Management policy.
First, we begin with educating tenants by:
Completing a detailed Rental Agreement, which includes the five-page maintenance addendum that outlines tenant responsibilities regarding maintenance as well as owner obligations.
Completing a walk-through, documenting the condition of your property before the tenant takes residence.
It's been said that no news is good news; however, this can be the opposite. Delayed news can become very bad news. What is worse than finding out that dry rot or discoloration of the linoleum could have been prevented if the tenant had just reported the leaking toilet in the bathroom? Avoiding major maintenance costs are certainly more favorable in such cases. That is why it is important for the tenants to understand from the very beginning of their tenancy that they are expected to care for the property and they are required to report maintenance issues.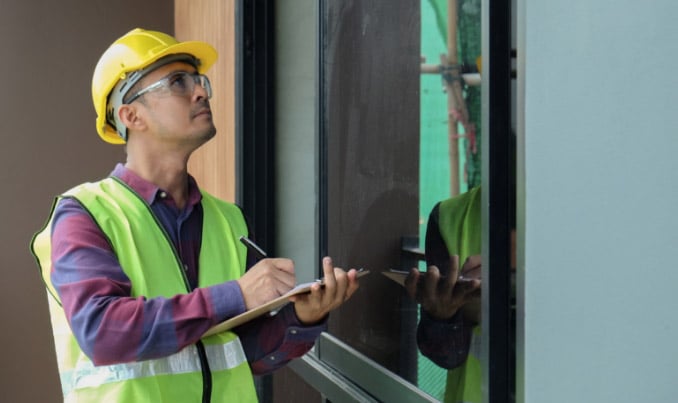 Next, we use preventive maintenance techniques when work is required and utilize competent contractors. Often times, the minor expenditures save the most money such as doorstops, new filters, checking appliances, testing smoke alarms, adjusting doors, window latches, dead bolts, and more. Many small repair items can prevent maintenance that will become costly in the long run.
Learn more about our maintenance services here. If you have additional questions or if you'd like to find out more about the quality of our property management services, please contact us today by completing our contact form, or by calling our office at (619) 872-7368. We look forward to hearing from you!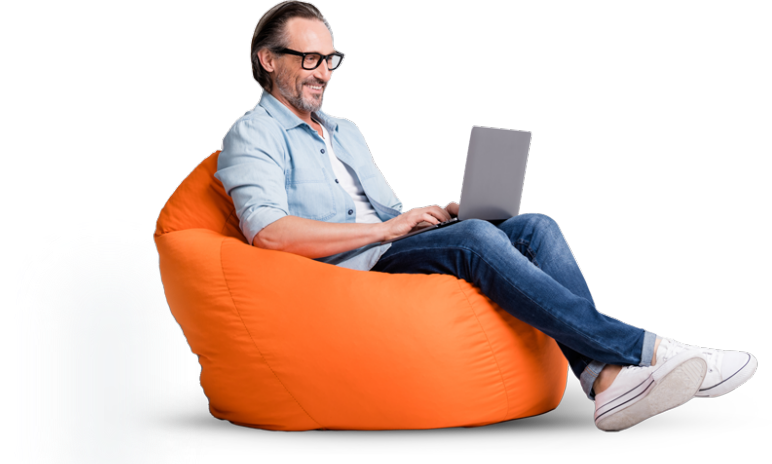 How Much Will My Home Rent For?
The success of your investment property means we're doing our jobs well. Part of delivering our top-rated services for your success is ensuring that your property rents at the most competitive rates. Whether residential or commercial, our experienced leasing team conducts a thorough comparative market analysis to help maximize your investment income.


You could be at risk of selling yourself short with a rate that's too low!

Our market analysis helps identify the ideal rental rate for your property.

With the best rate for your property, you find tenants faster and generate the income you need to maximize your investment.
Get Optimized Rental Value for Your Property
Gain Crucial Insight Into Current Market Conditions
Determine Your Cash Flow From Monthly Rental Value
GET A QUOTE
Ready to learn more about how we can serve you? Fill in the information on the form to the right, and we'll get back to you right away.
The success of your property and your investment is our priority!
We serve residential and commercial property owners in the San Diego area.
We're committed to the best services in the area—and our Guarantees make sure that happens.
We've delivered peace of mind to San Diego property owners since 1992.