10 Things Every Tenant Should Look For in a Lease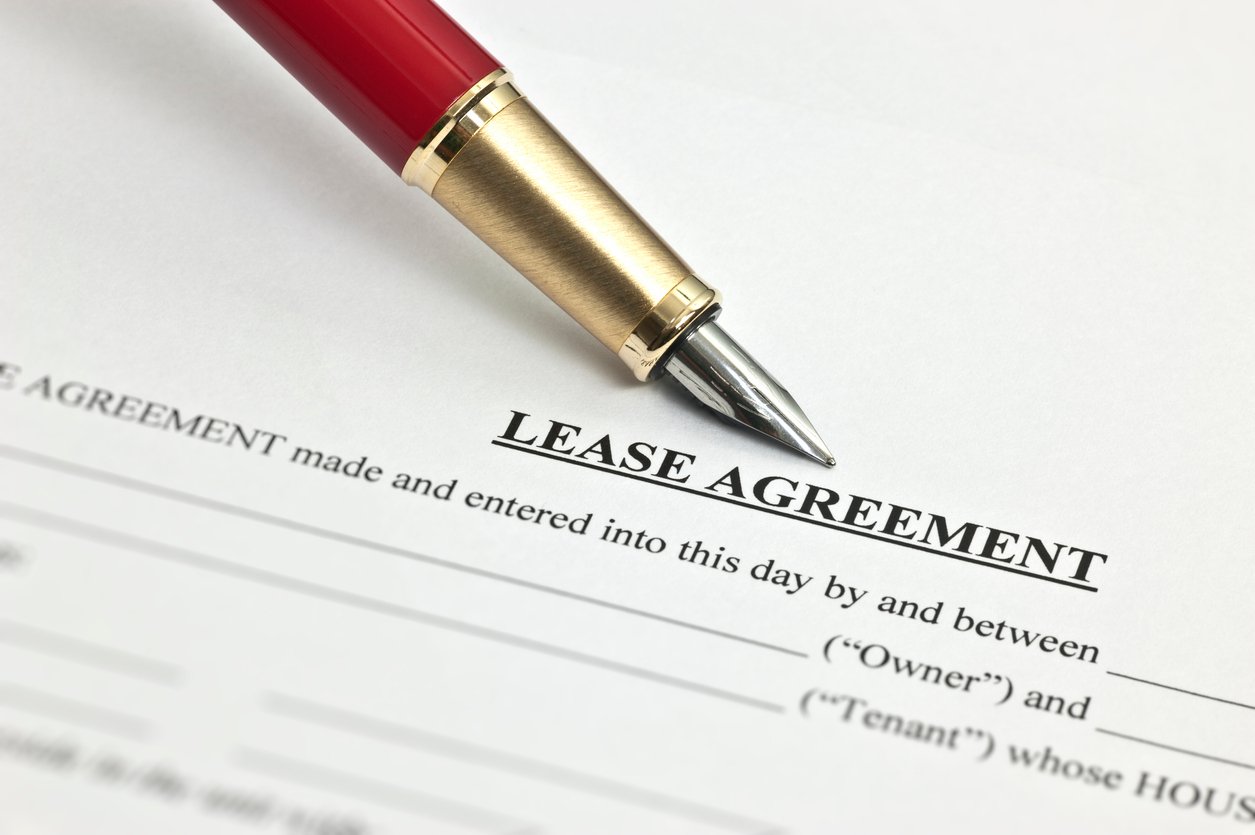 Renting a home requires some attention and good decision-making. It's not just about finding the right house, but also the right lease. The policies of your lease will indicate both the attitude of your property manager and the policies you will be legally required to adhere to as a tenant. Most leases are boilerplate, defining the rent, expiration date, and basic tenant-landlord responsibilities. However, it is always important to read and understand any contract you are about to sign - especially when it relates to your housing.
When skimming a lease, it helps to know what to look for and how each clause can impact your actual experience as a tenant. Let's dive into the 10 things every tenant should take note of in their rental lease.
1. Lease Start and End Dates
Know when your lease officially starts and ends, along with any enumerated move-in, move-out dates. This does not always line up exactly with the day you sign the lease and may be a date you'll want to negotiate for your own plans. For example, you can pre-sign a lease to begin the day you arrive in-town instead of a week or month before that. Likewise, your lease end date should be the last day you are in the house, or slightly after.
2. Rent with or without Utilities
Find out if the listed rent includes utilities and, if so, which utilities. Water, power, and trash are the most common bills that may be wrapped up in the cost of your rent, but don't count on it. Skim your lease to find out if any bills are included in the rent cost and which ones are not.
3. Listed Neighborhood Service Costs
There may be additional costs for neighborhood services. Trash, for example, can sometimes be a bonus cost paid to the landlord who then pays the neighborhood. Many property managers wrap this into the total rent, but some leases list these necessary (or optional) costs separately.
4. Pet Clause and Expenses
Whether or not you have a pet now, read the pet clause. Know if pets are banned, or if they are size or breed restricted. Know if only cats are allowed, or only terrarium and caged pets. Find out what the pet deposit is, and if the property manager would expect a pet rent, insurance policy, or other papers as well.
If you have a pet, ensure your pet can move with you by the lease rules. If not, it's helpful to know if you are or are not eligible to foster any strays you may find or can adopt a pet in the near future.
5. Tenant Responsibilities
Find out if you have any additional responsibilities for the property as at tenant. A common example is the responsibility for lawn care - mowing the lawn and watering enough to keep it green.
6. Inspection Policies and Timing
Your lease may mention that one or two inspections are typical and acceptance of this is required for tenancy. The clause will also likely mention the (legally required) policy of 24-48 hrs notice before a landlord or property manager arrives to inspect or maintain.
7. Enumerated Tenant Rights
Your state defines a few important tenant rights - like the right to a safe home and prompt repairs. Your lease may also list a few rights that the landlord personally intends to uphold as your property provider. This may include policies on how to report and arrange for repairs, how to get in touch to ask questions, and your right to notice before actions are taken against you.
8. Potential Fees or Deductions
Watch out for any clauses that mention potential extra fees. For example, some leases will penalize tenants if they cause noise complaints in the neighborhood or fail to keep up the yard. These fees and deductions, if included in a signed lease, are legally binding so watch out for any special restrictions or costs.
9. House Rules and Neighborhood Policies
Many rental homes come with a few "house rules" written into the lease. This might include always locking the back door, or respectfully not altering the antique woodwork, or watering the garden in a specific way. These house rules might also be neighborhood rules from the local HOA.Holiday decoration rules, for example, almost always come from an HOA and not any landlord's personal restrictions.
10. Move-In/ Move-Out Procedure
Finally, be sure you know when your move-in/ move out dates are. These may differ slightly from your lease open-close dates and are sometimes listed in the lease. Be sure these dates are fair and that you can meet them with your moving plans.
---
A rental lease is really just a list of rules and agreements when one family makes a home from another party's residential property. The most important thing to remember is that every clause is legally binding as a contract, and so you should choose a home that is both welcoming and with lease policies that suit your needs. Contact us with any additional questions about reviewing a lease.