How to Develop Signature Style for Residential Investment Properties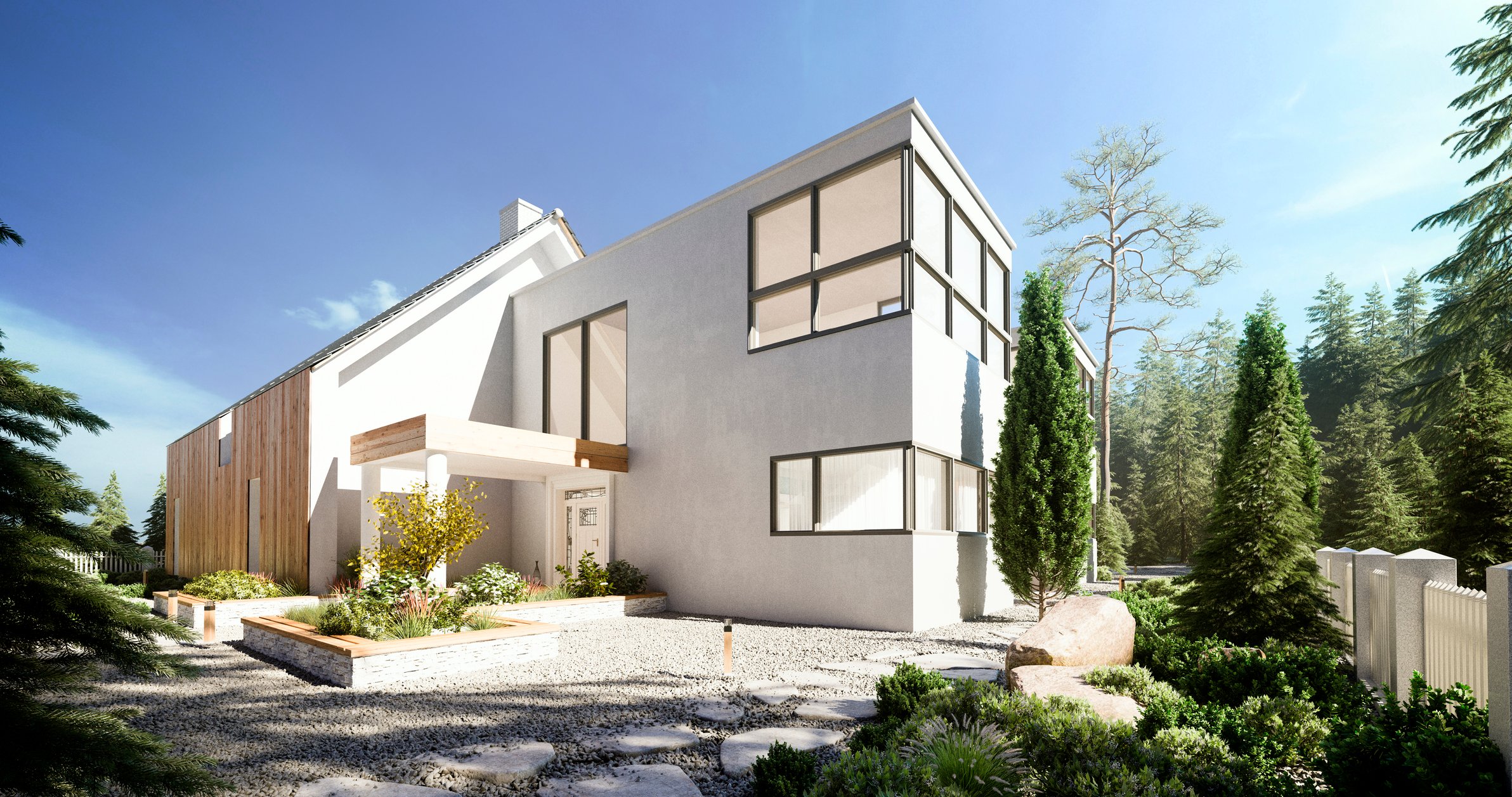 Residential investment properties are one of the hottest markets in the nation. Between the housing crunch and real estate growth, now is a good time to either build or buy new residential properties to rent. Home values have increased by 7.2 percent since 2018. For investors with an architectural background, one of the best things you can do is to develop a signature style.
A signature style is a way that your properties can be identified as a unified collection. If you are building homes, then your style can be reflected in every wall and door frame. If you're buying and renovating homes, then your signature style will become a set of quality and aesthetic standards that others can rely on when your work is through. With a signature style, you can build a recognizable brand for your real estate business.
Here are a few ways to craft that signature style using your architectural knowledge and aesthetic sensibilities:
Choose a Neutral Color Palette
Residential real estate is all about a neutral color palette. Whites, grays, and beiges rule the day, but you can still develop a signature color palette from soft, subtly colored hues. Off-white and gray have a surprisingly vast selection of colors that form the undertones. These undertones define the personality of a home. A home that is faintly yellow can have a very different impact from a home that is faintly blue. This also determines the accent colors and color splashes you use later in the design.
Build yourself a signature color palette that you will use for all or most of your investment properties. It will make your designs immediately recognizable and create a great starting point for any design plan.
Pick an Architectural Style
Residences tend to adhere to certain architectural styles. Rustic, Victorian, South-Western; there are so many styles to choose from. While the bones of each home will determine ultimately what you can do, choosing a specific style can shape both new designs and renovations. You can begin to prioritize designs to focus on the key elements of your chosen style while also creating a look-and-feel that others in the business can rely on.
Consistent Form-and-Function Policies
Every architect and investment buyer has a few strong opinions about the form and function of home design. For example, you may hold that carpet is never appropriate in the bathroom, or that open-plan living areas are inherently better than separate family rooms. By sticking to your form-and-function policies, you can confirm each home to your own idea of an ideal residence. Entertainer kitchens, walk-in showers, or just a penchant for practical flooring can really personalize your signature style.
Favorite Materials
We all have favorite building materials. You may find that wood floors or paneling are beautiful and use them everywhere. Or you may prefer stone tile, or synthetic deck boards. Your signature style could be crafted entirely from a collection of favorite materials when you build or renovate. The homes you own would take on a special look and feel just because you follow the same patterns when choosing materials and how you use them.
Signature Fixtures and Appliances
Finally, everyone knows that the fixtures make the home. These are the differences between a hand-designed home and a cookie-cutter from wholesale neighborhood builders. Soaking tubs, pot-filler kitchen sinks, and stylish light fixtures add the real personality to a custom-designed home. If you're building an architectural real estate brand, then your choice of fixtures and appliances will speak volumes to the clients, buyers, or tenants. Put in the effort to choose excellent fixtures and smartly chosen appliances for each home. Your signature style will shine through in this experiential finishing touch.
---
When you're building a brand, it's essential to understand your industry and plan for success. Part of this is building your real estate business and your signature style. Sell your expertise with homes that are both beautiful and rewarding to live in.
Here at HomeTeam property management, we're proud to provide helpful advice and services for both homeowners and renters alike. For more real estate tips, tricks, and best practices, contact us today!