How Great Property Managers Handle Unexpected Emergencies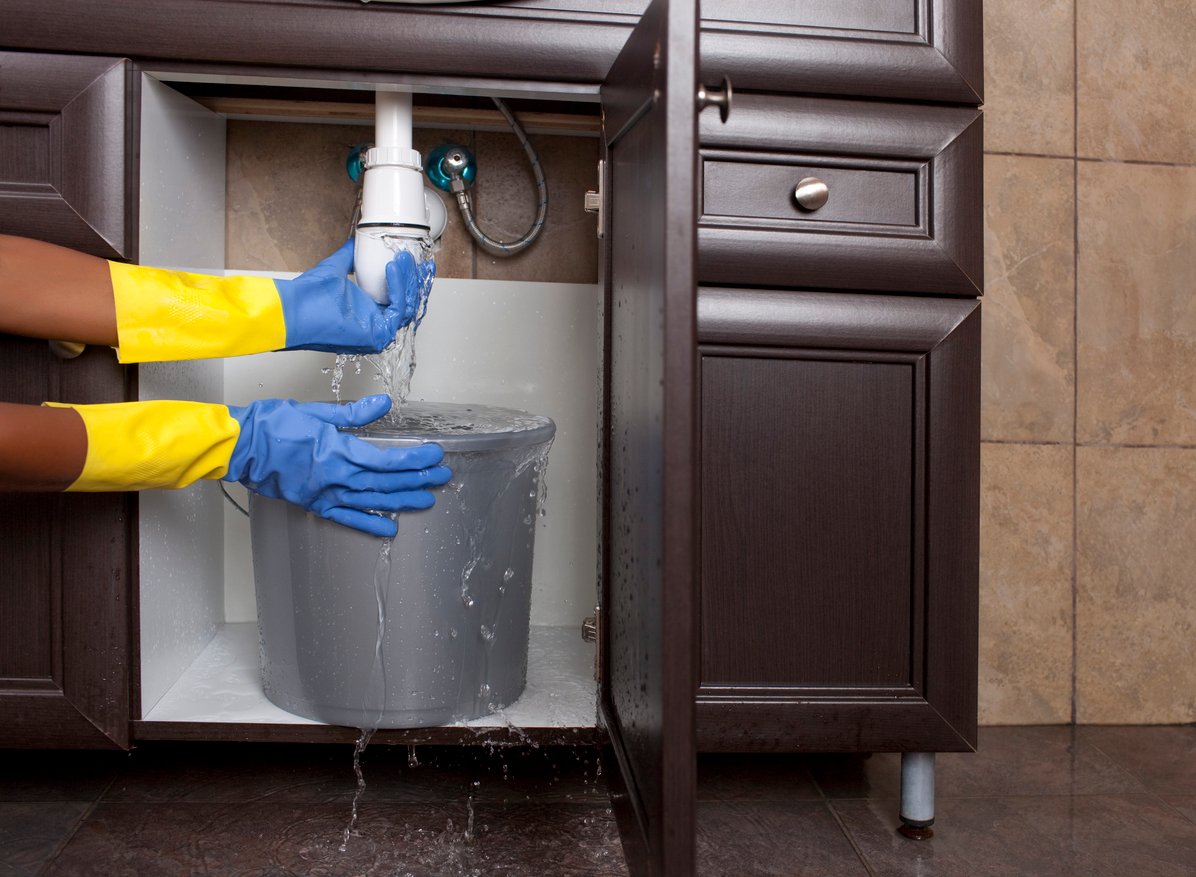 The primary purpose of employing property management is peace of mind. By hiring a reputable, effective property management group, owners of one or more properties can rest easy knowing that any emergencies will be swiftly confronted and dealt with, requiring minimal input or effort on your behalf.
Just behind that reason, though, is a more concrete motivation: the very best property managers have the skillset and efficient approach to guarantee the long-term Net Operating Income (NOI) of the properties they serve remains higher than ongoing expenses.
And this includes emergency situations. In fact, there is no area where the value of top-quality property management becomes more clear than in how they leverage all of their know-how and experience to handle unexpected situations with a level of finesse that protects their client's NOI.
It's the toughest moments that best justify offloading tasks to a property management group. Here are examples of how property managers can handle three very different types of emergencies on your behalf:
Planning For a Storm
Many owners, especially those with multiple properties, don't always have the time to think every single possibility for cost-cutting measures. And even fewer have the time to negotiate prices to achieve their goals on every topic.
A perfect example of this is in the potential surprise of being hit with a major rain storm. Many properties in the San Diego County area are not prepared for the rare heavy rains that sometimes take the region off-guard -- which can quickly lead to unexpected emergency situations.
Experienced property managers have the answer for this issue ready before the storm even hits. They'll negotiate the lowest prices possible for preventative measures against flash floods and other types of potential damage, and more.
Owners might not have the time or inclination to haggle over price; a good property manager will do this of their own accord.
Bursting Pipes
Any building is at risk for an unexpected plumbing emergency, but owners investing in older properties are especially at risk.
Experienced property managers will take the initiative to examine pipes, water heaters, and other plumbing equipment, and leverage their existing contacts for great prices on maintenance.
And if the emergency of a burst pipe has already occurred, they will approach the situation with experience behind them. They'll know the right questions to ask a plumbing contractor on what exactly needs to be fixed. They'll provide you with the relevant information so you can decide exactly how you'd like to budget the repairs.
Dealing With a Break-In
For any residential area, no matter what the level of security available is, the potential for break-ins remains.
Property managers with experience have often handled these situations in the past, and they know how to approach the aftermath in a way that makes tenants feel safe. These are uncomfortable situations, which require a careful touch that reputable property managers learn through experience how to provide.
This helps retain tenants who may otherwise decide to leave in the wake of this kind of incident. And your property manager will propose what, if any, new security investments are required (rather than simply calling for costly but not necessarily effective security options).
This approach, of course, keeps the ROI on the property high -- which justifies the ongoing expense of property management. And, to return to that more abstract purpose behind all of this, it gives the owner peace of mind that they have someone close to the property to manage such a sensitive situation.
Have An Action Plan
These three examples all drive the same point home: it is the responsibility of property managers to map out both likely and unlikely situations, including outlier emergency situations.
The best approach to is to take some time to run through these sorts of situations, come up with a list of contacts for each one -- from emergency services to on-call contractors for quick repairs -- and prove to owners that a well-prepared property manager is an indispensable resource for any owner.
If you're ready to leverage a property management team that is experienced in handling unexpected emergencies and caring for your investment, contact us today. We're eager to help!