How Many Pets Should Be Permitted Inside Your Property?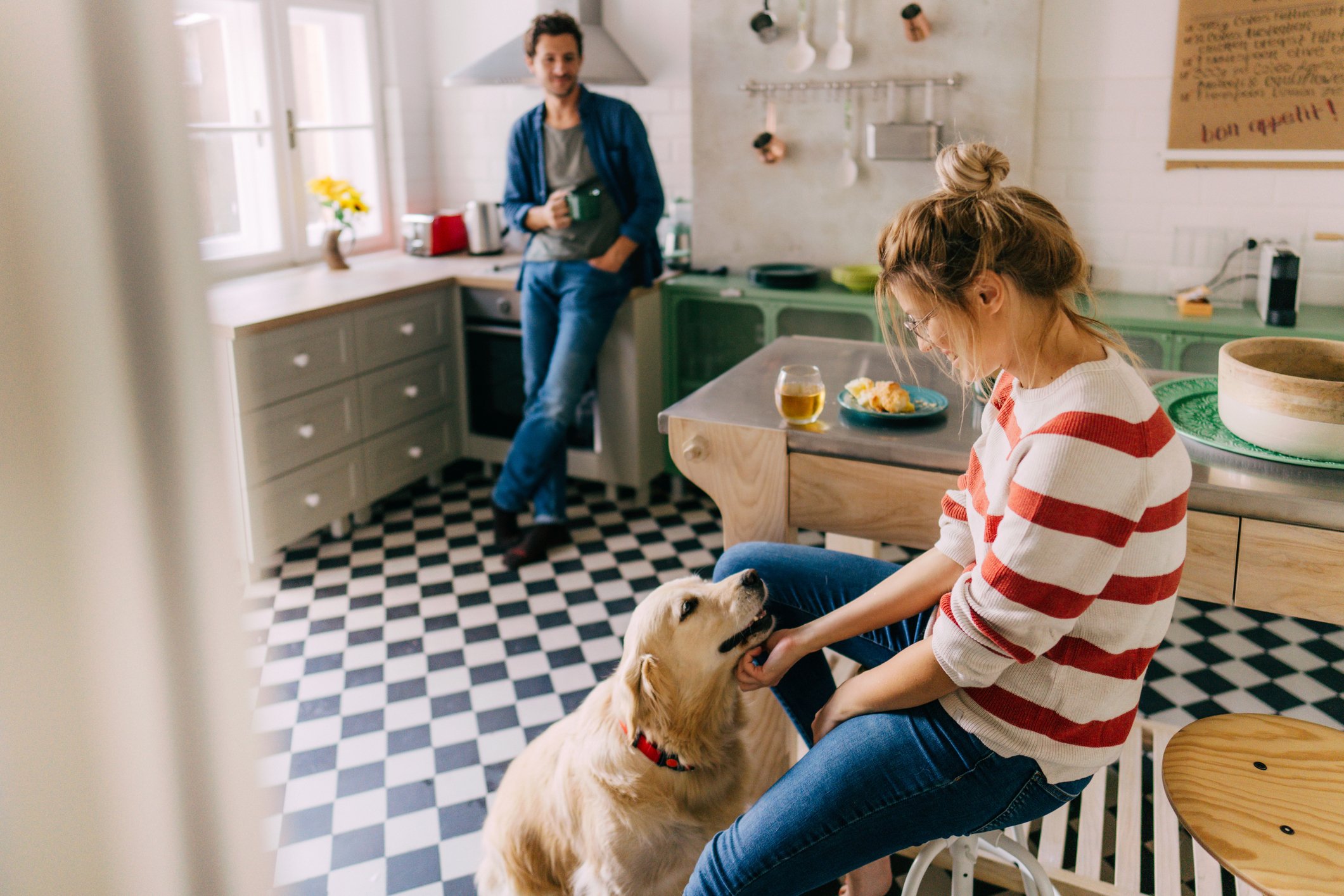 It's estimated that 67% of all families in the U.S. own at least one pet. Since so many people are rooming with fuzzy companions, it makes the most sense for homeowners to allow pets on the property. Of course, too many pets could potentially lead to trouble. How many animals should landlords allow? This will depend on a few different factors.
How Big Is Your Property?
Having enough space inside the property is important, especially for dogs. If your property is a studio apartment, there simply won't be enough space for multiple large dogs and their owner to live comfortably. If your property is a house with a few floors, there's room to accommodate multiple animals. It's perfectly acceptable to have up to three or more cats, for example, as long as the living quarters remain sanitary.
What Do Local Laws Say?
Different states and counties may have restrictions on how many animals you can own. In San Diego, the law states that residential homes are only permitted up to six dogs or cats altogether. In other cities, like Merced, tenants are only allowed to have up to four cats or dogs combined. Always make sure that you're complying with your region's zoning laws.
What Kind of Pet Does the Tenant Have?
In addition to taking laws into account, you may want to have restrictions in place for certain pets:
Dogs. Since dogs are often the largest residential pet, they can create the biggest messes inside the property. If not cleaned up quickly, the lingering odor from dog waste can be difficult to remove from carpets and furniture. Because of this, you may only want to allow one or two dogs per apartment or house. Exceptions can be made for smaller breeds.
Cats. While cats are usually clean creatures, they also require at least a few litterboxes in the home. If the tenant doesn't clean the cat's litterbox regularly, it may cause the cat to have an accident outside of the box. Not only is cat urine hard to clean, but inhaling it can also cause long-term health problems. Cats are also known for clawing furniture and destroying curtains if they aren't getting enough exercise.
Small mammals. Animals kept in cages, such as hamsters or rabbits, are a little easier to maintain. Because they're smaller than dogs or cats, a large cage is often sufficient to keep them contained. They also usually don't have free roam of the house. Still, if allowed out of the cage, the animal can cause property damage if the owner is not paying attention.
Reptiles and fish. Like small mammals, it's easy to keep multiple lizards or snakes without any issue. Unlike dogs or cats, these animals are often quiet and don't create big messes on the carpet. For fish, some landlords may place a restriction on the size of the tank. This is because tanks larger than 10 or 20 gallons fall under the category of liquid-filled furniture. Many leases prohibit large fish tanks (and waterbeds) because of the potential for accidental damage from leaks.
Birds. Multiple small birds are usually not an issue and are fairly easy to clean up after. However, if the renter has a large parrot, you have to worry about potential noise concerns. A dirty birdcage can also produce smelly odors.
Are Pets Worth the Trouble?
How many animals you allow on your property is going to depend on your personal comfort level. However, it's worth noting that a pet-friendly apartment or home could be the deciding factor for many potential renters. Plus, pet deposits and fees are usually enough to offset incidental damage caused by your tenant's animal friend.