Property Managers: More Tips to Find the Right Property to Buy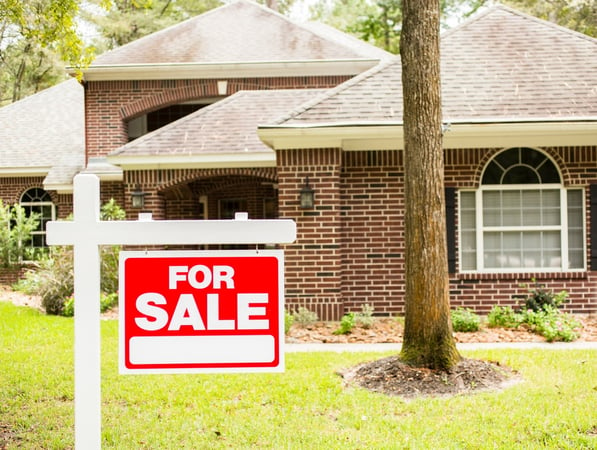 Once property managers decide to invest in rental properties, they need to find the right one. This is not the easiest thing to do and can take some time. However, it will be worth it to find the right property at the right price. Property managers will be spending plenty of time here to make sure that they really like it and see themselves taking care of it for many years.
Here are some more tips to help property managers find the right rental property to buy.
Rent. It may be helpful to find out what the average rent in the area is before you start looking at properties. You have to make sure that you can make enough money or it will not be worth it. If rent is not going to cover your mortgage payments, you should just walk away. It might help to find a whole different location.
Average listings and vacancy rates. It is also helpful to find out how many other rental places there are in a certain location. If there are already ten apartments sitting empty, that might not be the right location for you. If there are only one or two, you might be fine to buy a rental property there.
Bargain properties are not always worth it. There are times when apartment buildings are for sale very cheap. Though this may seem like a great deal and a no-brainer, there may be a reason why the owner wants it to be sold quickly. You might find yourself with a whole lot of work ahead of you before you can even think about renting.
Is the building cheap enough that you can afford to do all of the work on the building? Can you afford for it to sit empty for several months while you deal with construction? Most people can't afford the mortgage and the expense of remodeling if no money is coming in. For this reason, you may have to find another place instead of the one that is much more affordable!
Extras. While not every landlord wants to deal with any extras, if you can afford them, you will be able to charge more for your rent. This may even help you find more reliable and better renters instead of just young adults trying to move out for the first time. Some places have pools, playgrounds, and even gyms for their renters to use. Many people look for some extras before they even consider renting an apartment so this might be something to think about when you are looking to purchase a rental place.
Get an inspection. No matter how excited you are about a property, you can't skip the inspections. It will be worth every penny to look for any potential problems. Without an inspection, you have no idea what you are in for and you may end up with an apartment building that is not safe to rent out.
Inspectors start by looking for asbestos, lead paint, radon, and mold. These are very expensive to fix and, if found, you should walk away from a property. Inspectors also look at the heating and cooling system, electric, plumbing, and much more. Safety of renters is also important. They look for handrails, broken glass, swimming pools without fences, and much more. They inspect the sidewalks, steps, and other areas where people are going to be walking around.
Once you find a place which you think might work, make sure that you do the inspections. This will save you a lot of time and potential heartache. Too many people jump into a property, only to realize that it isn't rentable the way that it is. Then they are stuck with a building that they can't afford while trying to fix it up so that they can start to see some income.