How To Use Your Property Manager to Your Utmost Advantage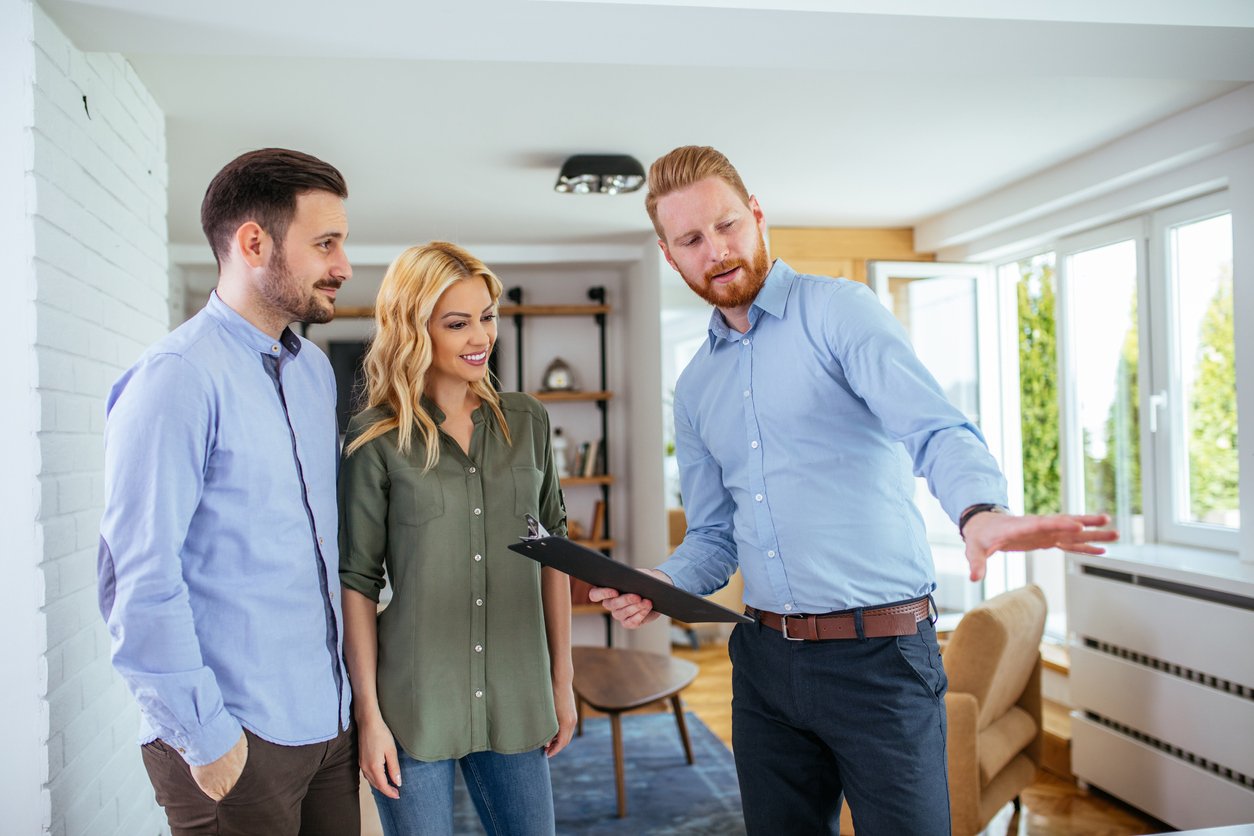 Property managers are an important asset to any real estate investor looking to make a profit from their rental property. For some investors, the property they have purchased may be an alternate line of income or it may be a way of subsidizing a second home.
In either case, understanding the role of the property management company is very important to making sure that you have a positive business relationship with one another. Whether you need recommendations for vendors or help with understanding the rental market, property managers can help you.
As a property investor, we suggest the follow for our owners.
Remain Open to Suggestions
Home Improvements and Repairs
Consider your property manager the "eyes and ears" of your business. They are regularly interacting with clients and walking through your property. Property managers know when repairs and improvements are needed. They may suggest decor changes that create a more up to date ambiance or they may suggest more practical needs like a new dishwasher or refrigerator.
However, remember that this is a two way street. Be open and honest with your property manager about how much your budget is so you can work with them to prioritize your needs. Ultimately, you always have the last word regarding any work done on your property and any money spent to make repairs or changes.
Listing Prices
It's understandable that homeowners want a good return on their investment, however pricing a rental property too high may end up pricing you out of the market.
Yet, property managers know what similar listings rent for in the area. They are also well versed in how the rental market operates regarding the best time to get renters into your property. If your property attracts long term renters, property managers know by what date the property needs to be under contract to get your property rented.
Listen to your property manager's ideas regarding seasonal rates, discounts and other promotional suggestions to get your property to bring in the maximum return for you.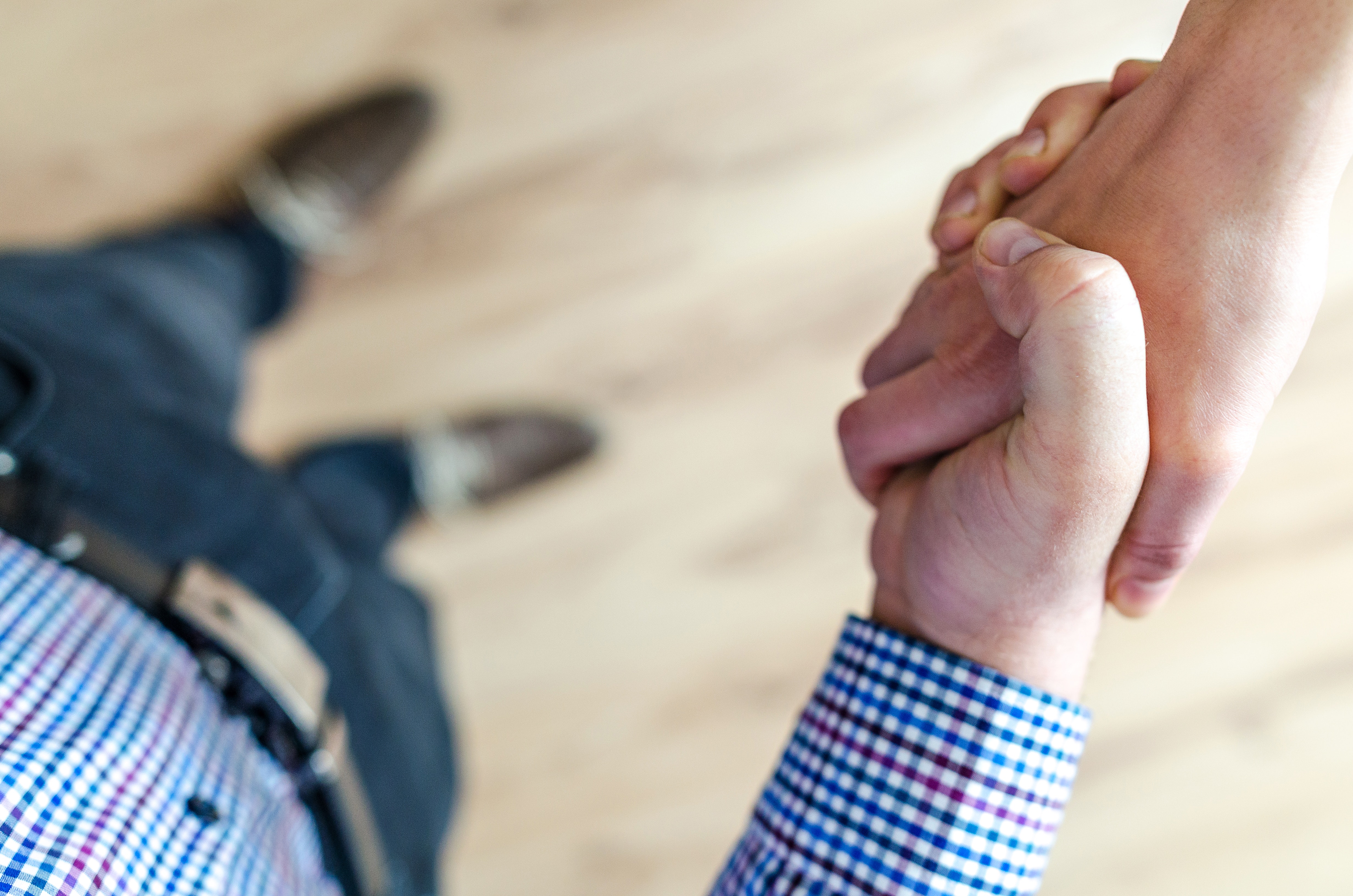 Stay in Touch
Many people do not live in the community where their property is located. Great property managers regularly check in with their clients; updating them about new activities happening in the area, the prices of other similar homes being listed for rent, and other new aspects of property management. This includes new marketing ideas and possible amenities open to renters that may increase the rental price of your home in the future.
Ask about new projects happening in the area like construction of new housing units, public facilities and road construction which can impact your rental property.
Let the Property Management Team Do the Work for You
Many property owners want to manage home improvement issues with their rental property from afar, however finding the right painter or plumber can be difficult. Property managers have relationships with local businesses and can find the right service for your property.
Ask for multiple bids on projects or estimates for the work that is being done to help you make an informed decision. Remember, just as you would do with your personal property, you have the right to request references and other information about the 3rd party doing the work on your investment.
You can also request to speak directly with the recommended company.
HomeTeam Property Management provides top quality services to our clients. We recommend that you stay involved and keep in touch with your property manager but let them do all the legwork. We are looking forward to working with you to ensure that your investment property receives the maximum return for you.