Reason #10 of 27
We Know the Market
How well do you think you know the rental market?
Do you know what months have the highest rental demands?
Do you know when major economic developments are occurring in your neighborhood?
Do you know when major events like military deployments, company closings that could either decrease or increase demand occur?
Do you know when major market shifts or zoning changes may shift retail demand or office demand?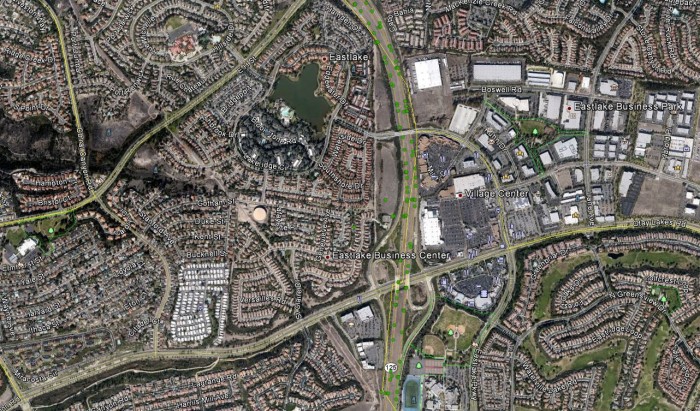 HomeTeam Property Management believes that an informed and educated company is the key to making sure our clients can take advantage of markets when they change and protect them when it is necessary. HomeTeam Property achieves this by doing the following.
Our managers manage properties in communities they live in.
HomeTeam Property Management subscribes and verifies information through 3rd party data providers suchs as the MLS, Loop Net, County Assessors Records and many more.
Ready to vote?! CLICK HERE to vote for us as UT San Diego's Best Property Management and Commercial Real Estate Company!