What Tenants Need to Know About Dealing with Property Managers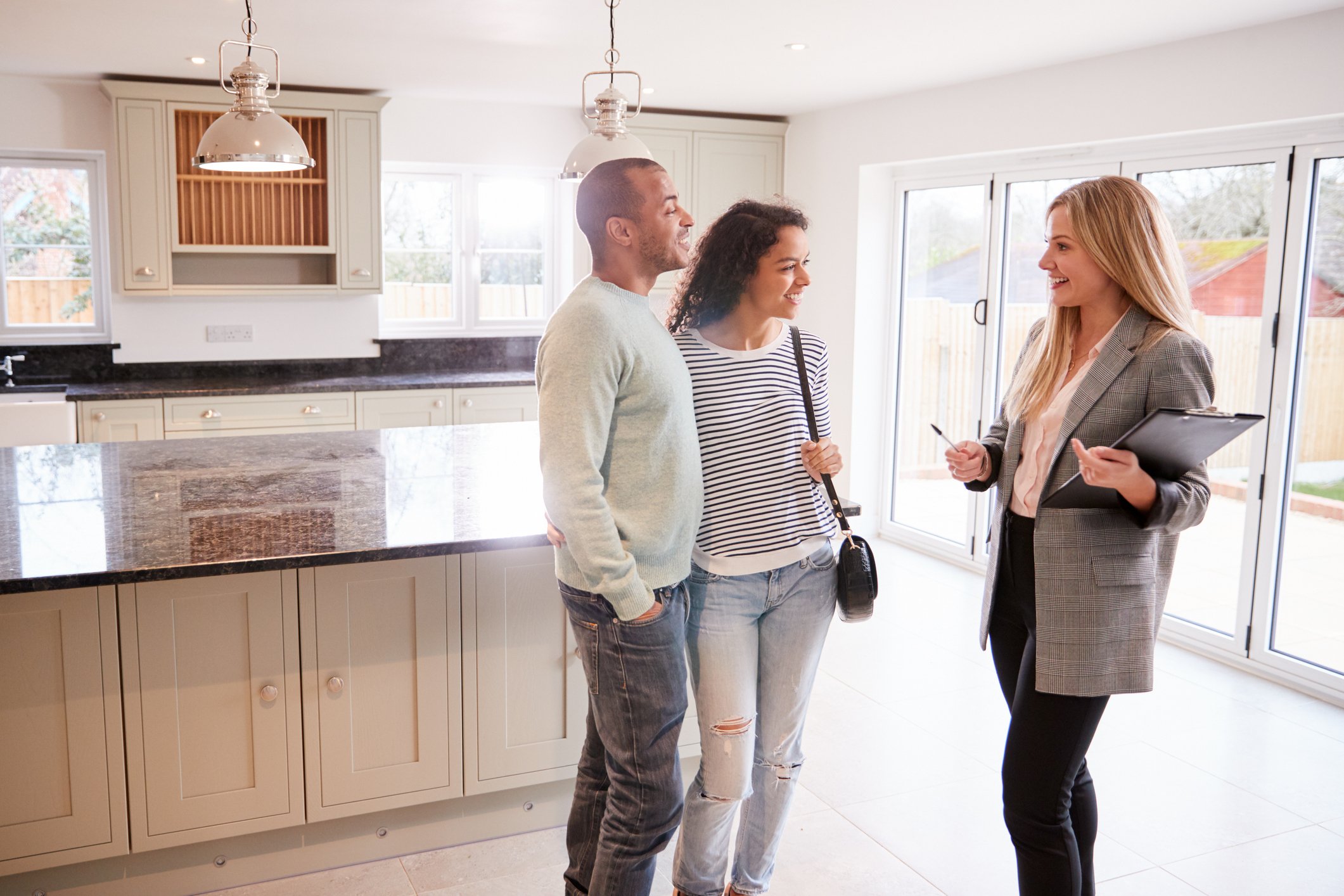 From the perspective of most renting tenants, "landlord" is whoever manages the unit and accepts rent. However, there is a distinct difference between dealing with a landlord and a hired property manager. Landlords personally own the home you are renting and often have some personal stake in how it is managed as well as finite control over the policies. Property managers are professionals who are hired to take care of tenant needs, property maintenance, and make sure rent gets back to the homeowner.
For tenants looking to make the most of each rental situation, it really helps to know if you're dealing with a landlord homeowner or a hired property manager. If your landlord is the homeowner, then many of the common sense approaches will apply. But if you're working with a property manager, consider changing your strategy to get the best results.
Property Managers are Not Homeowners
First and foremost, remember that a property manager does not own the home. This cuts both ways. First, the property manager doesn't get to make major decisions about the house. If the carpets are hideous or the water heater is ancient, it's likely that the property manager is not in a position to make those decisions. They often have a limited scope of duties and power over properties that are overseen by a distant homeowner.
On the other hand, property managers are professionally responsible for the homes they manage. They tend to take their scope of duties very seriously and are often unwilling to waver on policies established by the homeowner or their property management company. Their professional reputation is at stake, so bending the rules is more than just doing someone a favor.
They Don't Make the Rules, But They Enforce Them
Speaking of the rules, your property manager probably didn't write them. Property managers that work with a local service have policies that are established by their business. When and how rent is accepted, repairs are requested, and exceptions that are possible are often absolute across all properties managed by a single company. So your property manager probably isn't free to bend those rules for you.
Property managers are also subject to the policies of their landlord-clients. As the homeowners, landlords ultimately decide the policies, numbers, and rules for renting to tenants. The homeowners whose properties are being managed have the final say on everything, limited only by the law. So your property manager could ask for an exception, but it might not be granted.
Independent or a Hired Service
Next, consider whether your property manager is an individual contractor or belongs to a property management business. Property management businesses tend to have widespread policies. The larger the business, the more likely it is that all properties will be handled with the same or very similar policies that are not flexible. A property manager who is part of a team is enacting a shared set of policies, and will be less free to make or ask for exceptions.
An independent property manager is working directly for the homeowner and may have their own style of property management. If your property manager is independent, they may be more flexible about rule enforcement, exceptions, and compromises that are more commonly worked out directly with homeowner landlords. Independent property managers are also more likely to have a personal relationship with the homeowner and more influence when asking for policy exceptions.
However, ultimately both types of property managers answer to the homeowner, who may have absolute policies of their own.
Is the Landlord a Person or a Business?
The next important question is the identity of the homeowner. Most tenants tend to think of a landlord as an individual who owns several homes, then rents the homes they don't need. However, it's become increasingly popular to build real estate businesses based on buying homes and renting them. These companies, often financial investment funds, then hire property managers to manage the rentals they have bought.
So is your landlord a personal homeowner, as many are, or a growing real estate business?
A real estate business is more likely to be cold and unresponsive to requests for exceptions. On the other hand, a homeowner landlord is more capable of flexibility but also more likely to make decisions based on emotion or sentiment.
Some Points are Non-Negotiable
Ultimately, the biggest difference between a landlord and a property manager is that a landlord can change their mind about policies and negotiate freely. A property manager can't. A property manager can sometimes change their own routine to better suit your needs. They can convey messages to the landlord and ask for policy changes on your behalf. But in the end, some points will be non-negotiable and your property manager won't be able to change that. Even if they fully agree with you, person to person.
---
Property managers are usually friendly, energetic people who have chosen to keep homes in good condition and take care of tenants for a living. Your property manager could be your best partner in creating a great rental experience because they want the same things you do. They want homeowners confident, houses in great condition, and tenants residing happily in each home.
Here at Hometeam Property Management, we understand the importance of a good relationship between tenants and property managers. Contact us for more great insights and services concerning the rental home market.