5 Ways a Commercial Property Management Service Can Help You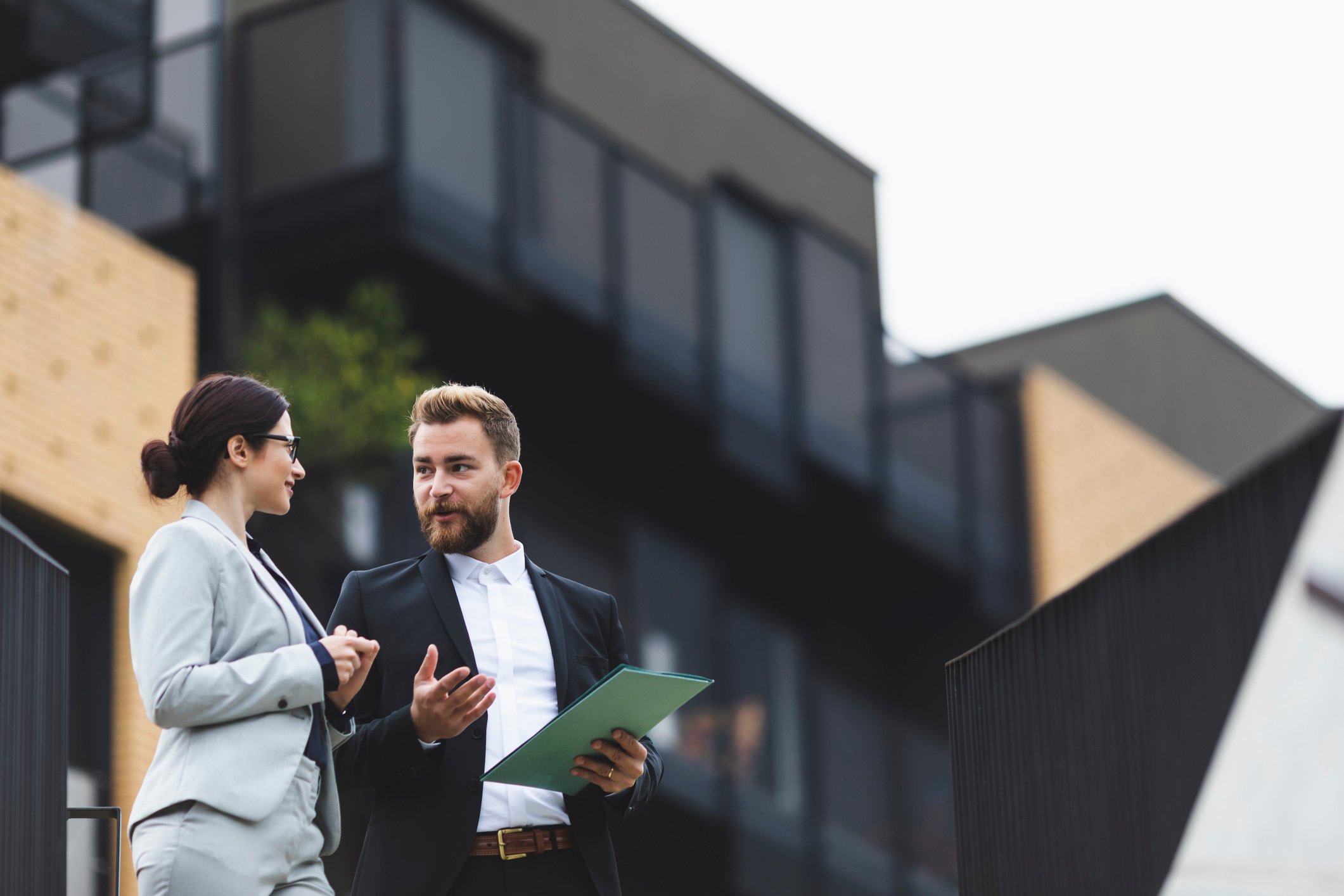 Real estate is a very good investment for most people because its prices aren't always fluctuating like the prices of stocks and bonds. Real estate prices change, but they do so slowly, and, most of the time, they tend to rise rather than fall.
So if you're a real estate investor, especially when it comes to commercial properties, chances are you made the right choice. At the same time, it's often wise to enlist the help of property management services to take care of your investments. Here are some of the ways property management services can help you out:
Renting Out Your Commercial Spaces
If you own commercial spaces and you're looking for tenants to rent these out to, property management services can help you out.
Whether you own offices, retail spaces or other commercial spaces, property management services can help you to show these to potential clients, negotiate the rent, run background checks on the businesses in question etc., thus freeing up your time for whatever else you might have on your plate.
Taking Care of Your Commercial Spaces
It's possible that the commercial spaces you own are in office buildings where all you have to do is pay the monthly maintenance fee in order to make sure that the condition of the space is maintained.
But your property management service can also help you out when it comes to maintenance. For example, they can make sure that no damage comes to your space by checking it out regularly and making sure that you only rent out to businesses which will take good care of it.
Collecting Rent, Renewing Leases etc.
There are a lot of little things that need to be taken care of when you rent out a commercial space, such as collecting the rent every month and making sure it gets deposited into your account. Also, when the lease is coming to an end, you'll need to be in touch with the business renting your space. This way you can find out if they will be renewing the lease and negotiate the terms of renewal as well.
A property management service can help you to rent your space out on the best terms possible, getting you the maximum rent and stable tenants. They'll also collect the rent, deposit it and take care of all the paperwork.
Being Present
There are times when investors can't be physically present to take care of the commercial spaces they own. Maybe you live in one city but you own commercial spaces in a different city. Or maybe you bought those spaces when you lived there, but then you had to move. There are also times when a real estate investor might have to go away for a short period of time, either on vacation or for business reasons.
In such cases, it's not possible for the investor to be present and take care of any problems that arise with regard to the spaces they own. However, a property management service will always be on the spot and will be able to deal with any issues that arise.
Being Up to Date
There are many rules and regulations that govern the process of owning and renting out properties. As an investor, you can make an effort to be up-to-date with all of these, but it might be difficult for you to do so, especially if you also have a different, full-time occupation.
However, a property management company will make it their first priority to be up-to-date when it comes to new laws, rules and regulations. They will keep you and the tenant informed. And they'll make sure that you're following all the rules and regulations so that the process of renting out your properties goes smoothly.