How Leasing Helps with Future Home Ownership Goals
'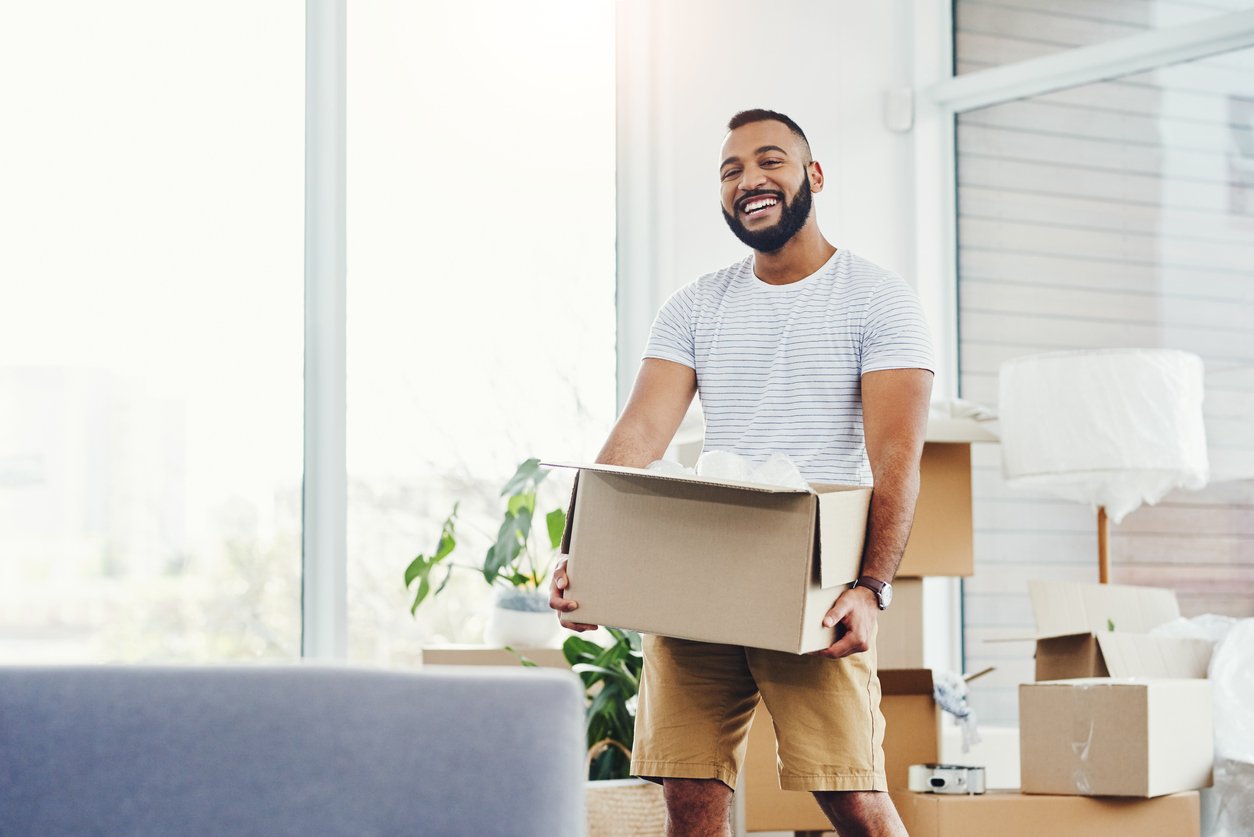 Even if you dreamed of owning a home, leasing a rental property or apartment is not a sign of failure. Rather, time spent as a tenant gives you insights into where you want to live in the future as well as time to save up for a down payment. Many people lease a home while building a new construction home. When looking back, homeowners often muse about how their time living in an apartment was fun and exciting because of all the friends they made while using amenities such as pools and tennis courts. Since mortgage rates will likely remain low for several more years, there is little rush to settle down. With proper and prudent investing, many tenants accumulate funds for a down payment while feeling pampered by the convenience of the leasing lifestyle.
Trying out different styles of homes
Even if you think you are an introvert versus an extrovert, everyone responds differently to living in more social apartments or in remote areas. By leasing in an area that's more populated, you find out how it feels. Try to live in at least one rental property that is the opposite of what you grew accustomed to through the years. For example, if you always lived in the suburbs, rent out something in a more urban or rural area. If you always lived in a single-family home, try an apartment, duplex or townhouse. Once you buy a home, it's more difficult to house hop.
Budgeting for household expenses
As a homeowner, you will have to not only pay for the mortgage, property taxes, homeowner's association fees, and property insurance. In addition, plan on covering utilities, landscaping, maintenance, and any community development district fees. While leasing a home, it's a great time to practice budgeting as a homeowner. Put money in a Roth IRA for emergency spending needs, because the government often allows withdrawals for a new home purchase. While everyone's situation is different, ideally save up a 20 percent of a down payment for a home to avoid paying private mortgage insurance or PMI.
Learning to decorate
Many new tenants use their rental as a canvas for exploring their interior design preferences. Although most landlords and property management companies discourage painting interior walls, it's never wrong to ask questions. In fact, the number one rule for tenants is to seek permission or ask for clarification if you aren't sure what you are or are not allowed to change with a home's interior. What you are free to do is furnish an apartment or rental property to figure out your preferred style. When you buy a home in the future, you will have a collection of art, furnishings and decor items to immediately define your new space. It's better to find out whether you like the modern design versus a Mediterranean look before investing in an Old World style home.
Young new tenants, who have never been on their own before, have a wonderful opportunity to experience independence. Leasing a home or apartment is a great transitional step for aspiring homeowners. Busy professionals, retired people and people with children often decide they love the freedom that comes with leasing. No matter what your goal, it's ideal to live in a property with quality property management so you don't have to deal with the headaches.
At HomeTeam Property Management, we pride ourselves on integrity and quality property management services while helping our clients maintain their properties. Our goal is to make leasing a property as seamless and stress-free as possible while also taking care of every aspect of property management for our valued clients For help marketing, maintaining, and renting out your property in San Diego County or for assistance finding a great place to live, please contact us today.