Attract Tenants with Curb Appeal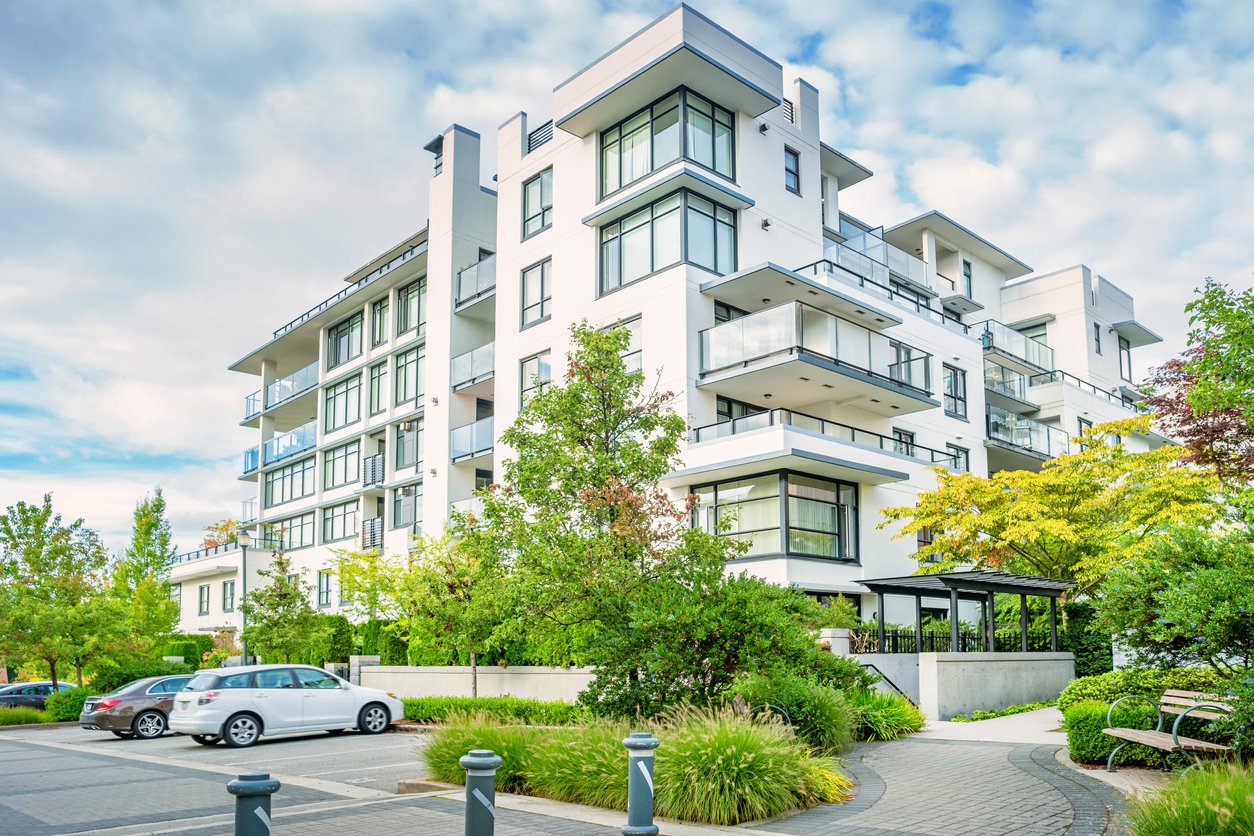 Whether you have a single-family home for rent or a multi-story apartment building, you need to think about attracting new tenants. The best way to get them in the door is by making sure that the outside looks nice. Curb appeal is essential in today's market. People want to admire the place when they drive by. That is what is going to make them stop in and take a look around.
So, what can you do to attract tenants from the outside and encourage them to take a tour of your available unit? Here are some tips to increase the curb appeal of your rental properties.
5 Ways to Boost Curb Appeal for Your Rental Property
Try these five tips to make your rental unit more appealing for potential tenants as well as those who already live there.
Keep up with the mowing. The best way to make sure that the outside of the single-family home or apartment building appeals to passers-by is to keep the lawn mowed. Even if you have to hire someone to do it, it will be worth it in the long run. People aren't going to want to rent a place that looks like it hasn't been mowed in weeks.
Pay attention to the landscaping. Though you may not want to spend extra money on flowers, the truth is that they can really brighten up the landscape. That being said, you can't just plant them and forget about them. You (or someone else) is going to have to weed the flower beds on a regular basis and remove any flowers that aren't doing well.
Don't ignore the exterior during the winter. Keep up with snow removal. Your tenants are going to want to know that they are going to be able to leave if they need to. You also want to keep walkways safe during snow and ice storms. If a potential tenant drives by and sees that everything is closed up with snow, they may just keep looking.
If the outside of the home or apartment building looks dirty, it is time to do some cleaning. A good power washing will really make a difference if you haven't done it in a while. Bricks, especially light-colored ones, get grimy and attract dirt. White and light-colored siding can do the same. If there are a lot of trees and pollen in the area, you may have yellow and green stains on the side of your building. This may be something that you want to do once or twice a year to make sure that you are attracting new tenants.
Invest in outside furniture. If you have a nice deck or patio, outdoor furniture makes people think about spending time there. If there is enough room, a grill and table will make potential tenant think about enjoying meals on the patio. If you have an apartment building, you may want to have an outdoor space for your tenants to use. A patio filled with tables may help to bring in more families.
Good curb appeal is important to get people into your single-family home or apartment building. If the outside doesn't look attractive or gives people the impression that it is unsafe, potential tenants will just drive on by instead of stopping in to learn more.
Keeping up with your building's exterior can feel overwhelming or like just one more thing on your ever-growing to-do list. Don't worry. Our property management services are here to help! Contact us today to learn more about how Hometeam Property Management can help you keep your units looking great from the inside out.