Key Upcoming Trends for Property Managers to Look For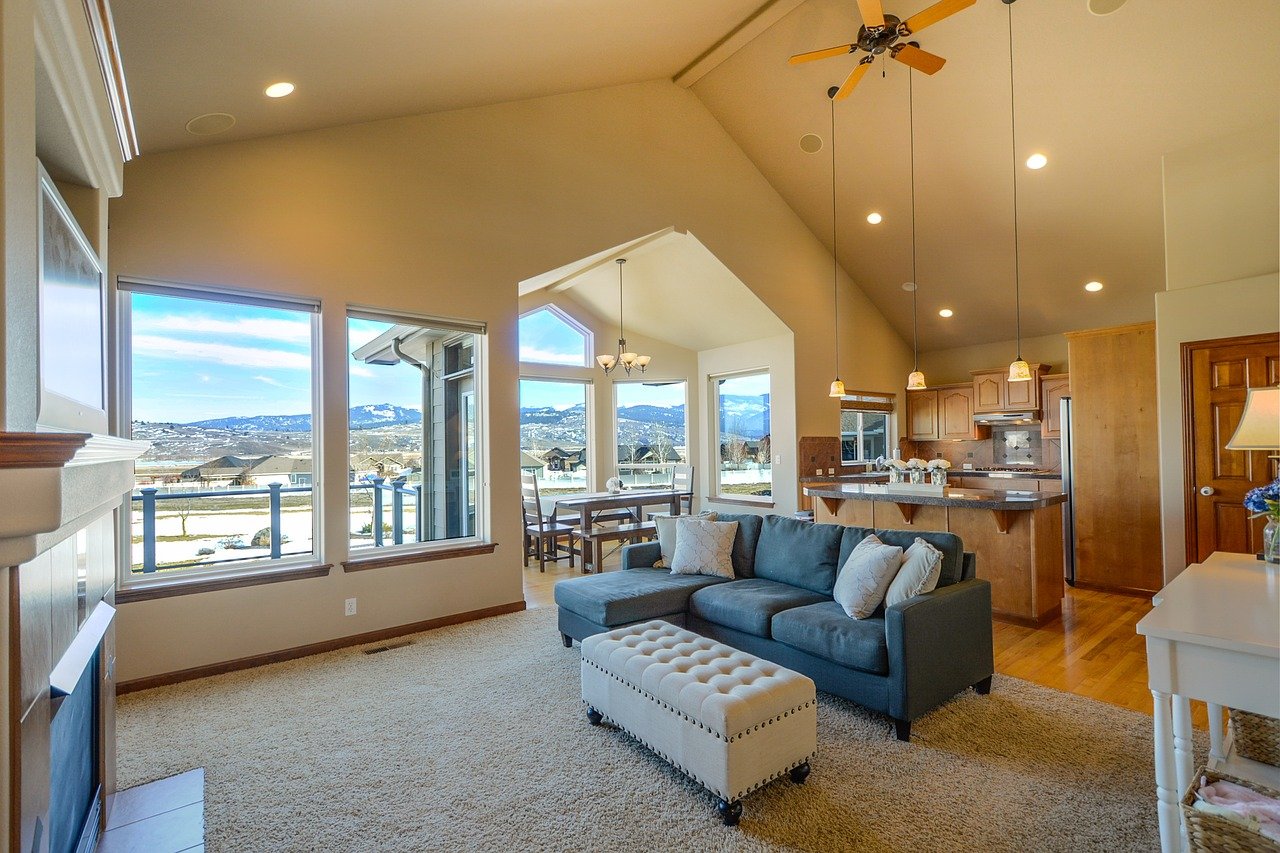 Property managers must be always prepared for the continual changes that flood the multi-housing industry. In fact, the property manager's role has not only evolved in the last decade, but it has expanded as well. No longer do they just collect rent but have a host of other jobs as well. That means they must be versed in a variety of skills. From digital expertise to marketing to legal documents and insurance, property managers wear many hats. The juggling of tasks makes it necessary to be capable of multi-tasking. However, more than that, property managers must have an eye toward the future trends so that they can step up to the plate and proactively stay ahead of the game. With that in mind, we checked in with the Property Management Insider for a peek at their trend predictions for 2018 and provide some tips to help you keep on top of what's coming.
Digital Trends in Video
According to the Digital Summit Dallas conference, property managers can expect to see an even more significant flood of video in the upcoming year. In fact, according to the research, by 2020, "90% of content will be video." What does that mean for the multi-housing industry and what can property managers do to keep abreast of the trend? For one thing, assess how you are using video now with your current customers and prospects. Are you using video to its fullest advantage on your website? Here are three ways you can use video to enhance your site:
Video tours of the property
Video testimonials from tenants
Video infomercials to increase brand exposure
Smart Technology
Smart technology is permeating every aspect of people's lives. From their smartphones to smart appliances to the Echo Dot, a hands-free personal assistant, more people are making a move towards technology that assists them with everyday tasks. Artificial intelligence (AI) impacts the property manager's role in two ways:
1. Using AI enhances the property manager's job. Monotonous jobs can be completed quickly and without the help of a human when using artificial intelligence. That will help the already overburdened property manager keep up to speed. Chatbots is one of the innovations previously being used in many industries to answer simple questions, gather information, and route calls to the appropriate person. That is something property managers may consider to assist them with incoming calls and emails.
2. AI may be a desirable amenity for tenants and prospects. Offering unique home features such as motion sensing lights and other smart appliances may be something property managers consider for the future. It's important to weigh the pros and cons of implementing such technologies. The cost of installation and maintenance is a factor. If it is an attractive selling point, it may be worth it. However, other reports reveal that tenants are content with simple amenities -- but that's for the moment. Property managers will need to get a sense of what their community wants in the way of facilities.
Metrics for ROI
According to the Property Management Insider, the upcoming year will be one that makes it more relevant for property managers to prove their marketing techniques. Every property manager has a social media marketing campaign. However, not everyone is keeping track of just how successful their efforts are at converting leads. With the many online tracking methods, property managers need not be in the dark about how their campaigns are faring. By using Google Analytics, Hootsuite, and Hubspot, property managers will be able to prove their marketing efforts are bringing results, which will be a winner with investors. Property managers can stay on top by preparing for the upcoming trends. Be prepared by recognizing the digital influences in the multi-housing industry.