Property Management El Cajon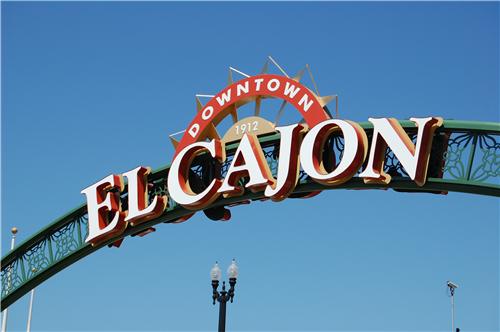 Lets start with a introduction on El Cajon. You can also learn more about El Cajon and other San Diego Communities in our Communities Section.
Geography and Boundaries
The city of El Cajon is bordered by San Diego and La Mesa on the West, Spring Valley to the south and the City of Santee to the North and unincorporated San Diego to the East.
Rental Market
El Cajon has a large mix of properties of different types. With the two main streets being Broadway which is North of the 8 Freeway and East Main Street South of the 8 Freeway.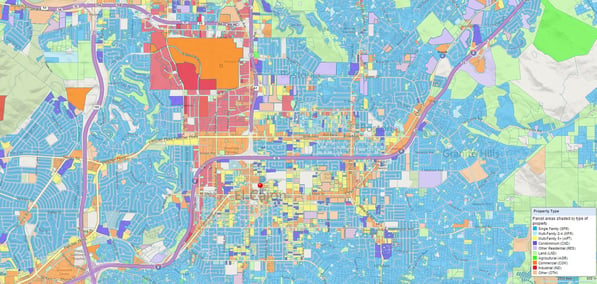 The City of El Cajon also has a very even mix of both Rental and Owner Occupied Units as well.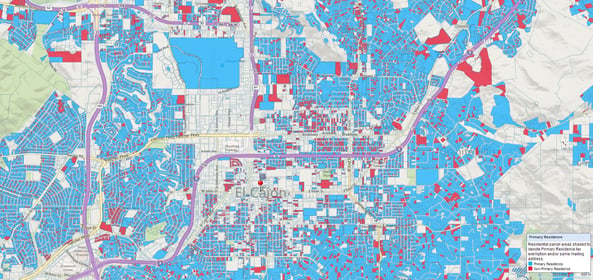 With such a diverse Rental Market you need a experienced and knowledgeable property manager and management company.
So what should you be looking for when it comes to a property management company in El Cajon?
Lets begin with some of the most important.
Marketing your Rental Property
Your property manager should take professional photos that highlight your properties features. Photos should have sufficient lighting and should be taken by a professional. Remember a prospect client is more likely to inquire a property they are more comfortable with and that has more photos.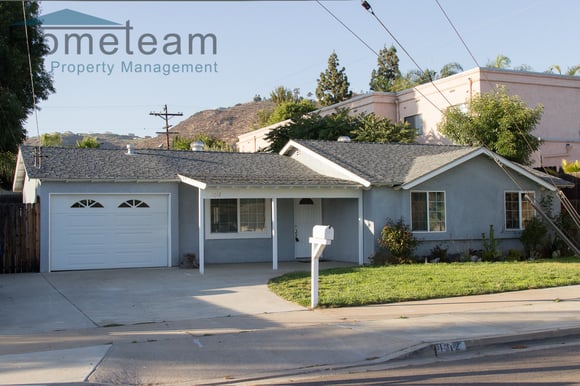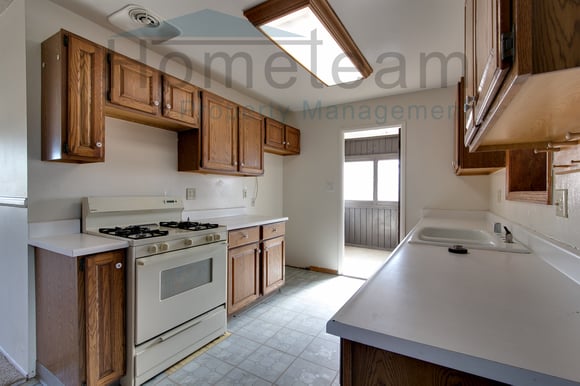 Leasing and Screening Services
One of the most important jobs a property manager has is to make sure a property is rented to a qualified tenant. Someone that will pay rent on time and maintain the property. Make sure the property management company you hire can can do the following:
Screening Criterion:
Verify Income
Financial Records
Court Records
Criminal Records
Credit Check
Verify former addresses and references
Does the company guarantee the tenants they place. A company that believes in their screening process should be able to back that process.
Rent Collection and Enforcement
Ask the company that you plan to hire to manage your property in El Cajon what their rent collection policies are.
What they should Know:
What day is rent due and when does it become delinquent.
What payment options do tenants have to pay rent.
If the tenant does not pay rent.
What is the Eviction or collection process and how long will it take.
Business Operations
Does the company you do business with maintain operations in your city?
Do they have Property Managers that know the area well. Do they live in the areas they manage or do they live in another city?
Maintenance
Does your management company have a maintenance department?
Do they inspect the property regularly?
Do they have a work order system that ensures that property is done correctly and efficiently?
Do they investigate the repairs being done, and charge tenants when the damages are tenant caused.
Conclusion
Those are just a few of the items you should look for when selecting a property management company in El Cajon.