Tips for Selecting a Property Management Company in Imperial Beach
How do you select a property management company for your property in Imperial Beach? Here is a quick and easy guide on what you should look for.
Before we begin lets review a brief introduction on the community of Imperial Beach. You can learn more about Imperial Beach in our communities section.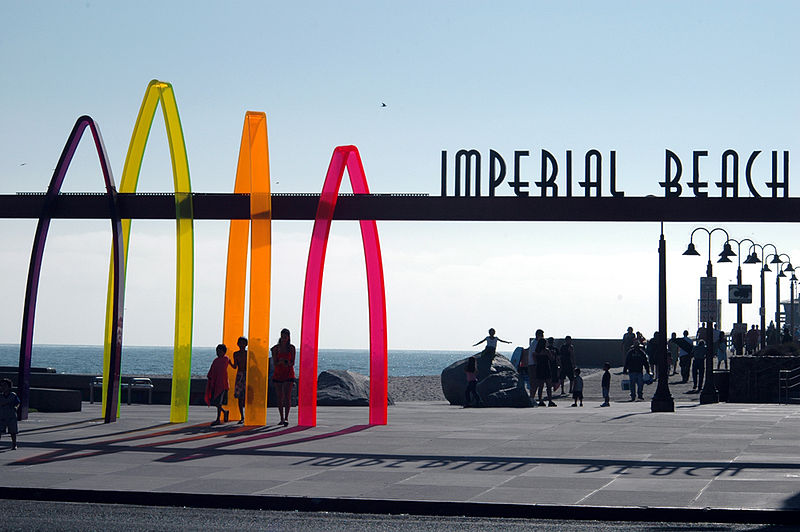 Geography and Boundaries.
Imperial beach is a coastal community with Pacific Ocean to the west, the United States / Mexico Border to the South and the City of Coronado directly North with a short drive up the Strand and the City of San Diego directly east.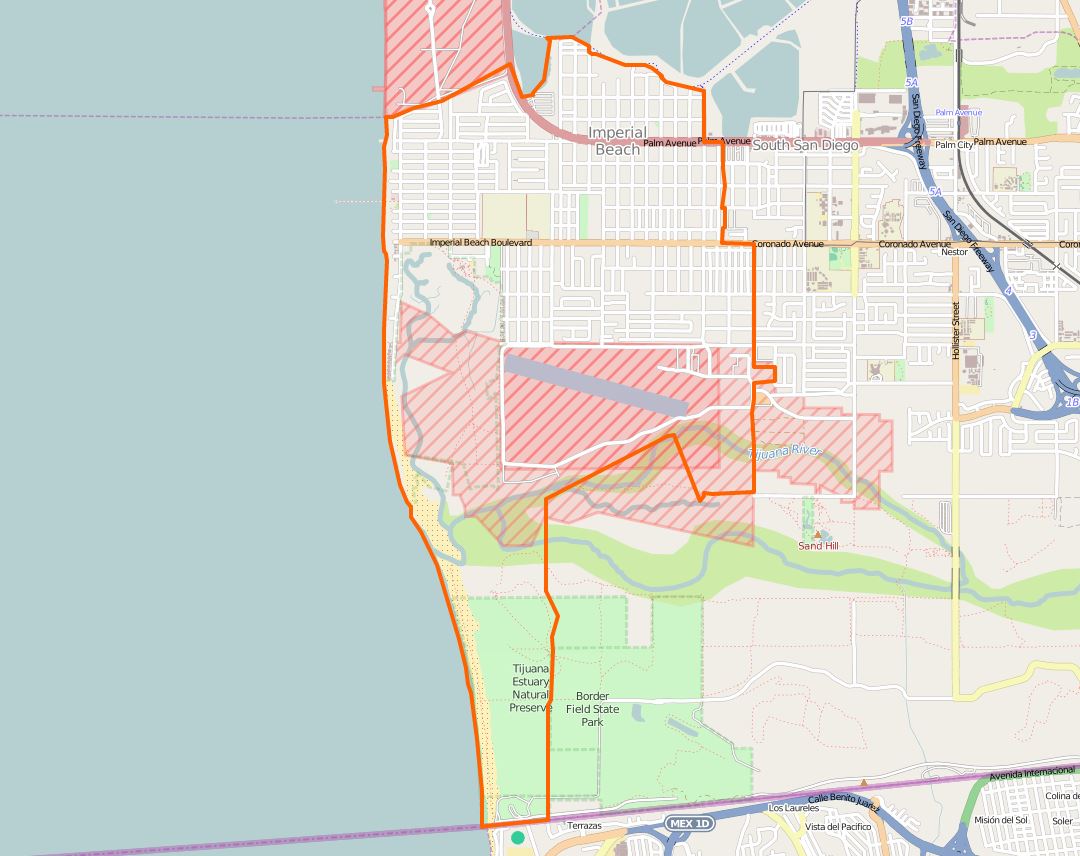 Rental Market
Imperial Beach has several types of rental units that make up its rental inventory. They vary from detached homes to condo units and large apartment complexes with amenities. Imperial Beach is a value for renters looking to live close to the ocean; it is one of the most affordable beach communities in San Diego County. New development near the pier includes restaurants as well as a new hotel. There is also a naval facility to the south, and easy access to freeways and the Strand may be attractive to prospective renters.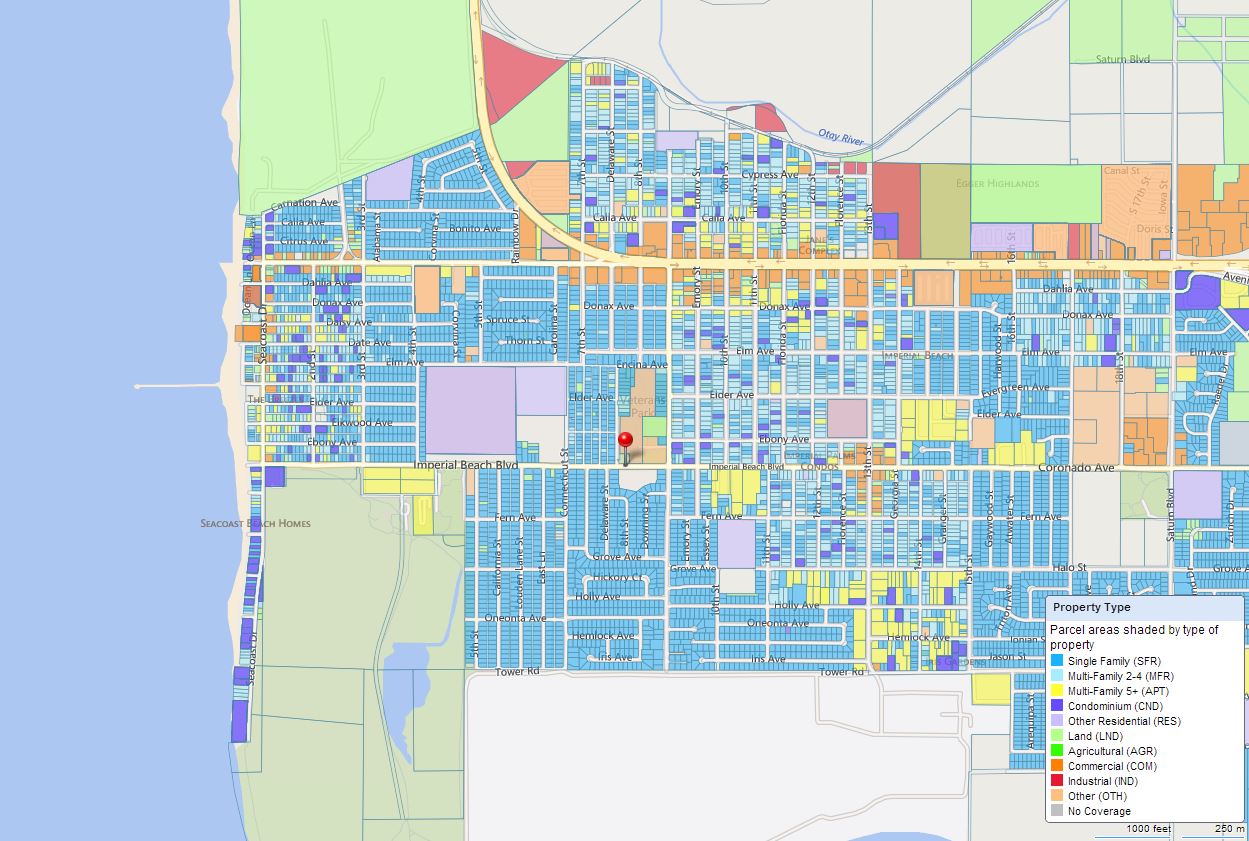 So what are "the little things" to look for when it comes to selecting a property management company in Imperial Beach?
Lets start with the basics.
Maintenance
Gone are the days that you could get by with the 1970's style carpet and the rusted out hand rails. In the era of social media, online review websites, increasing legal protections for tenants and a much greater possibility for litigation, you cannot afford to leave your property to disrepair. Any proactive management company should have a maintenance plan in place for your property. Furthermore, coastal properties like the ones in Imperial Beach may have more maintenance requirements compared to their inland counter parts.
Two major maintenanace concerns for costal properties are:
Iron rusts because oxygen and iron produce ferro-ferric oxide, commonly referred to as rust. Coastal areas like Imperial Beach are more humid than other areas of San Diego County. Humid air has more oxygen than non humid air, which causes accelerated rusting. As soon as a metal surface such as a cast iron fence begins to rust, it should be repaired. Rusted surfaces become more porous and prone to accelerated rusting. Rust also expands in place and can cause damage to surrounding surfaces if not fixed.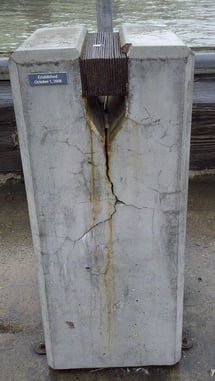 The "M" word - it's a word no one wants to talk about, and it's definitely a word an owner or tenant does not want to hear either. If you live in an area like Imperial Beach, there is a potential for flooding, old city water mains can break, or even the humid air can contribute for a occurance of mold. Mold spreads in areas with low air circulation and high moisture. Make sure the management company you hire has a maintenance department that can respond quickly to water damage and report of mold.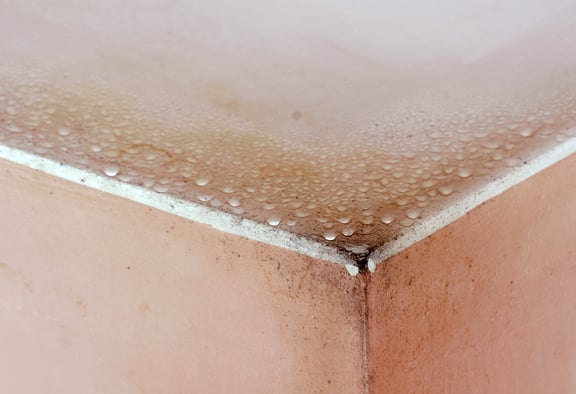 Those are just two of the issues that property managers and property management companies would need to be able handle on top of their everyday tasks when it comes to the management of the property.
Tenant Services
You own a beach front property. Your tenants are renting a beach front property. You want them to pay premium rents for a well maintained property, but does your management company have the services that keep up with the product?
Today's tenant is looking for the ability to pay rent online, see their payment history and request work orders for repairs on their computer, smart phone and other devices. Can they pay by Credit Card, Debit Card, ACH? Look for a company that reinvests into both the Tenant's and Owner's sides of the business. The ability to pay rent should be as easy as paying a credit card or utility bill.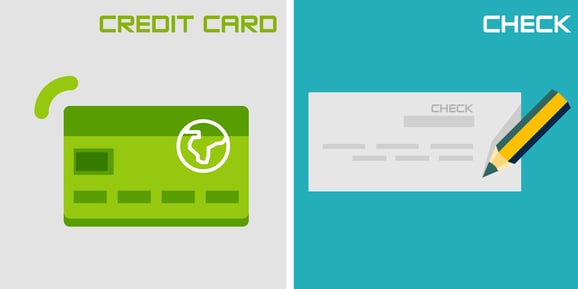 Marketing and Leasing Services
Does the company you're looking to hire work 7 days a week?
Can a prospect call the office and reach a live person?
Can a prospect apply to rent the property from their computer, phone or in person?
Does the company provide professional photos of the property that highlight the coastal living they would enjoy?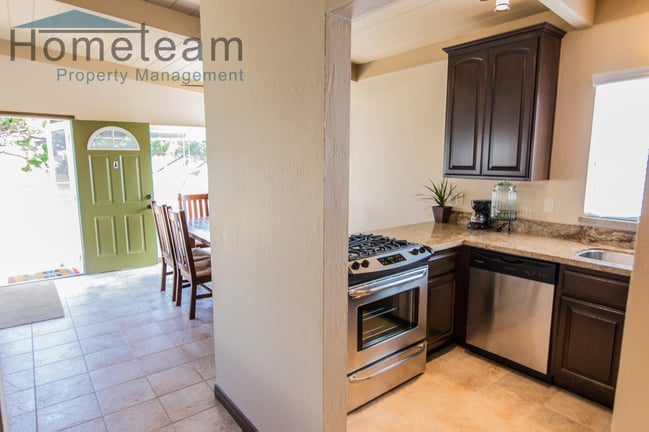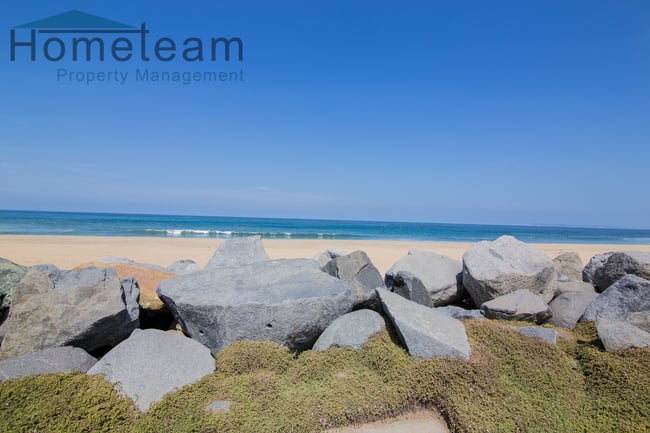 Knowledge of the Area
Hire a Imperial Beach property management company that understands and has the knowledge of Imperial Beach. You want to hire the property manager who has been out to the IB Pier or had lunch at Fillipi's or an ice iream at Oasis on Coronado Avenue. You want to know that the person that is in charge of your home understands the community and has the experience both of the community, as well as the rental market and managing the unique aspects of the properties there.
Contact us today to receive a complimentary consultation for your Imperial Beach property with one of our property managers.