Reason #26 of 27
We Have an Office!
Actually that's not entirely true. We have three!
Think about it...
Are you an owner or a tenant that has a property manager or landlord that has an office address that sends you to a place like this?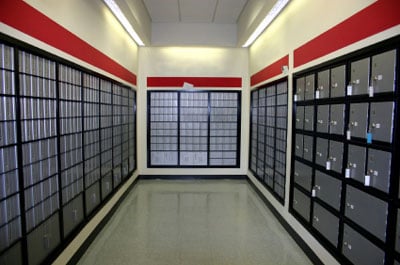 Or like this?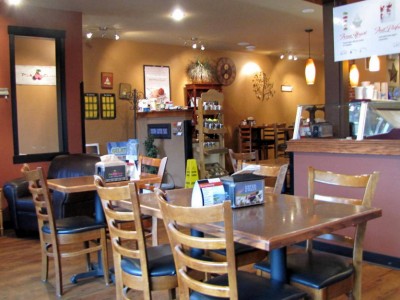 How comfortable do you feel about having your most valuable asset managed from where you get your cappuccino?
At HomeTeam Property Management, we believe an online presence should work side by side with a physical presence. Furthermore, it should be a place where great ideas and innovation turn into quality property management. That is why in late 2011 we decided to purchase a new headquarters office.

This new office was designed from the beginning as a state-of-the-art property management office in order to promote a healthy, secure and productive work environment.
This is what we started with: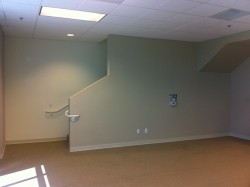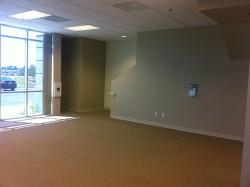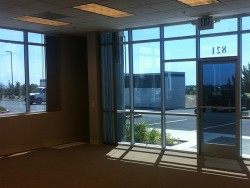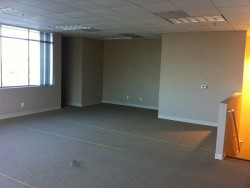 Headquarters today: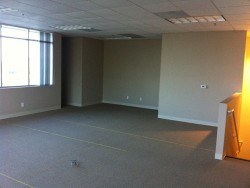 If that wasn't enough, we have begun rolling out our satellite offices to help serve our clients, backed by professional managers and state of the art technology.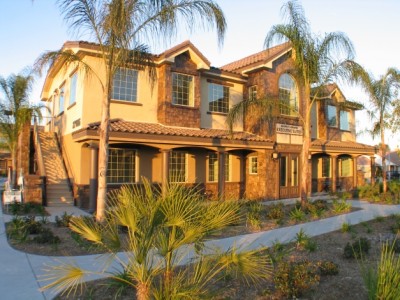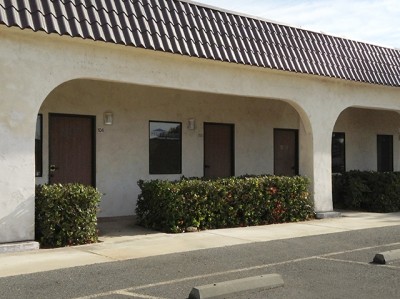 We will never stop investing in the infrastructure that supports and improves our client services.
Have you voted today? CLICK HERE now to vote for us as Best Property Management Company and Commercial Real Estate Company!