Rental House Hunting Tips for University Students in San Diego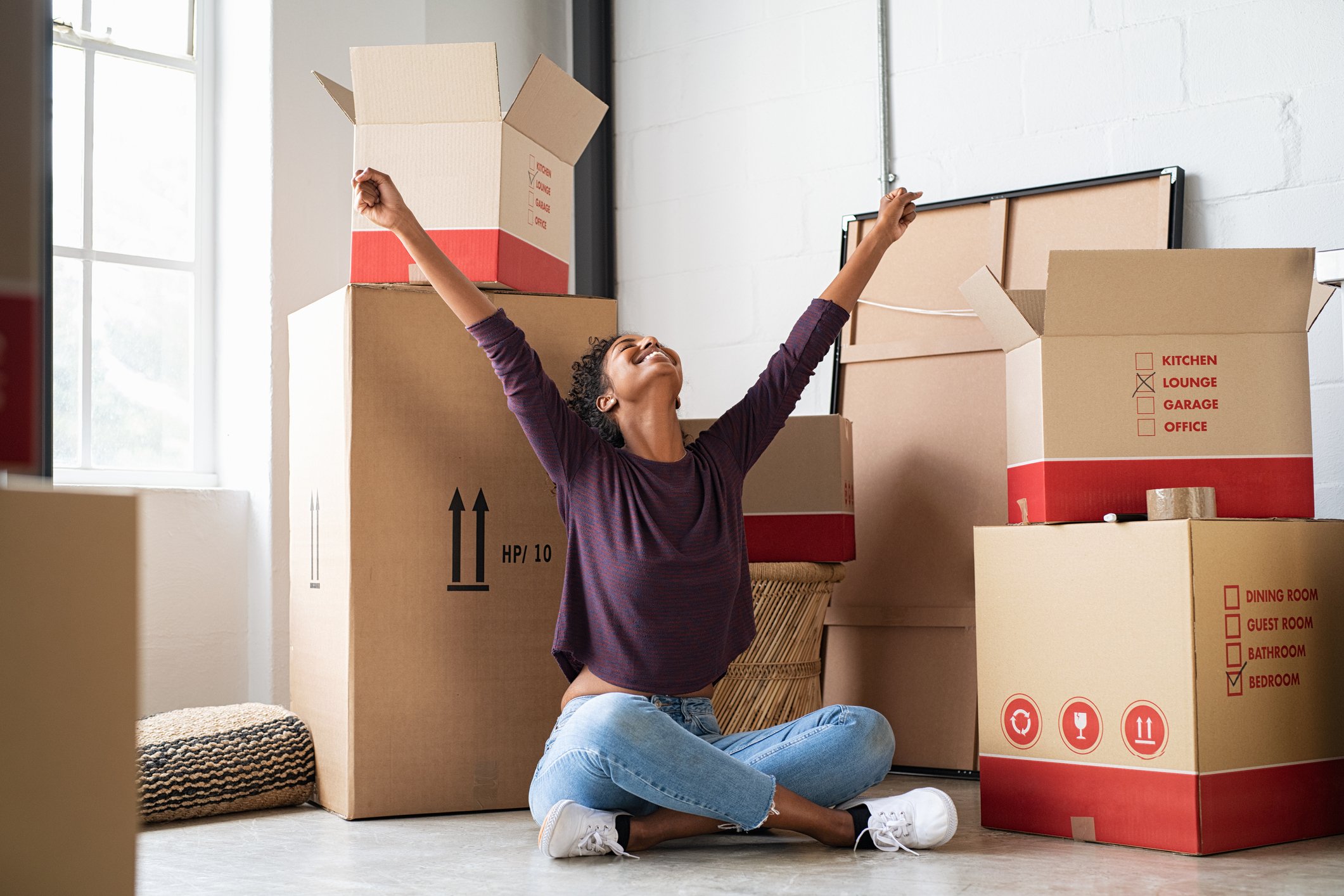 If you are going to school in San Diego or are starting a degree program soon, planning for housing can be a serious concern. Not all students are accepted to live in the on-campus dorms. If there are any dorms at all, there is often limited space prioritized to freshmen. Anyone who does not get a dorm assignment must live off-campus and the housing market is tight with rising urban demand. Not only that, but you will be competing with every other nearby student for the best close-to-campus housing options.
You deserve a great little place where you can study, relax, and hang with friends even though the housing market is in full gear. Today, we're here to share some helpful and interesting tips for university students in San Diego looking to rent a close-to-campus home alone or with roommates.
It's Never Too Early to Start Looking
I's never too early to start looking for a great place and to talk to the landlord about renting in the future. Students fill up close-to-campus homes fast, but they also cycle just as quickly out to graduate programs, back home, or a new house with a new crew of roommates.
This means that even if your favorite housing locations are taken right now, check it out and apply early. Many landlords who rent to students will put you on the short-list of potential next tenants when the current students move out.
Set Your Close-to-Campus Radius
While considering your options for near-campus housing in your next semester, remember to draw yourself a practical distance-circle around the campus you'll be attending. Distance from campus determines your commute and the amount of time lost every day to traveling between school and home. Naturally, you want a place as close to campus as you can find. But your budget and availability will often push you to the limits of your preferred distance radius. Just don't let yourself consider places that are too far out to be practical.
Furnished or Unfurnished
Next, decide if you're looking for a place that is furnished or unfurnished. Furnished apartments and rental homes tend to cost a little more for use of the furniture. But they can also save you a ton of time, effort, and money since there's no need to bring in any of the larger pieces of furniture. Or buy any furniture, for that matter.
However, if you already have personally owned furniture that travels with you from place to place, then an unfurnished apartment or house can be the ideal. Weigh your preferences and your furniture to decide if you're looking for a furnished or unfurnished place.
Gather Your Roommate Crew
If you're planning on splitting the rent of a multi-bedroom place with roommates, don't leave that roommate selection up to chance. Gather your crew of nearby friends and really sell them on the appeal of living together instead of with random roommates. Together you can share the convenience of a place close to campus.
Talk to Landlords Months in Advance
When you have a crew of roommates and a shortlist of places you'd like to rent, don't hesitate to approach the landlord or submit your rental application. As we mentioned earlier, landlords of locations desirable to students are used to requests to be put on a waiting list or alerted when the property becomes available.
So get those applications out there and get on the waiting list for all the best student rental properties in the area. The more months in advance you can plan with a landlord, the better for everyone. As for looking for quick housing right now, a real estate agent can help you find more rental opportunities that popular house-hunting website can see.
---
Finding a great housing opportunity in San Diego near your preferred university campus is harder than it sounds, but certainly not impossible. With gumption, forward planning, and the help of an expert real estate agent in the San Diego area, you can find housing for this semester as well as future school years. For more helpful San Diego housing tips for residents of every stripe, contact us today!