Tips For Moving Into an Apartment
Whether you are moving into your first apartment or moving from one to another, moving is never an easy task. You may have no idea how much you actually own until you start packing it all up! For this reason, you should always start with a plan and give yourself more time than you think that you need.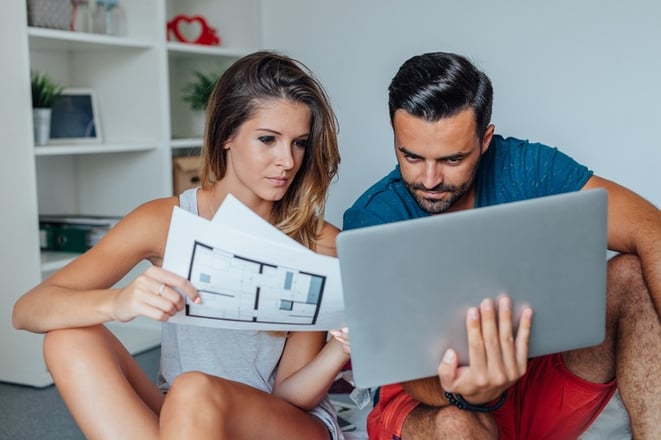 Here are some tips for moving into an apartment.
Start as early as you can. The more time that you have, the easier your move will be. You can always start packing holiday decorations, extra sheets, and kitchen items that you only use occasionally months before you contemplate moving.
Be organized. Even if you don't have a lot of time, it doesn't help to throw everything in boxes where ever they will fit. You will struggle to unpack if you do this because you will have to unpack every box until you find what you are looking for.
Instead, go room by room. Put similar items together. Then, when they are full mark them, not only with the room that they belong in but what is inside. As you move, you can put the boxes in the right location and unpack what you need first.
You should also have an essentials box. This box will be filled with things that you use every day. You will pack this one last and unpack it first. This can be filled with toothbrushes, hair brushes, makeup, spare underwear, phone chargers, and much more. You may also want to keep some important paperwork in there too!
Pack each box carefully. Heavier things should go on the bottom of the box. Instead of using bubble wrap, you may want to think about using clothes. Not only will this help to pack up your clothes, this is a great way to keep your dishes and other valuables safe.
Think about renting a storage unit (or getting a pod). It can be very helpful to get your unused items out of your apartment or home while you pack the rest of the stuff up to give yourself more room. While storage units are nice to get a lot of the mess out of your house as you pack, a pod might be even more helpful. You can fill this up and the company will move it to your next location instead of driving back and forth to a storage facility.
If you decide to use a pod, you need to make sure that you are allowed to have one at your old place, as well as your new one. Some apartment buildings have limited space so this might not be an option.
Ask your new apartment if there are any rules about moving in. There may be rules that you need to follow when you move in. They might have special parking to make it easier for you to move things. They may only have certain times that you should move in, in order to keep peace with your new neighbors. Make sure that you follow all of these rules and help others when it is their turn to move in.
Moving is never easy. However, if you give yourself plenty of time and stay organized, the whole day will go much easier.
You may want to think about getting a pod or a storage unit to make the whole process go much smoother. This will give you more time to pack and unpack, without worrying about getting everything done in one day! Before you rent one, you should make sure that there are no rules about moving. You may not be allowed to have one when you move.