Should You Have Rentals in HOA Areas? Sometimes, the Answer is Yes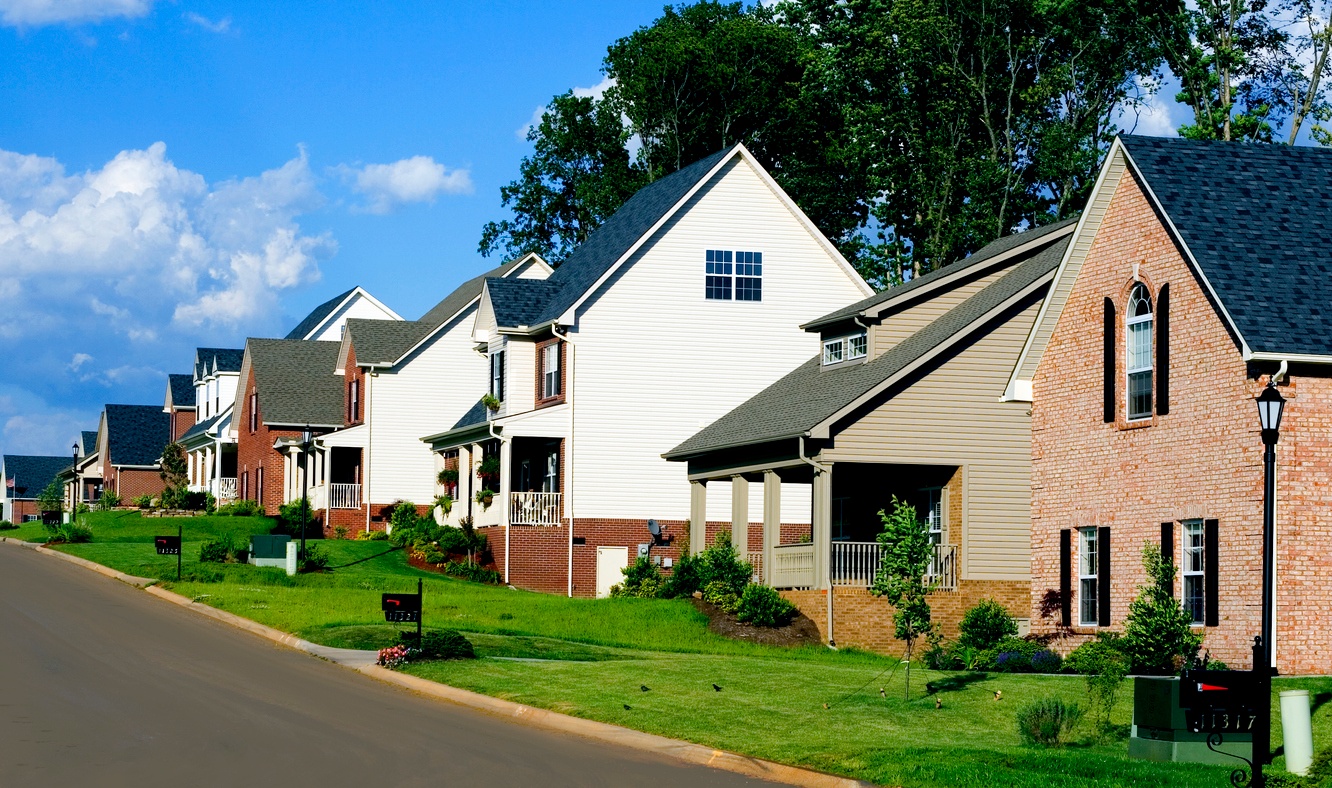 Should You Have Rentals in HOA Areas?
Everyone has their own mix of rules for picking which properties are right or wrong for their business. Many of the first rules focus on the asking price versus the future rental prices, as well as the cost of benefits.
But more customized rules have some investors avoiding single-family homes while others only invest in single-family homes. Many people also refrain from snatching up rental properties in areas with an HOA.
At the very least, investors need to look through the fine print. Here's why:
Rental caps hurt business, even if your tenants typically purchase the property
Converting rentals into an owner-financed purchase with the same trusted tenants is a popular selling technique with investors. And tenants who switch from renters to owners are the best tenants for any neighborhood: they care about the property, their finances are in order, and they're clearly setting down roots. But many HOAs won't allow it.
Someone has to pay the HOA fees, but you still have to turn a profit
One way or another, the HOA fees have to be passed onto the tenants. You might do this by listing it as a separate charge, which dissuades tenants who don't want to see a long list of monthly fees, or by incorporating it into the total monthly rent, which can leave you hanging if the fees suddenly go up but there's a cap on raising the rent in your contract.
People don't like HOAs
At the end of the day, no matter how well you handle the fees or figure HOAs' detriments into your calculations, tenants choosing between your property and a comparable one without an HOA will walk away.
Some investors see HOAs as a perk and have their system down. But if you're just starting out, or you've been burned by having an HOA before, make sure you always check before getting too invested in a potential property.
But once you've got a few rental properties under your belt or you're comfortable with an HOA, you can use everyone else's avoidance to make your profit.
If you're willing to look on the bright side, here are some of the benefits:
You can learn how to check the rules
New investors and general homeowners considering renting out their homes are usually unfamiliar with the rules of their HOA. They might not even have a copy of the document anymore.
But you know to check the regulations before you buy so you can avoid houses that would be bad for business. You also need to be clear on the process of renting in an area with a rent cap. If there's a max and you get settled before the competition, that market is yours.
Knowing how to read through the HOA rules can make or break every property. According to Mashvisor, it should be one of the first steps you take.
Buying a lived-in property instead of a rental property gives you low-hanging renovations
Neighborhoods with HOAs (especially newer ones) tend to have owners instead of renters living in the houses, not because there isn't demand but because that's how the neighborhood was bought up. Many rental investors know the same general procedures for getting a house ready-to-rent such as replacing the carpets with cleanable floors and adding durable fixtures.
So buying from a homeowner living in the property means you can argue down the price and then make those easy changes.
Everyone has to deal with the same standards
Renters judge the house by the neighborhood, especially if they're trying to move closer to a good school. An HOA means your neighborhood looks nice and you can charge a higher rent accordingly.
HOAs can be a headache but they're just a feature of the property like any other. Make sure you know about the HOA and its rules before you buy, or even before you settle on a final price, and then make it advantageous where you can.
Also, make properties with HOAs an easier investment choice with a good property management company. Go to HomeTeam Property Management to see how property managers can maintain your property according to local standards without eating into your profits.