Situations That Call for a Property Manager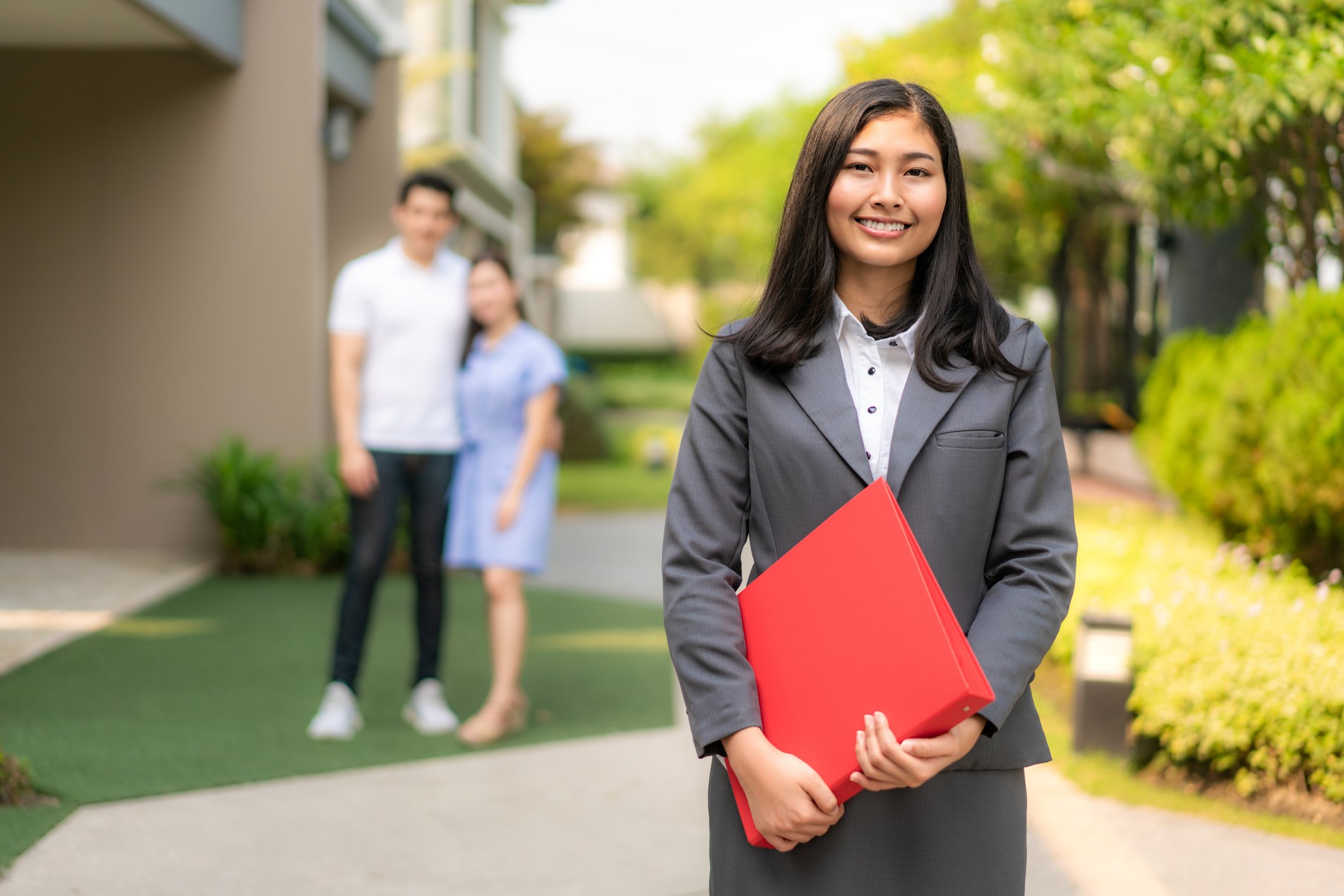 Many people prefer to use a property manager rather than handling their properties themselves. This is because having a property manager saves a lot of time. Sure, you pay them a certain fee for handling your properties but you end up getting a lot of value for your money.
To begin with, a property manager can help you find new tenants. They'll show your property to various people and find tenants who are reliable and who will use your property gently. They'll collect the rent for you each month and take care of maintenance-related issues. They'll be in charge of all the paperwork, such as renewing leases and sending out eviction notices if needed.
So you can expect our life to be much freer when you have a property manager taking care of things. All you need to do is check in with them every now and then to figure out if things are going smoothly. Chances are, your property manager will probably take care of that too and will check in with you.
Here are just a few situations that call for a property manager:
Infighting Between Tenants
As you can see above, there are certain obvious benefits of having a property manager. But there are certain stressful situations in which your property manager will be especially useful. For example, what if two of your tenants are knocking heads with each other? Maybe one of them thinks that the other one is too noisy and constantly requests them to be quiet without any results. A property manager can look into the matter and resolve issues such as these between tenants.
Pets in a No-Pet Property
Another possible situation is when a tenant brings in a pet without telling you about it. If a property manager receives a complaint about this or notices that there's a pet when they're taking care of some maintenance work, they can deal with the situation in a professional way. If the tenant is otherwise a good one, they can give them a chance to remedy the situation. If the tenant has been causing a lot of other problems, in addition to the pet, they can recommend legal action.
Illegal Sublets
Also, what happens if the tenant sublets the apartment without telling the landlord about it? The property manager is likely to come to know about this when they are in the vicinity of the property and can look into the matter. If the apartment has been sublet to someone who is quiet and using the property gently, then it may not be a problem. However, the owner is still within their rights to ask them to leave if they want to.
Running a Business
Yet another issue arises when the tenant is using the property in a way that they are not meant to. What if the tenant is running a business out of an apartment? If there are clients coming and going everyday and a number of people working in the apartment, it can disturb the other tenants living in the building. So the owner is once again within their rights to ask the tenant to stop running a business out of the apartment. Or they can decide to bring legal action against the tenant if they are not responding to notices.
Structural Changes
There may also be times when the tenant starts making structural changes to the house/apartment without telling the landlord. The property manager will come to know about this because any renovation is likely to create a lot of noise and debris. They can make sure that the tenant is notified and stopped from making any changes like this to the apartment. After all, the tenant is only staying in the apartment temporarily; it doesn't make sense for them to start making structural changes which might end up damaging the property.
So having a property manager can help you in some of the obvious ways- they'll find you new tenants, run background checks on them, and collect rent. But a property manager can also help you when issues arise with tenants. They can resolve the situation in a manner that's satisfactory for both parties while still keeping in mind that their main responsibility is towards the landlord.
Contact us for more great reasons why you should start working with a property manager.