Smart Property Tips for Pet-Friendly Landlords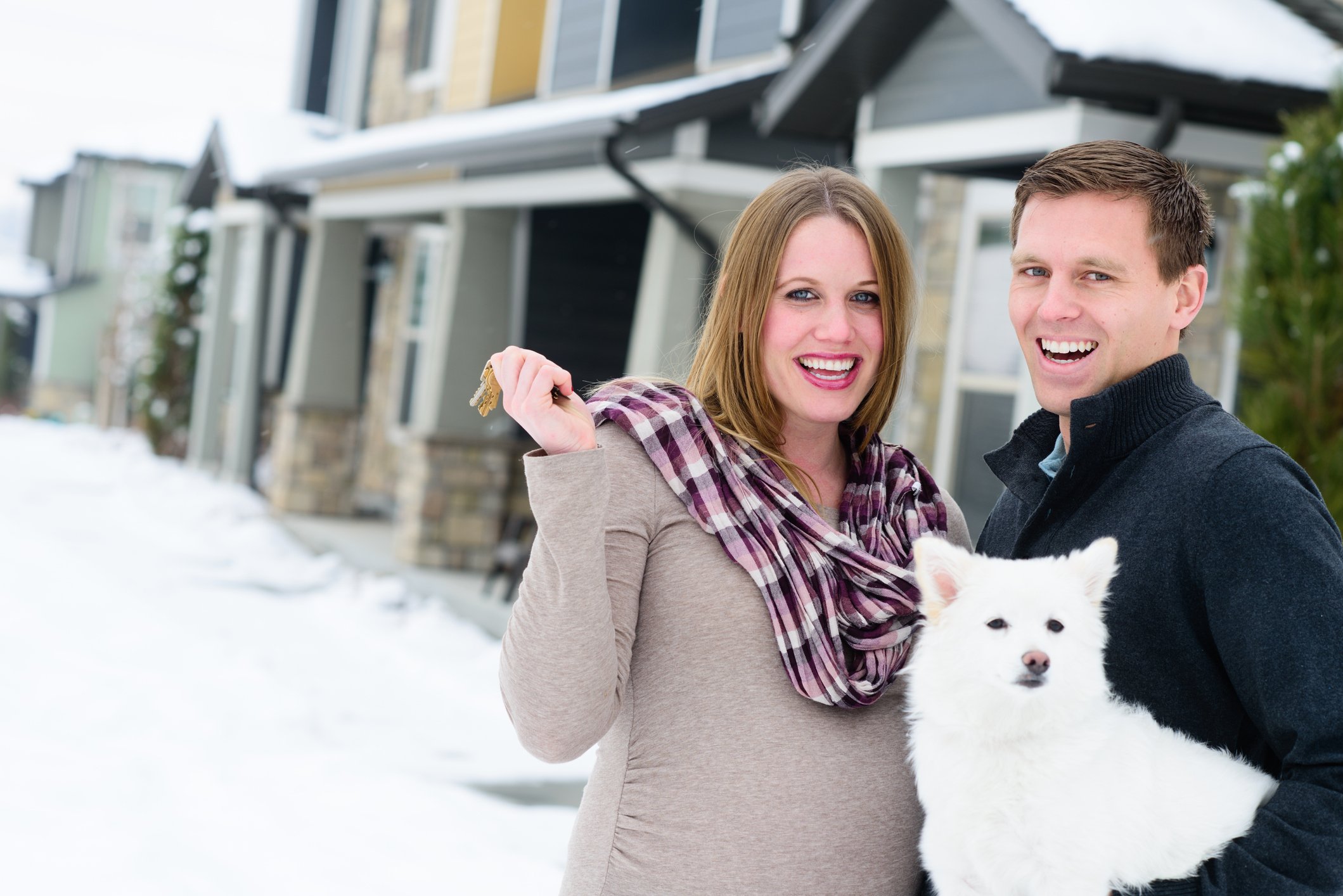 When you buy or renovate your first investment home, you don't immediately adopt all the typical opinions of a strict landlord. If you are an animal lover, you will always love animals and understand how much renters need homes that are welcoming to pets. Pet-friendly landlords are the reason why children can have family pets before their parents have saved up for a home down payment. Pet-friendly landlords are the reason college students have pets to keep them company after they leave home, and why thousands of pets are adopted from shelters by renters each year.
Of course, there are also reasons why typical landlord policies are not so pet-friendly. Pets can be a risk to property value and they do add an extra 'unknown' element when inviting a tenant family to live in one of your homes. Fortunately, you don't have to ban pets to protect your investments. You just need to know how to prepare.
So today, we' bring you collection of smart property tips for landlords who want to welcome pets and take good care of their properties at the same time.
Replace the Floor with Vinyl Boards
The most common damage a pet can do is to the flooring. Accidents and claws are your biggest concerns. Dogs with unclipped nails may accidentally rip up carpets and scratch hardwood. Cats pose the same risk with their claws. Pet accidents, especially with younger or rescued pets, also pose a risk to carpets and hardwood.
Simplify the issue by avoiding expensive hardwood floors. If you want to welcome pets, the first smart step is to put in vinyl board or sturdy (unscratchable) tile instead. So when you do your initial landlord renovations, just pick pet-friendly floors.
Air Filter Quality and Policies
The next biggest risk is nearly invisible until you're replacing your HVAC system years before predicted. Pet hair, dander, and the dust they bring in from outdoors is pretty hard on the air filter. But that's why the air filter is there. If you want to welcome pets into the home, be sure to up your standards for HVAC filters. Pick a particularly robust brand of air filter that fits into your system, there are some very cool science-advanced options today. Then stock up.
In the lease make it clear that tenants are responsible for changing out the air filter using the filters you have already provided (this part is important) at the recommended monthly intervals. This way, the pet dander and fur problem is taken care of and your HVAC system is safe.
Install an Insulated Pet Door
Worried about tenants leaving doors open for pets, pets clawing through screen doors, or poorly installed temporary pet doors? No need. Take matters into your own hands and install the kind of medium-sized pet door that seals and insulates every time it is closed. Take care of your worry, take the issue out of tenant hands, and give the pets you welcome an easy way to get in and out of the backyard. This will, incidentally, also reduce the number of accidents that happen indoors.
Pet-Resistant and Pet-Safe Paint
The same kind of paint that's best for families with children is also best for pets. You need a non-toxic sturdy semi-gloss applied by professionals who know how to prevent bubbles and peeling. Semi-gloss paint is scrubbable with the rough side of a sponge, is stain-resistant, and safe for pets. For a sneaky bonus, spray bitters onto the corners to discourage the occasional odd dog or cat that like to chew corners for no good reason.
Close and Reinforce Fence Gaps
If there's a backyard, make sure the fence is runaway safe. Use half-buried bricks underneath the fence that meet the bottom of the fence to keep diggers and slip-unders from escaping. Close any gaps and make sure the gate is in good repair.
Install a Handheld Showerhead
For bathtime, you can significantly reduce the chance of damp messes by replacing that standard showerhead with a handheld showerhead. You know, the kind with a hose and an overhead hook-mount. This is also extra-friendly for parents of toddlers and handicapped residents, so an all-round good idea improvement.
Add a Returnable Pet Deposit
Finally, ask for a pet deposit. The trick to being cool about it is to make sure your pet deposit is returnable. If the pet doesn't make a mess, the tenant gets their deposit back for having such a lovable and well-behaved animal. Everyone feels good, and you're covered for any unexpected damages.
---
Being a pet-friendly landlord is easier than you might have thought. A few basic renovations and a little forward-thinking is all you need to make your walls and floors scuff-proof and provide a warm family environment for your next happy tenant family.