Five Ways Working with a Property Manager can Actually Save Owners Money
If you own rental properties, it can be a headache to keep all details, emergencies, and day-to-day operations under control. If you are thinking about bringing on a property manager to help, there might be more reasons this can be a benefit to you than you realize. Property managers can save you money in the long run by keeping on top of tenant and property needs. Here are five ways a property manager can actually save you money in the long run when it comes to rental properties and income.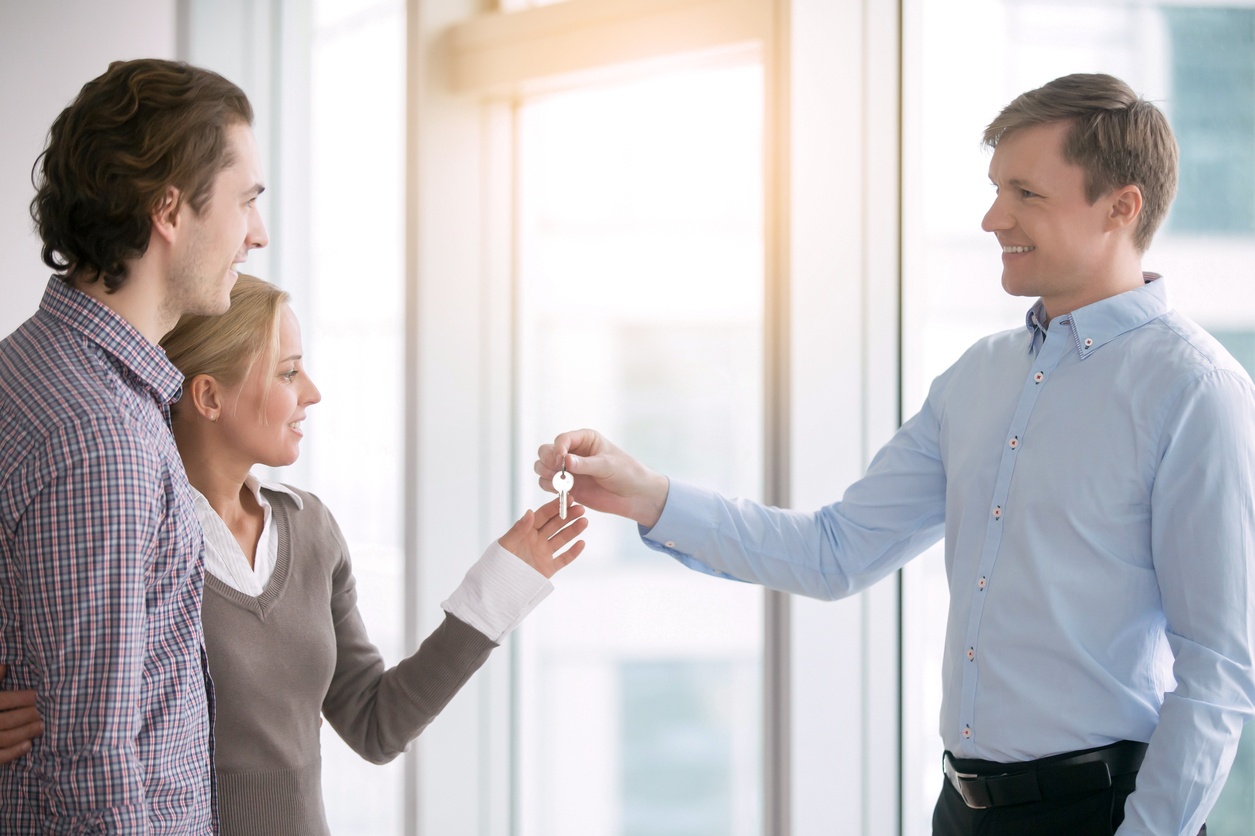 1. Relationships With Local Vendors
If you own properties in a different area than you live, you might not have very many local contacts when it comes to contractors, plumbers, and other service vendors who can help with repairs. Property managers have built up relationships over the years and have quality contacts with discounts that might not be available to you in a pinch. Property managers have a wider nets of properties to maintain, and will have partnerships and expertise at their fingertips to help maintain properties and pass savings on to you.
2. Organized Record Keeping
If organization and keeping documents on file might not be your strong suit or you just don't have time for this, a property manager can keep all documents regarding repairs, tenants, and other building-related documents on file and ready to access when needed. This can be a time and money saver if you ever come across a dispute with a renter and need to pull items such as their rental agreement or walk through checklist to verify information.
3. Vetting Tenants
Getting the right tenants in your rental property from day one should be a priority, and can save your financial headaches down the line. Property managers can take the time to vet tenants and run background and credit checks on potential renters. This can help bring in the right tenants that have a good track record to pay rent on time and take care of your property.
4. Collections and Tenant Communication
If you don't have much time to follow up on rental payments or getting back to tenants, this can lead to bigger problems down the line. Tenants can file a grievance if emergency or long-term maintenance needs aren't met. If you don't have the time to follow up with your tenants, and property manager can easily to this in a timely fashion and keep the communication lines open. On the other side of this, if tenants need to be contacted due to disputes or late rental payments, a property manager can be a great third party to step in and do this professionally while keeping a paper trail when it comes to possible ongoing issues.
5. Freeing up Your Time
If keeping up on property rentals isn't necessarily your full time job, you might feel as if the time you are putting into your properties is taking away from other financial endeavors or career items on your plate. Sometimes the cost of hiring on a property manager can outweigh the cost of your time that you aren't focusing on your career or other investments. Bringing in a property manager can save you money over time since you can focus your efforts where these might be better served.
If you own rental properties, this doesn't mean that you need to put a lot of your own effort in maintaining buildings and communicating with tenants. Full time property management firms can bring their streamlined, professional service to help, and can actually save you money in the long run. If you are looking into hiring a property management firm to help you get your rental properties under control, we can help.