You can download your rental analysis report by clicking the button below.
A copy of the report will be emailed to you as well.
FROM THE BLOG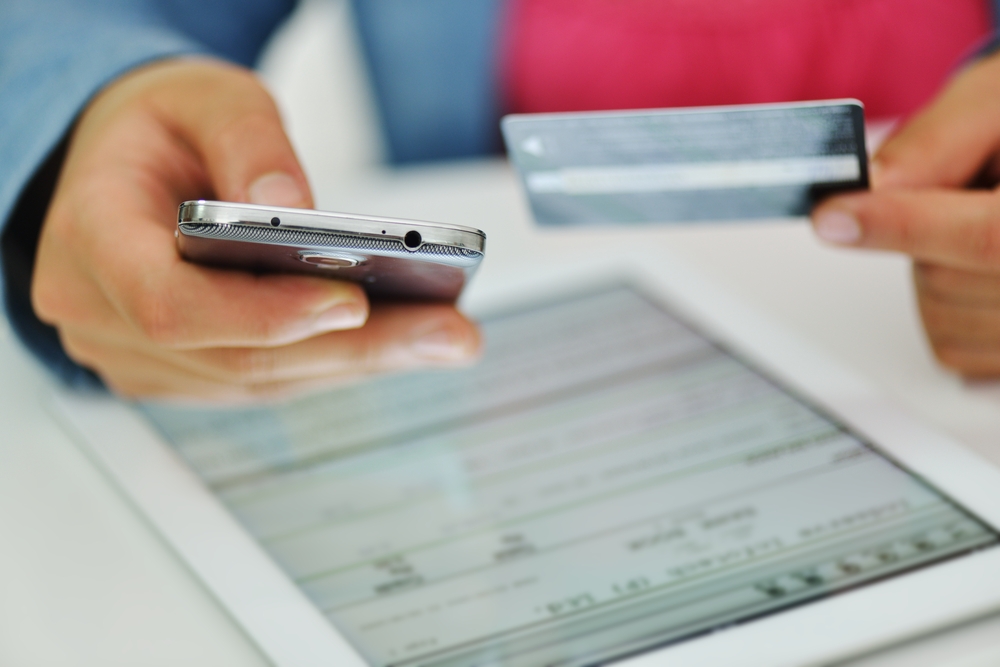 Why You Should Get a CLUE and Keep Your Credit Report in Stellar Condition |
HomeTeam Property Management
As a landlord, you think your biggest worries are your mortgage loan and keeping your tenants paying on time. Just because you've paid your ...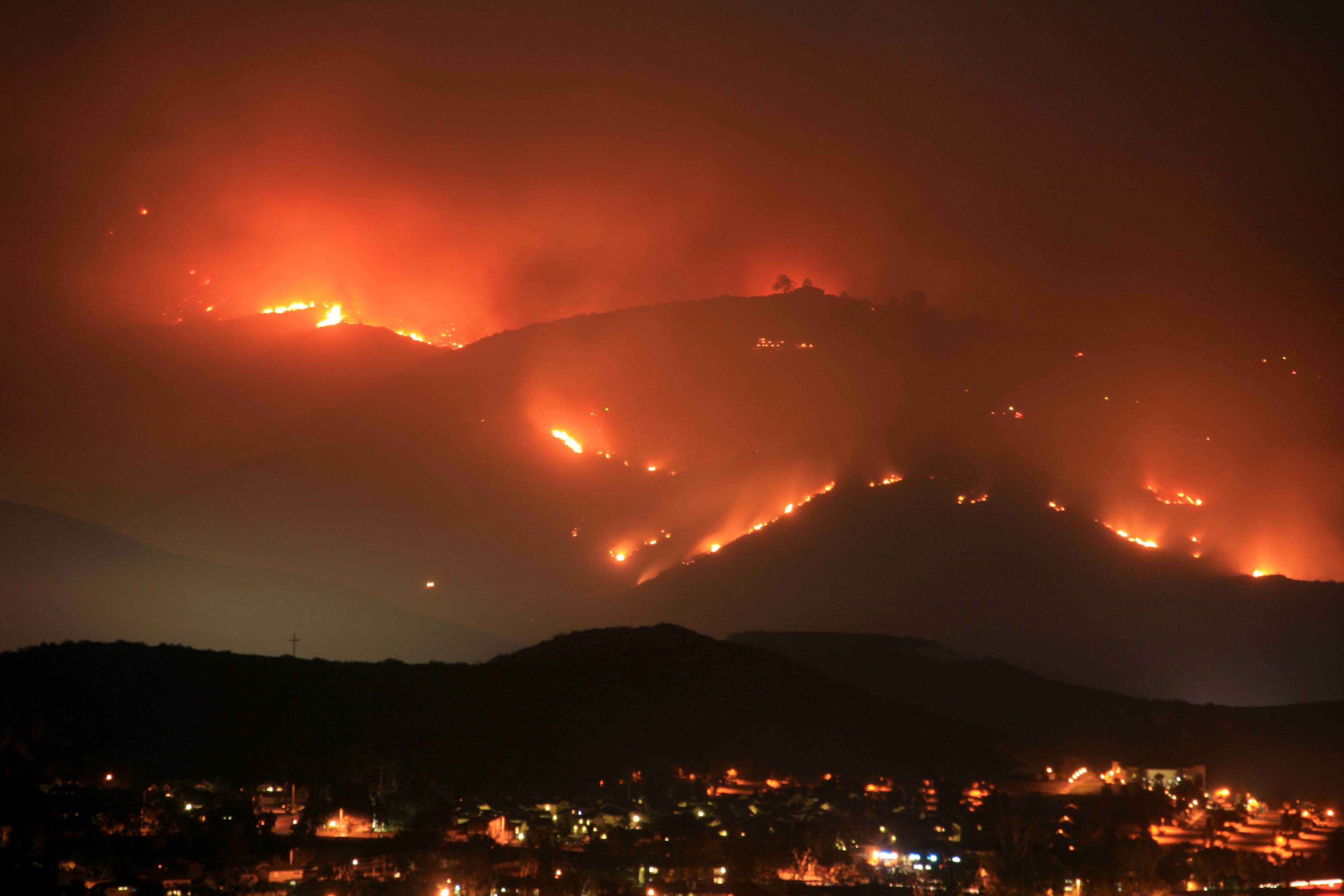 The worst time to start reviewing your insurance is when you might need it. Learn about some of the ...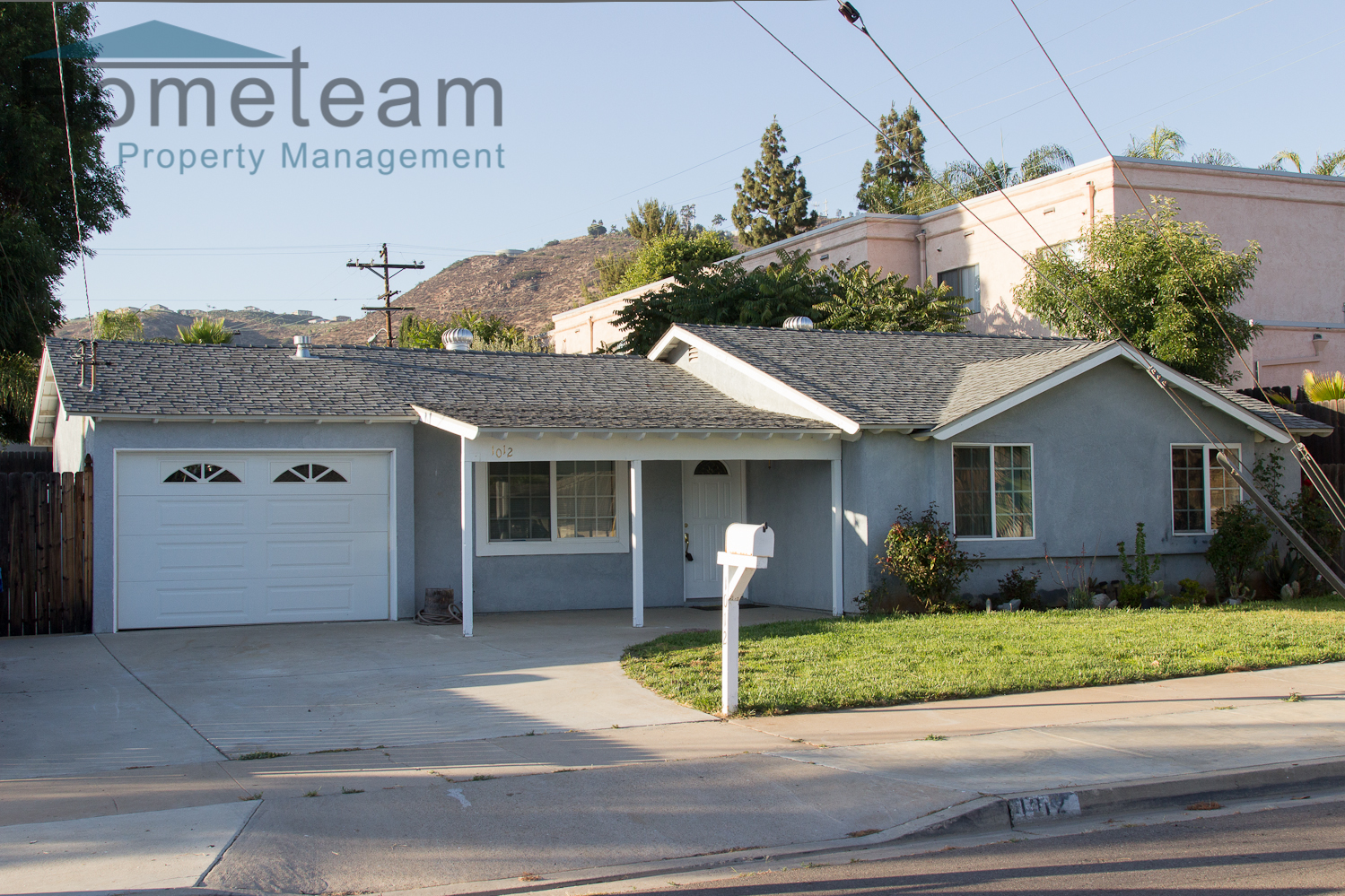 Lets start with a introduction on El Cajon. You can also learn more about El Cajon and other San ...
SUBSCRIBE TO RECEIVE THE LATEST NEWS