You can download your rental analysis report by clicking the button below.
A copy of the report will be emailed to you as well.
FROM THE BLOG
How to Evict a Tenant: Expert Tips from a Property Management Company |
HomeTeam Property Management
Being a landlord can be a highly rewarding experience, filled with opportunities and satisfaction. However, it is important to acknowledge ...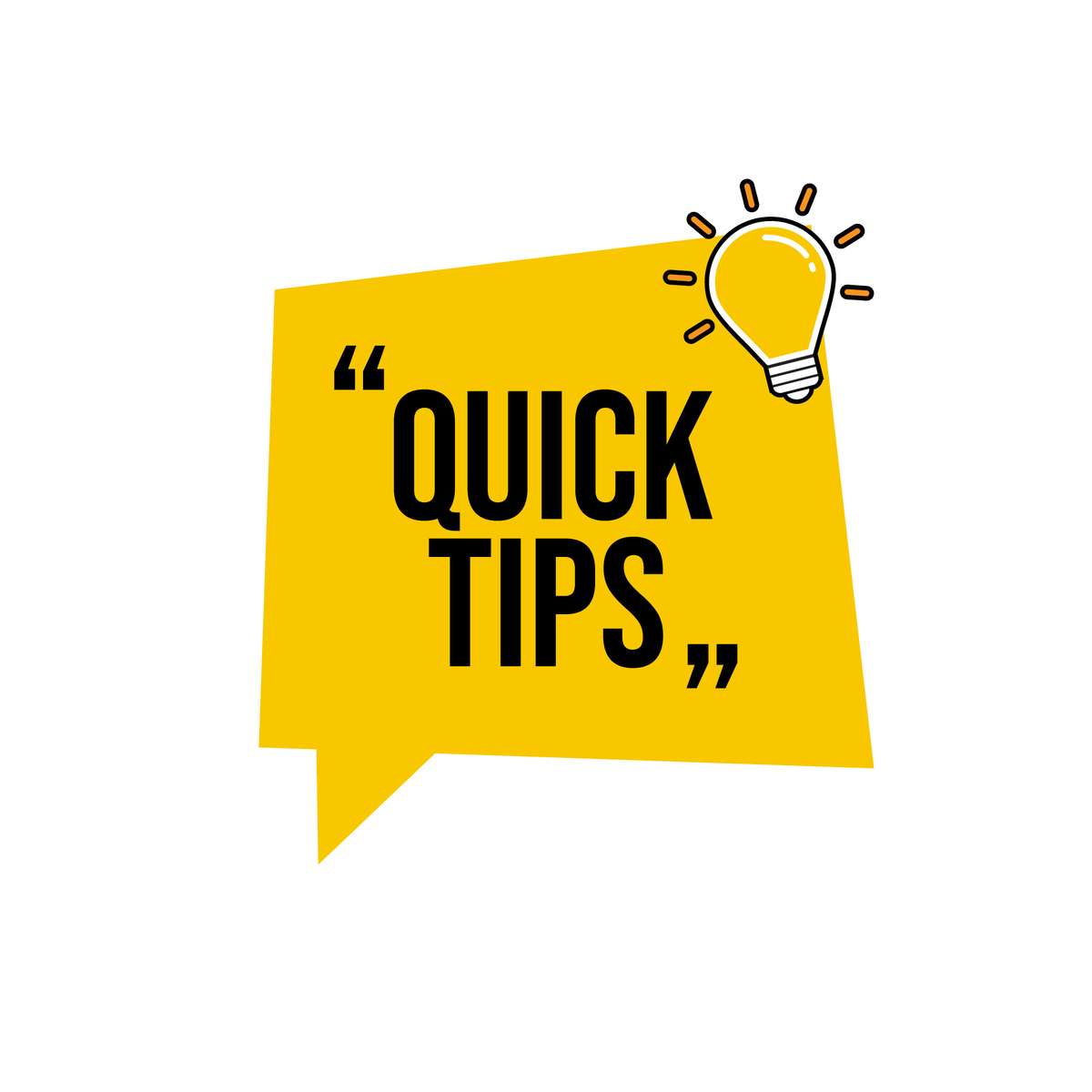 Being a landlord is no walk in the park, especially when managing rental properties. It demands an ...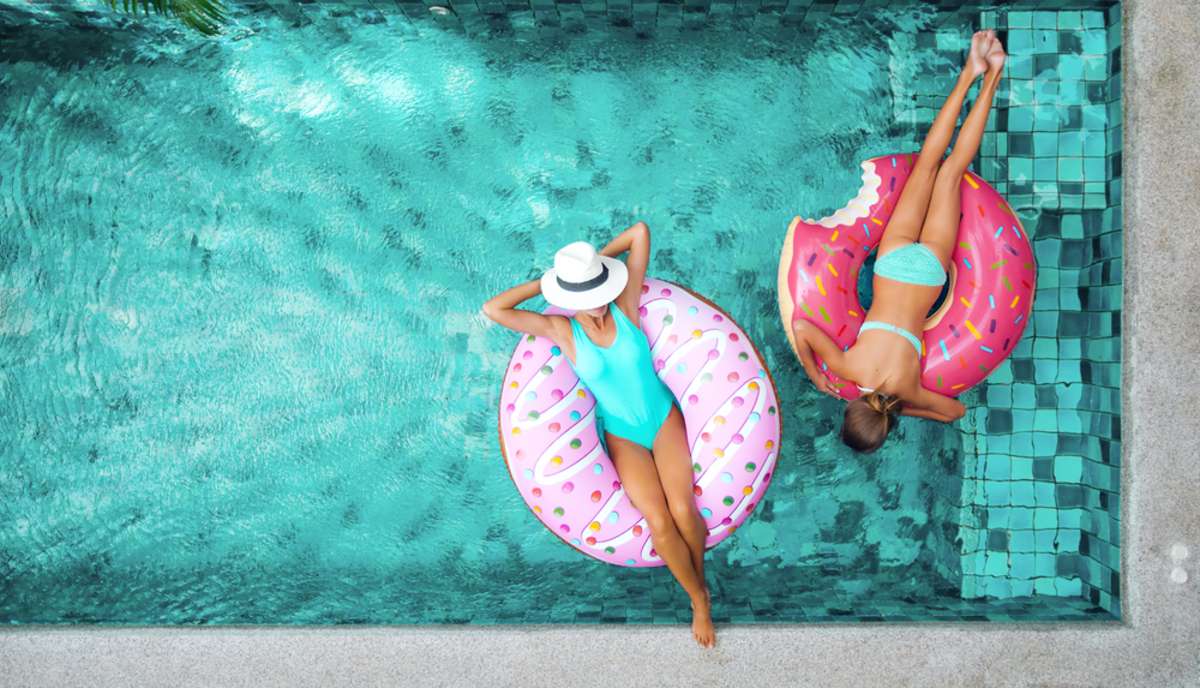 Summertime in beautiful San Diego brings endless days of sunshine, perfect for enjoying the vibrant ...
SUBSCRIBE TO RECEIVE THE LATEST NEWS