You can download your rental analysis report by clicking the button below.
A copy of the report will be emailed to you as well.
FROM THE BLOG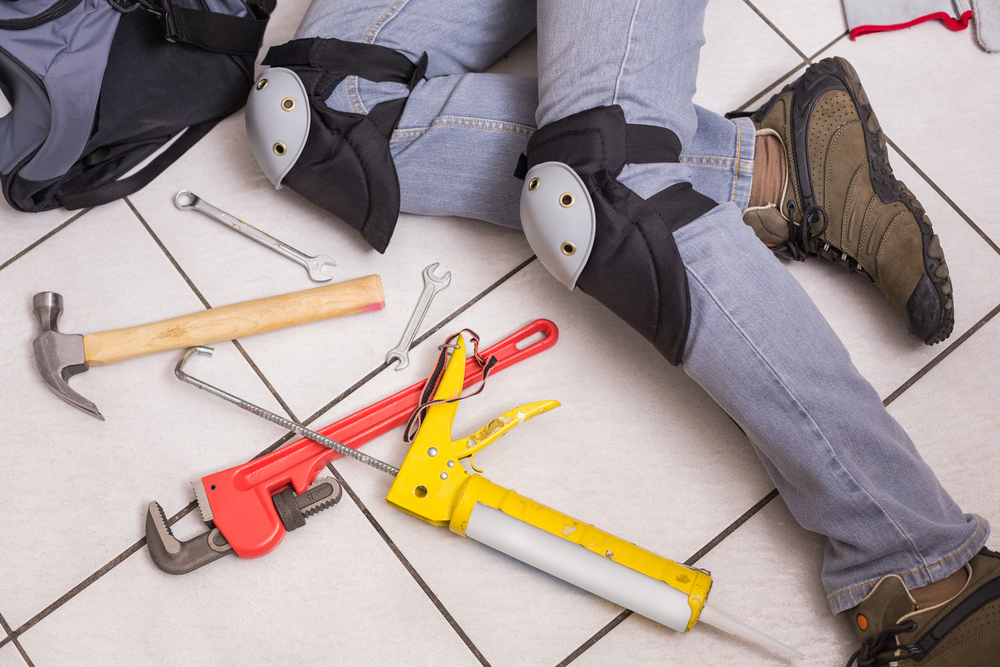 As a landlord, one of your main responsibilities is ensuring that your rental property is safe and habitable for your tenants. This ...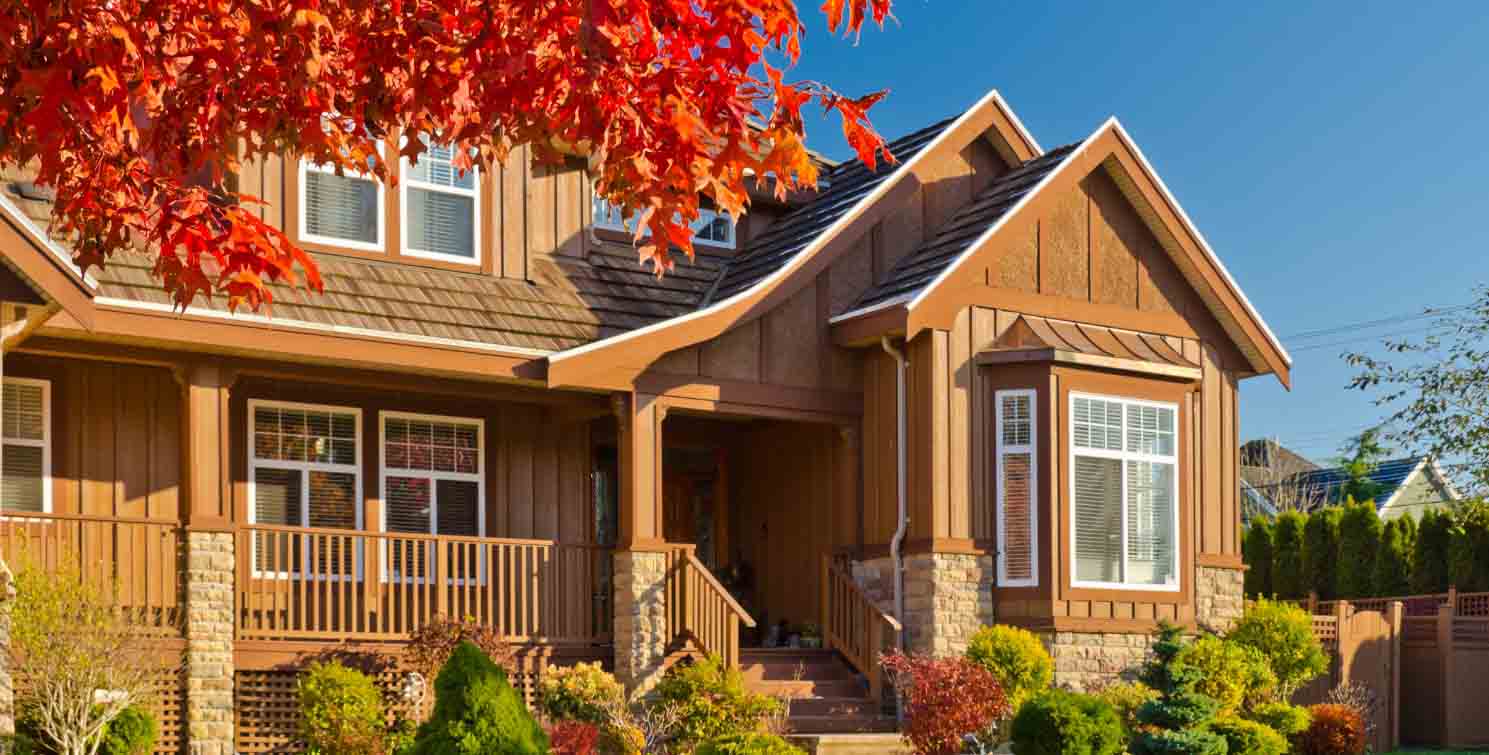 1. Save Time and Money: One of the biggest advantages of working with a property manager is that ...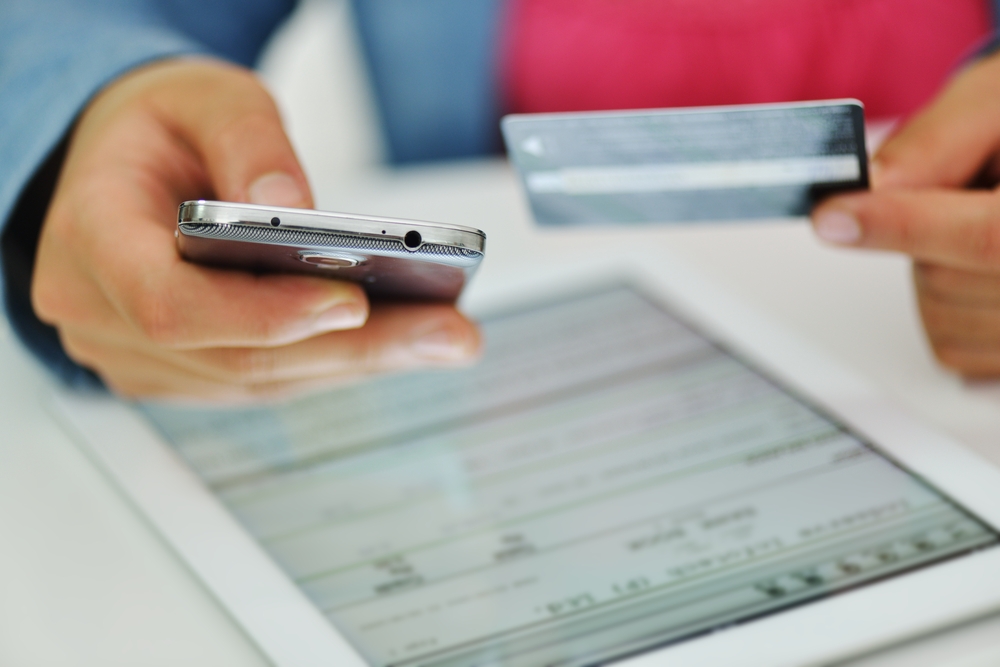 Why You Should Get a CLUE and Keep Your Credit Report in Stellar Condition |
HomeTeam Property Management
As a landlord, you think your biggest worries are your mortgage loan and keeping your tenants ...
SUBSCRIBE TO RECEIVE THE LATEST NEWS