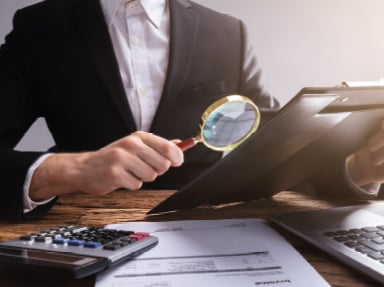 Foolproof Tenant Screening: A Checklist
Use this free tenant screening checklist to screen tenants fairly.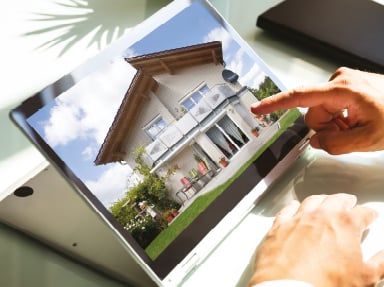 The Perfect Property Listing: It's More Than a Description
Write better property listings with this free property listing checklist.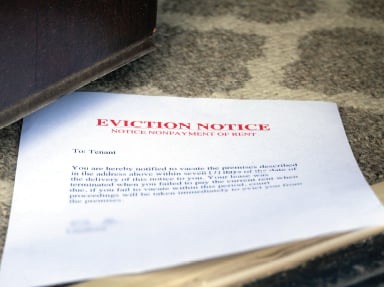 Free Tenant Eviction Checklist
Tenant evictions are messy business. Use this free tenant eviction checklist to stay organized.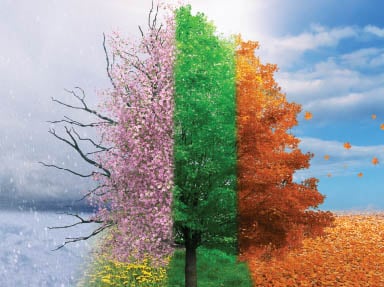 Maintenance Takes Place Year-Round
Take better care of your rental property with this free seasonal maintenance checklist.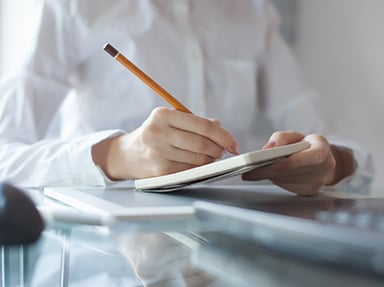 Free Make-Ready Checklist
Download a free make-ready checklist to help you with your rental property turns.