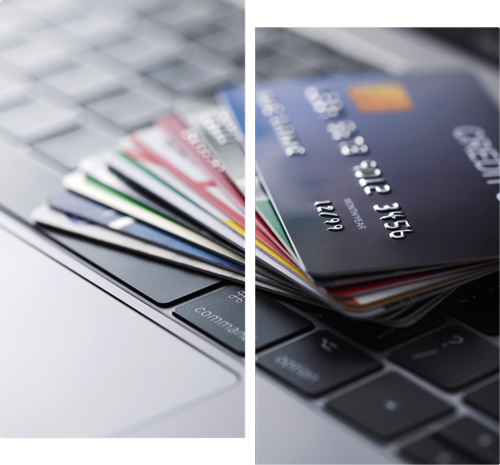 We Now Accept Credit Card Payments!
We are pleased to announce that you can now pay your rent via Credit Card! This new payment method offers you an additional secure and convenient way to pay your rent. With credit card rent payment, we are introducing a simple 3-tiered online payment fee, which is based on the amount charged to your credit card.
Simple 3 Tier Pricing:
$.01-$900 $17 Charge
$900.01-$1250 $27 Charge
$1250.01-$3000 $37 Charge
Please Note: You can continue to pay rent online using the E-Check option you've used in the past, simply choose the 'E-Check' payment option when you log into your resident portal. If you choose to pay via E-Check/ACH, an instant rebate for this online payment fee is applied, and you can complete your payment free of charge. The good news is that now you have a few choices when it comes to paying your rent online!
HOW DOES IT WORK?
1. Log into your resident portal and click the button to Make a Payment.
2. When you see the pop-up dialog box asking you to select your preferred payment method, select the Credit / Debit Card option.
3. You will then be prompted to enter your payment amount. You can enter any amount up to $3000.
4. All online payments have a fee associated with processing the payment. Note: You can always continue to pay via E-Check and receive an instant rebate on the online payment fee.
5. After entering your payment amount, enter your Credit/Debit Card information and verify your payment details.
6. Once you click 'Make This Payment Now" your payment is immediately processed and you will receive an online confirmation as well as an email confirmation.
Please feel free to contact us should you have any questions – we're excited to offer you multiple ways to securely and easily pay your rent online.