5 Tips to Make Your Apartments Pet Friendly
Choosing to allow pets into your apartment building can be a big decision. Many landlords and property managers want to allow pets because there are more tenants who are looking for pet-friendly apartments than those that are not. That being said, it can be hard on the space. If you want to allow pets and you are also looking for ways to minimize time in between renters, you may need to make some adjustments.
These five tips can help you make make your apartments more pet-friendly and help you attract new tenants.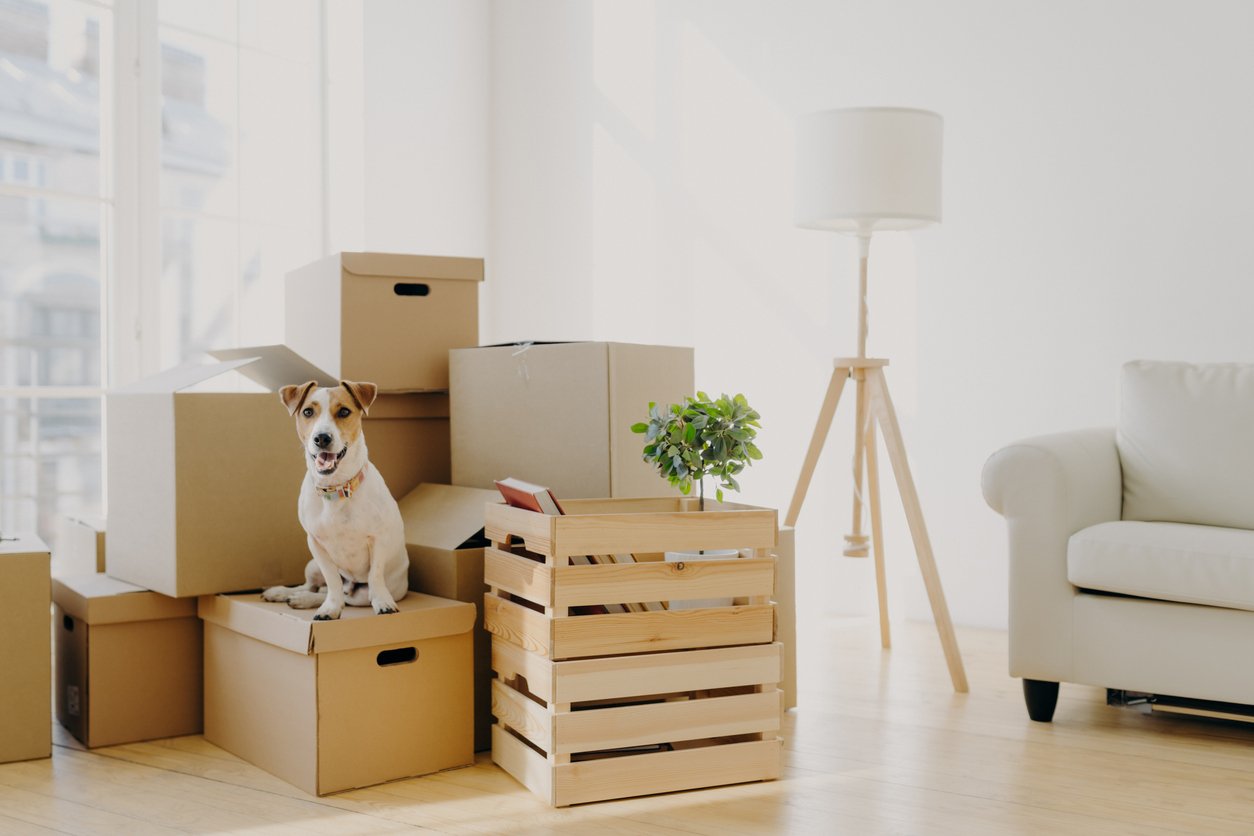 Opt-out of Carpet.
Though many people prefer carpet over other types of flooring, the truth is that it is harder to keep clean with animals. It also isn't always durable enough to withstand pets, plus it can also absorb odors. If you put carpet in. your units, plan on needing to replace it after every tenant.
Tile or vinyl flooring might be a better option for you. They are often resistant to stains and scratches, plus they are much easier to keep clean!
Put Screens in Windows.
If your units don't already have screened-in windows, consider adding them for pet safety. According to WebMD, hundreds of cats die from "high-rise syndrome" when they fall out of high-rise buildings. Even a short fall can be dangerous, since cats don't have time to adjust their bodies to land on their feet. By adding screens, your tenants can safely open their windows without worrying about losing their precious felines.
Know the Laws.
You need to know what you can and can't do when it comes to your tenants and their pets. To ensure you are in compliance, you'll need to check with state laws, plus your insurance company. Insurers often place restrictions on pets, and yours may not want to allow you to have certain breeds or sizes of dogs in your building because they pose a threat for others.
Have a Clearly Defined Lease for Pet Owners.
Pet owners are going to have to follow certain rules if they want to live in your building. For example, you have every right to expect tenants to keep their pets up-to-date when it comes to their vaccines. Dogs need to be leashed at all times, and your tenants should know they have to clean up after them outside. Many landlords add a pet fee to cover any damages or additional cleaning costs associated with housing a pet. Also, include how many pets a tenant is allowed to have at once.
Include What is Expected When Tenants Move Out.
Though animals can damage buildings, the truth is that owners should have to pay for these damages, which may be why you have an extra fee for pet owners. Their lease should explain exactly what is expected when they move out. While a few scratches on the floor should be expected, you wouldn't want to find out that the door is all chewed up!
Conclusion
Pet friendly apartments are also easier on you when it comes to cleaning up once a tenant moves out. If you want to make your apartments friendly for pets (and easy for you to clean), you need to invest in the right flooring and window screens. Create a separate lease for pet owners that outlines your expectations and includes mention of any additional fees the tenant will need to pay. Consult with your insurance provider to find out if there are any specific breeds that are not covered under your policy.
---
If you are a landlord or property manager that allows tenants to have pets and would like more information on how to create a pet-friendly apartment, contact us today.