6 Stresses Property Management Services Handle For You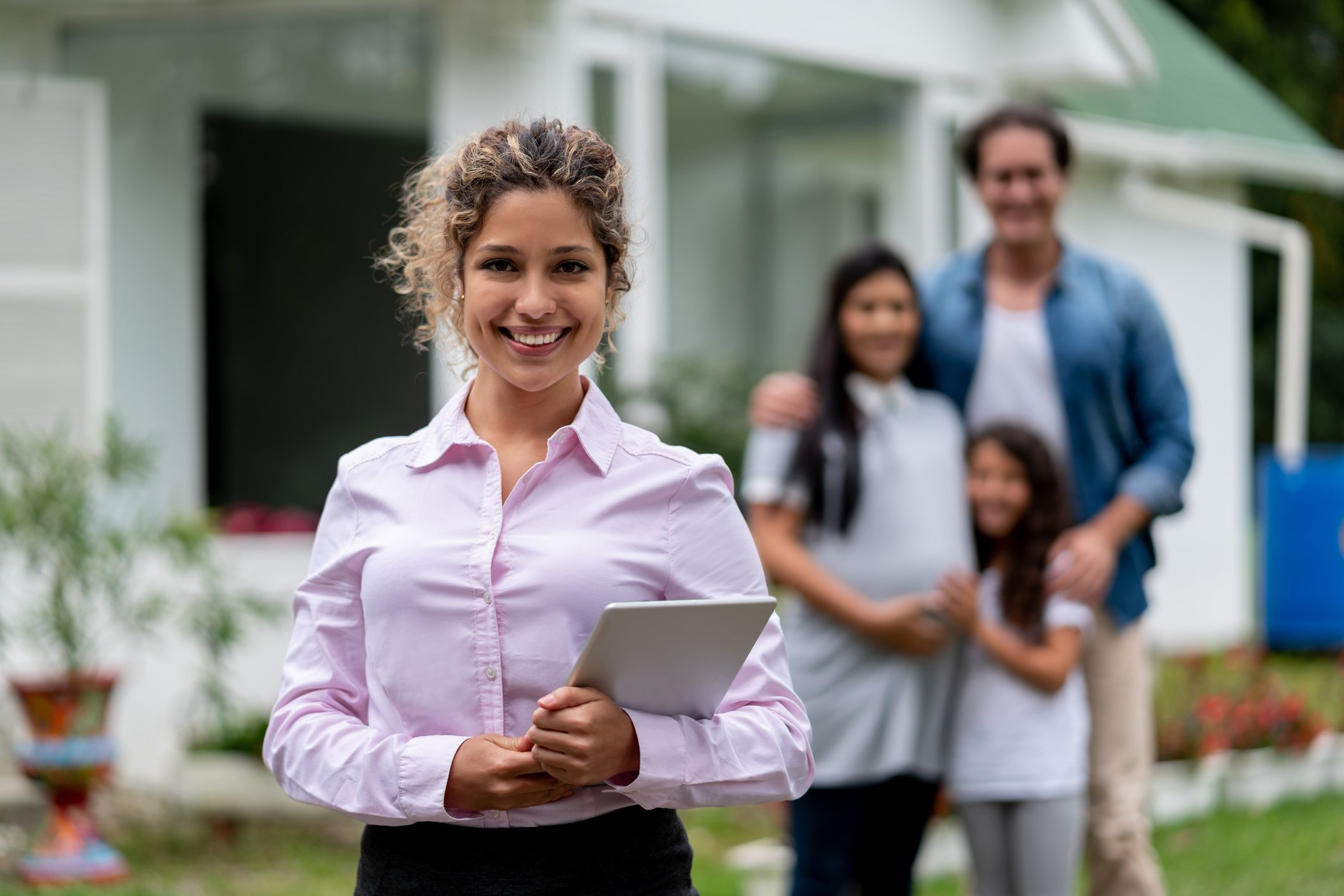 Whether you are new to property investing or have been doing this for years, managing a property is time consuming and stressful. Consider situations like dealing directly with tenants or handling a crisis, having a property manager on hand can help you in your day to day dealings, freeing you up to earn money elsewhere. Here are just a few ways that property management services can help if you're a property owner:
Work Directly with Renters
Handling renters concerns and problems is one of the most time consuming aspects of property ownership especially if you are not co-located with your property. Property managers handle day-to-day dealings with renters including rent payments, complaints and move in/move out day. If there are issues with your tenant like late payments or evictions, property managers are here to help. When renters raise their own issues or concerns, we deal directly with them and provide you with updates. Additionally, we provide direct deposit into your bank account each month, it is that easy.
Provide Property Oversight
We conduct regular visits to your property to ensure that everything is good condition and works properly. Services that include housekeeping and regular inspections provide you with timely information regarding any property damage or wear and tear that needs addressed. Regular entrance to the property also guarantees that plumbing problems don't create costly repair issues down the road such as leaky sinks or disconnected hoses. We can recommend services like deep cleaning carpets and provide regular feedback regarding kitchen items that might need replacement.
Available 24/7
One of the biggest stressors as a property owner is the fear of getting a 2 am phone call that there is problem. How would you handle it? Our property management service is on hand, around the clock, to provide assistance. With a dedicated in-house team, we can have someone there quickly to determine the severity of the problem or fix the issue.
Maintain Experienced Staff
One of the biggest benefits of hiring a professional property management company is the experience that accompanies it. Our staff has seen just about everything and is ready to tackle even the most difficult problem. Whether it is a problem with the tenant like a noise complaint by neighbors or structural work that needs done, we have the knowledge and know how to tackle the problem.
Access to Professional Services
If your home is need of professional care like tile replacement in the bathroom or kitchen or freezer repair, we can either provide the services ourselves or, for the more specialized repairs, find the right person for the job. Because we manage a large number of properties, we regularly deal with repair services and know who is the best company for the job.
Maintain Regular Contact
For some property owners, living out of town or not having daily contact with their property can be a source of stress. A good property manager provides regular updates to the owners. They don't just contact them when things are going bad but are also in touch when things are going well. Providing positive feedback from renters is also an advantage of having a property manager.
If you are considering hiring a property manager to manage your investment, think of all the things you do on a regular basis. The time it cost you to manage your property on your own, is time that you could be spending with family and friends or dedicating to your day job. We are here to help make your life easier and help your business prosper. Contact us for more information on how we can help you handle the stresses of property management.