A Spring Guide to Property Maintenance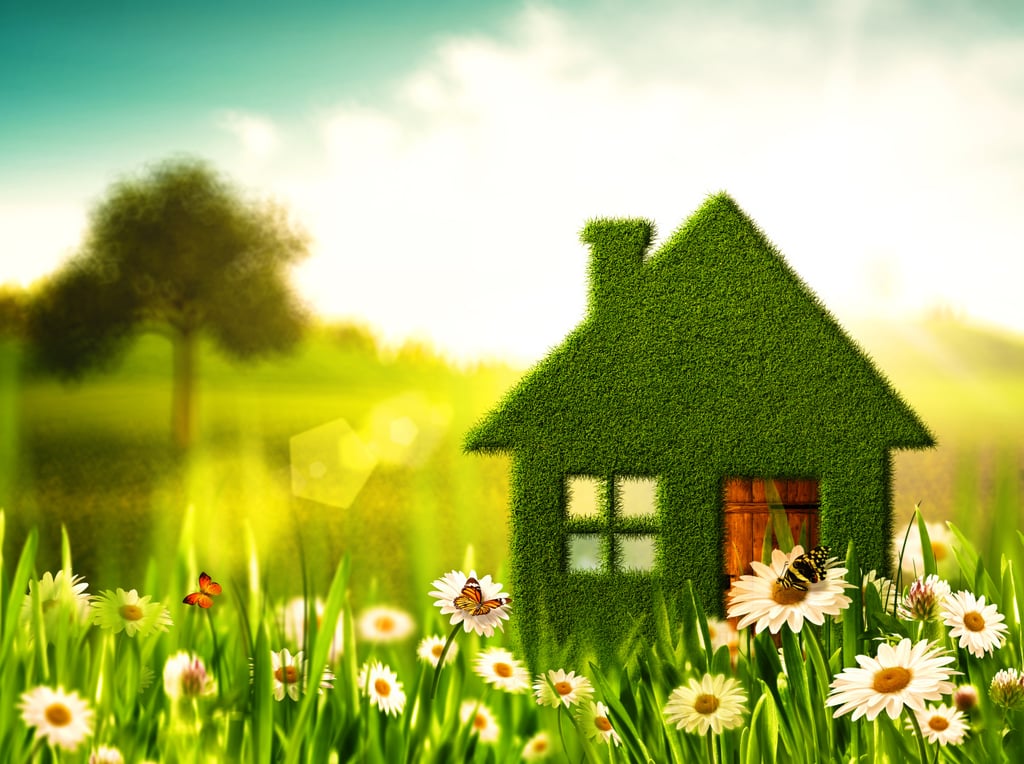 Sunny skies are in the forecast for San Diego's real estate market this Spring. Recently named one of the nation's top markets by Fortune and Realtor.com, San Diego is expected to attract an influx of home-buyers, second home buyers and investors this year. This is good news for property owners. According to a study by Beacon Economics for the USC Lusk Center for Real Estate, San Diego rents are projected to continue to rise to unprecedented highs by 2018, and property values here are already double the average.
For property owners, Spring in So Cal means more than warmer weather, it also indicates the perfect time to do some "spring cleaning" of their own. Here is a checklist to guide real estate Spring maintenance that will keep properties in their best shape as the days get longer and the temperatures heat up.
Check and clean your gutters. Now is the time to

follow up

behind the leaves and debris left over from fall and winter. Check and thoroughly clean the gutters out. Ideally this task

should be

completed bi-annually, during the fall and the spring, to prevent unnecessary damage. While you are at it, make sure that nothing is clogging the downspout and that water is running opposite of the home before spring showers hit.
Have the HVAC unit inspected by a professional. Before the summer heat wave, make sure that your AC unit

is prepared

to handle high temperatures. A serviceman can clean the coils to keep your air conditioner running and cooling at its most efficient, saving owners and tenants money, and cutting the risk of any AC meltdowns

occuring

.
Clear brush, landscape and plan lawn care for the upcoming months. Higher heat indexes in San Diego can increase the risks of brush fires. Make sure that brush and debris

are cleared

. During the welcoming spring weather, take care of any landscaping issues that you may have neglected over the winter months. While it

may not be

mandatory, spring flowers give properties a

much needed

face-lift after the drab, cold, grey winter has taken its toll. Additionally, make sure that you plan for the months ahead by scheduling regular mowing, weeding and watering.
Perform any structural and cosmetic repairs necessary. Make sure that you take a thorough inventory of chipped paint, loose siding, missing roof tiles, and any other areas that need attention. Many of these are relatively inexpensive do-it-yourself projects if caught in time, but can result in expensive consequences that require professional care if left untreated season after season.
Give driveways, patios, fences, sidewalks, porches and similar surfaces a good spring cleaning. At least once a year, you should consider pressure washing to clear mold, mildew, dirt, and other stains and keep the overall appearance of the property in

tip top

shape. If you do not own a pressure washer, often they

can be

rented from the local home and garden supply store or a hardware shop. This small investment can make a huge impact on the way a property looks and only needs

to be

done annually to maintain its effects.
The sunny California springtime makes for ideal weather to perform outdoor maintenance tasks like those listed above. However, don't forget to walk through the property and take care of any indoor cleaning and maintenance as well. It may help to print off a Spring Home Maintenance Checklist when you are preparing for seasonal maintenance to be sure that you cover all of the bases, both indoor and out. In addition, if there are any blatant repairs that stand out when surveying your property, try to take care of them as soon as possible to prevent further, more costly problems from occurring. Taking care of the little things is important to tenants and prospective renters, and, when you care for your property, it shows.