9 Things Property Managers Look for During Property Inspections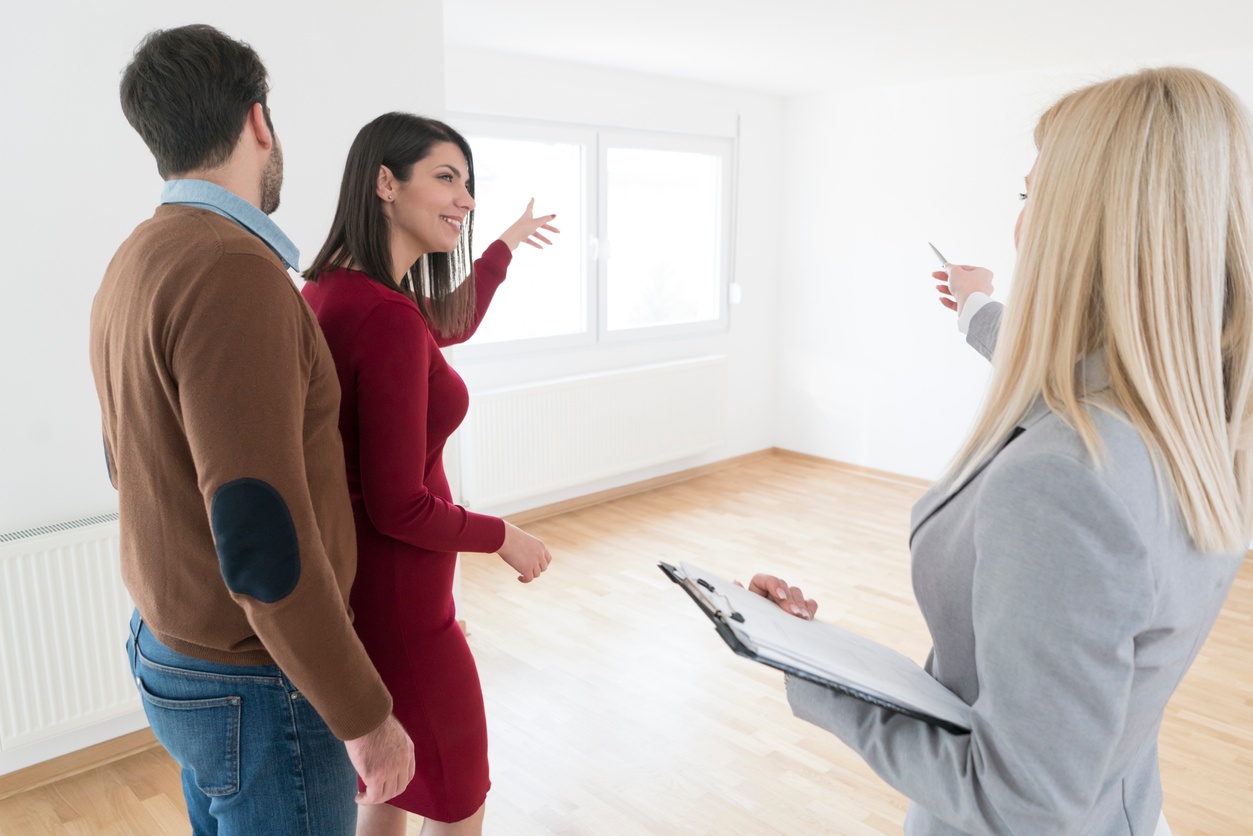 What Do Property Managers Look for During Property Inspections?
Signing the lease to your new home is such an exciting time. You're imagining exactly how you'll arrange your furniture. After that comes the housewarming party! But, you need to have an inspection with the landlord before you move in. It's as much a benefit to you as it is to them.
So, what can you expect?
Move-in Inspection Checklist:
Most landlords conduct a move-in inspection before handing off the keys. The tenant must be present during this inspection so you'll need to schedule a good time to complete this. Both the resident and the landlord will sign the move-in inspection list. It spells out the exact condition of the home before moving in. The landlord and tenant will keep a copy.
Smoke detectors and carbon monoxide detectors:

The landlord will test these to make sure the battery is still good.
Under sinks and plumbing:

The landlord will make sure the plumbing is working well. This also gives them a chance to look for any pre-existing leaks. The owner will need to fix any leaks promptly. Otherwise, it could cause a mold problem.
Electrical:

Make sure all lights, stove, refrigerator etc. are functioning.
Painting and move-out inspection:

If your home had work done to it before move-in, your landlord will check to see if it was completed to their satisfaction.
Pre-existing damages:

If there's a hole in the wall, note it on the list. Do your doors close correctly? Are the blinds in good condition? Is the home clean? When you move out you'll want to reference this during your inspection.
Why Must The Tenant and Landlord Do an Inspection Together?
As a tenant, you may be thinking the home should be in perfect condition before you move-in. The landlord should fix everything wrong with the place. Therefore, there shouldn't be a need for an inspection.
Not the case.
The landlord will fix many things as necessary to keep his or her investment nice. However, they won't fix everything. That little smudge on the wall does not justify a whole new paint job. But, you'll want to note it on the inspection. The hole in the cabinet is worth noting but probably not fixing.
Tenants are notoriously hard on properties and landlords know that. They want a good return on their investment. Doing too much won't get them that.
However, you don't want to be charged for damage you did not do. You want your security deposit back. So, you must be present to make sure nothing is missed.
What the Landlord Looks for During the Move-out Inspection:
It's also a good idea to be present during the move-out inspection. The landlord will be comparing your move-in inspection to the property's condition. There are some things that'll be on their radar.
Smoking:

Many leases have a non-smoking clause. If the landlord smells stale cigarettes in the air, you may be looking at some hefty expenses. If they find additional proof of the lease violation, this will be expensive for you. They'll have to repaint, hire a company to get all the smoke out of the air, and possibly replace the carpet. You would forfeit your security deposit and be responsible for all charges.
Cleanliness:

In the move-out checklist most managers will state what needs to be cleaned. Don't miss anything on this list or the landlord may charge you. Check to see if you are required to professionally clean the carpets too.
Holes in the walls:

Landlords understand that you'll hang pictures and make the house your home. Unless your leases state no holes in the walls, a few small nail holes are understandable. Owners are looking for golf ball sized holes or larger. This is damage as opposed to normal wear and tear.
Plumbing:

If your lease has a mold addendum, you're required to inform the landlord of any plumbing leaks. Even if you don't have a mold addendum, this is a typical rule. Make sure you keep maintenance records so you can prove you notified the landlord of the problem.
Move-in and move-out inspections are common with tenants and landlord. It's a way to protect you both from unnecessary charges. Taking your time to do this process right is worth it.
Looking to safeguard your rental investment? Let the experts at Home team property management help. Our specialists take care of everything from marketing to qualifying prospective tenants. Your investment is in good hands with us. Call us today.