How to Protect Your Security Deposit When Moving into a New Apartment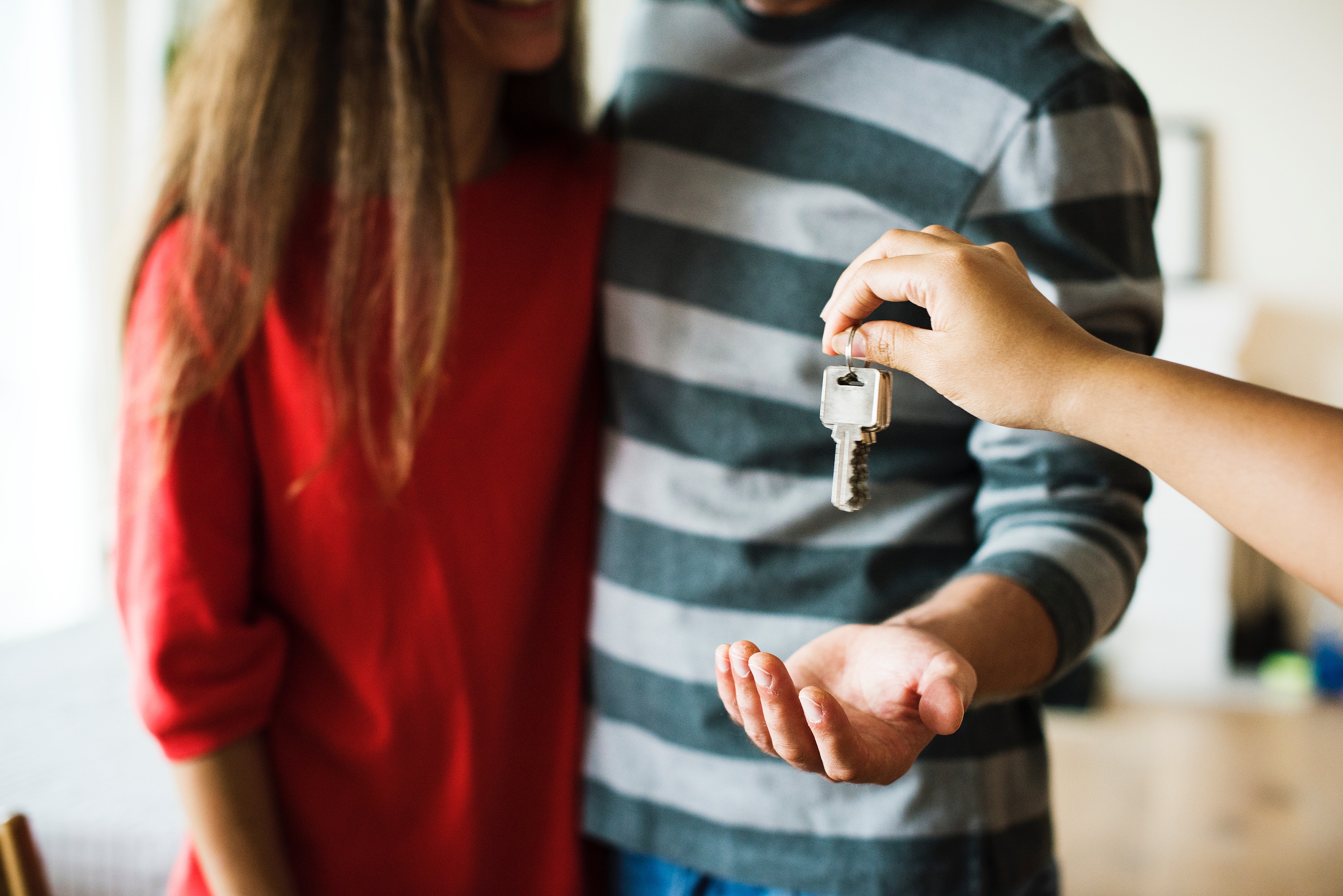 Even if you're a pro at moving and have done the box-up boogie more than a few times in your life, there's one thing that every apartment dweller worries about with a new place: The security deposit.
As a savvy professional ready to start your life in a new location, there are ways to ensure your security deposit and start your residence on the right side of your building manager. And you can start on Day One.
Here's how anyone moving to a new apartment or rental home can protect their security deposit during the move-in process.
Read Your Lease
The number one smartest thing you can do (ideally before you pick the apartment and sign the papers) is to read the lease. Your lease is a legally binding contract, and the terms of the lease define what of your security deposit can be withheld and for what reasons. With a good landlord, this part of your lease should be a quick and straightforward read.
While there's a ton of useful information in your lease you should know, the details regarding repairs and security deposits are key to protecting your security deposit. Take a look at the terms mentioned regarding your security deposit: the amount, how it will be held (likely escrow or bond), and any definition of qualified deductions.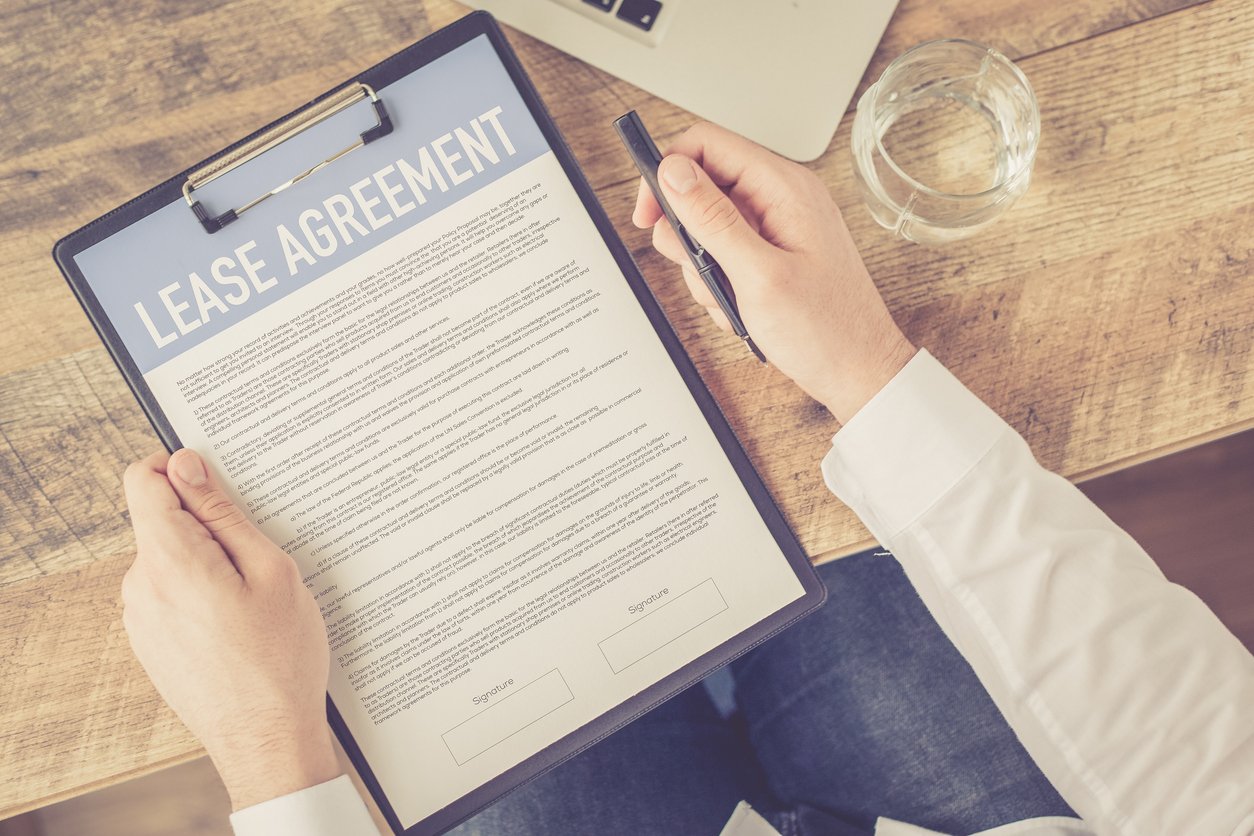 Do the Move-In Checklist
On your very first day, before the moving truck even catches up with you, you'll want to do the move-in checklist. Your building manager should give you a blank checklist that has a slot for every aspect of the apartment. This is a copy of the same checklist your building manager will use when they do the security deposit inspection.
The purpose of the move-in checklist is for you to identify any existing damage and make sure you're not held responsible for it later. So take the move-in checklist seriously and do it as soon as you arrive.
Check Every Item on the List - Thoroughly
For every item on the checklist, make sure to look very carefully all the way around the feature and be broad in interpretation.
If the checklist says "Bedroom 1 - Closet", don't just check the doorway for scuffs. Make sure the hanging bar is secure, that the shelf doesn't wiggle, that there are no scuffs on the walls inside the closet, that the light fixture works, and that there's no damage to the baseboards.
Be thorough, don't let a single scuff, scratch, or loose hinge get past you.
Take Your Own Photos
It really helps if you can take clear, well-lit photos of everything you check. You actually want to create a folder of these photos when you're done and save them for the entire time you live in the apartment. Especially if there is existing damage.
Ask to See the Last Move-Out Checklist
One of your legal tenant rights is to see the last checklist that was filled out on your apartment unit. This is the checklist that the building manager used to itemize any deductions to the last tenant's security deposit or any damages they decided not to deduct on.
Do ask to see the last move-out checklist. It's useful to you for three reasons:
Identify what the building manager considers notable damage - what they look at
Locate any damage that hasn't been fixed yet and put it on your checklist
Know if any major damage/repairs have been done recently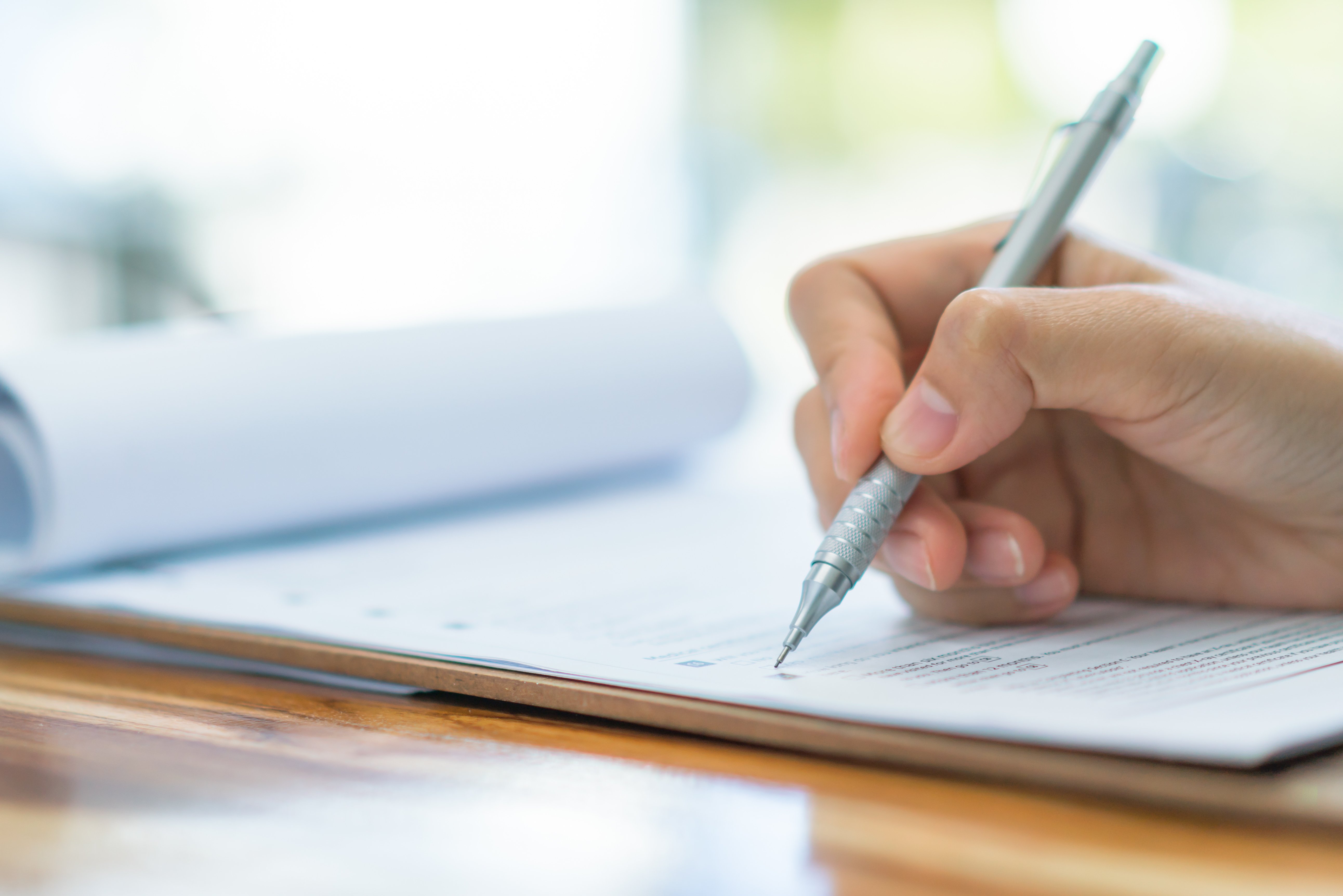 Sign, Date, Keep a Copy
Ideally, your building manager will have given you two blank copies of the checklist to fill out. If not, ask for a second copy or a Xerox of the checklist you just filled out. Keep this with your records and the file of photos you took. For your own records and proof of the apartment's starting condition.
Prevent Damage on Moving Day
The day you move in is actually the biggest risk to your security deposit. Except, perhaps, the day you move out. This is because you (or your movers) will be transporting several pieces of heavy furniture, possibly disassembled with rough edges putting your floors and walls at risk.
Fortunately, there are plenty of tricks to protect your apartment from the rigors of moving in.
Put Down Floor Covers
If it's muddy outside or if your movers have to walk over grass and dirt, protect your floors. Put down a tarp, blanket, or sheet to make sure muddy shoes don't stain your new carpets and that rough edges can't scratch your hardwood floors. Your moving company might even have a floor covering ready for the purpose.
Wrap Furniture in Blankets
There's one surefire way to make sure your furniture doesn't scratch anything: wrap it in blankets. Your movers may have moving blankets you can use your own, The purpose is to ensure the edges and bottoms of furniture can't scrape anything, even if you do have a tight fit through a doorway.
---
With these tips, you can avoid a number of preventable move-in day accidents. With move-in photos and careful protection of the walls and carpet during your move-in, you will significantly improve your chances of getting your full security deposit back when you eventually move out.
For more insights into getting the most out of your tenant experience, contact us today!