Top Questions for Screening Potential Property Managers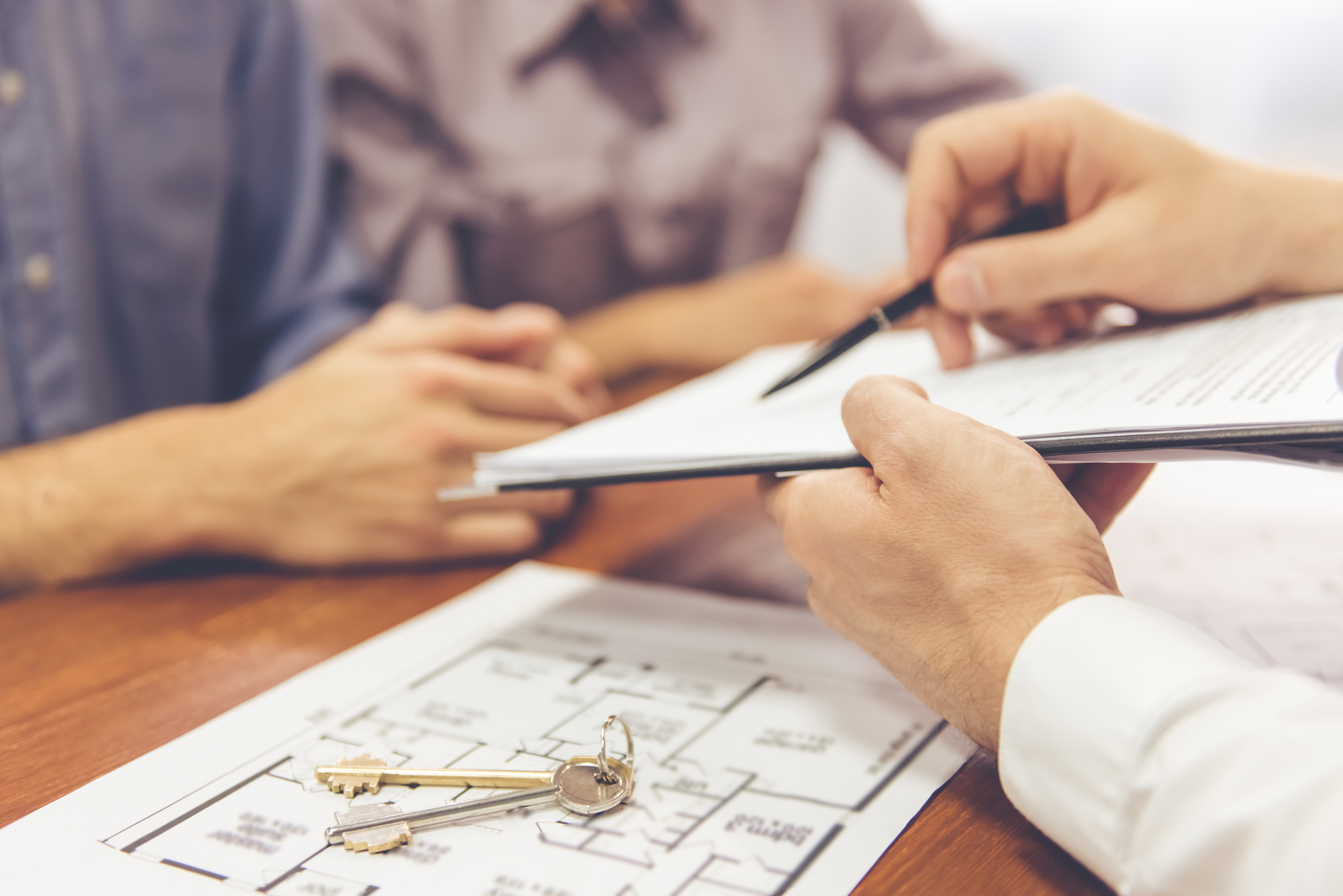 Having an excellent property manager manage an average rental property is better than hiring a mediocre property manager to manage an upscale rental with all the latest gadgets and upgrades. A good property manager makes or breaks your real estate investing quest. According to a piece by biggerpockets.com, there are a few essential questions to ask potential property managers to ensure you have a positive experience. Rely on a property management company in San Diego County with a great reputation built on trust, particularly if you live outside of California. Long-distance real estate investing is simple when you have the right help. When shopping around for a property manager, consider a few of your financial goals. Reducing vacancy rates, keeping repair costs low, reducing stress for you as well as simplifying the invoices and statements are a few of the main aims. Look for quick communication, a feeling of confidence in the property manager as well as a solid property management policy.
How do you break down the fees?
Money you spend on a property management company is all tax-deductible. In order to understand where your money is going, ask how much the property manager charges for full property management services. Some manager charge separate fees for evictions, monthly fees, tenant placing, re-leasing and maintenance. Ask about fees for additional services. Some property managers put a limit on the cost of
Who handles the maintenance calls?
Ask a potential property manager who goes out to maintenance calls. Will the property manager take care of the problem with in-house staff, call a handyman, contractors or work with specific subcontractors who offer a reduced rate?
How do you receive your statements?
Ask about receiving your monthly rent profits as automatic deposits in an account. Your property manager typically provides monthly statements. Find out about annual statements to make it easier to file your taxes. It's important to know how much you spent on repairs versus improvements for tax purposes.
What qualifies a potential renter?
Find out the screening criteria and background checks used on potential tenants. Some of the negative experiences landlords and property owners face include finding out a tenant is a felon. Good property managers don't rent out rental homes to people who don't have the qualifying income or financial resources to pay the rent on time.
How do you pursue evictions?
Pursuing an eviction is often stressful for DIY landlords. Find out how a property manager will take the stress off of you by carefully screening tenants so you don't need to go the eviction route. If an individual violates a lease or proves dangerous, your property manager follows the tenant/landlord laws when pursuing an eviction.
Do you check up on the property?
Ask property managers about the move-in and move-out checklist as well as how they watch over your rental property while it's occupied as well as while it's vacant. Few property owners want to find someone vandalized or broke into their rental. While a property manager doesn't remove any possible natural disaster or crime from occurring, he or she does create safeguards and security for your financial asset.
Other topics of conversation when meeting with a property manager for the first time include whether they provide a free market evaluation of your rental property. Find out what you can do to boost the market rent of your San Diego County property. Many first-time real estate investors feel shocked by the high market value of their property. Also, learn more about how your property manager keeps you updated and serves your tenant needs with a positive, professional attitude.