Property Managers Tips on Tenant-Proof Ways to Increase Rental Property Value
Although new appliances, countertops and carpet provide a nicer home for tenants, such upgrades are also vulnerable to spills, chips and damage. When it comes to increasing the value of your rental home, consider hidden ways to boost your value that aren't easily affected by careless tenants. By hiring good property managers, you reduce the risk of damage to your real property in San Diego County. According to an article by sfgate.com, tenants need to take reasonable care of the rental home under California law. Property managers enforce the laws and lease when the neglect or damage is beyond normal wear and tear. Still, many property owners in San Diego County hesitate to invest in upgraded marble countertops or hardwood flooring imported from Brazil. When you increase the value with certain upgrades and improvements, you end up with a higher list price when it comes time to sell.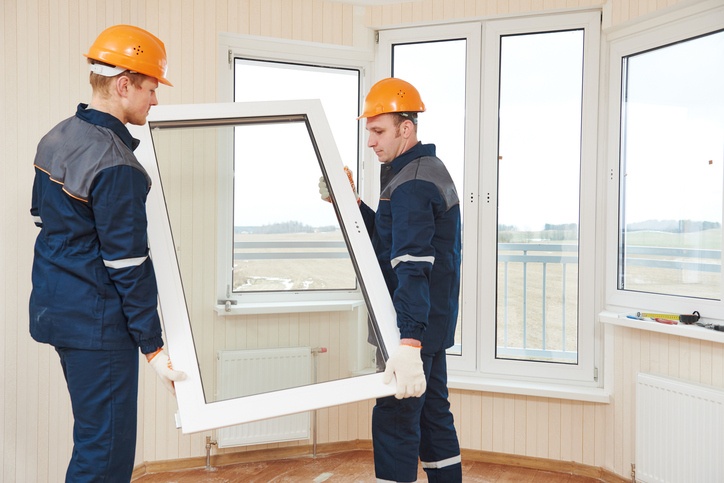 Upgrading the plumbing fixtures
Most tenants never see the plumbing inside the walls, but if you own an older home, consider making updates that prevent maintenance costs and problems. Also, when an inspector looks at the rental home during a sale, it improves your financial position. Also, any upgrades to the plumbing count as deductions whether as part of a depreciation method or complete deduction the current year. Other fairly low-risk improvements include the actual fixtures and decorative items such as pulls and knobs to cabinetry.
Increasing the storage space
Renters love a lot of storage. Home buyers also value storage. Some easy ideas include adding hooks, extra shelves in the pantry and closet organizers. Avoid adding a shed on the property without checking with the home owner's association or your property manager. Installing shelves or bookcases also appeal to renters, but aim for freestanding bookshelves as opposed to shelves attached or nailed to the walls.
Replacing older windows and roofs
If you replace older windows, you reduce the heating and cooling costs for your tenants. New and better windows also help a home sell in the future. Although tenants occasionally break a window due to a stray baseball or due to a bad storm, it's likely the money you invest in new windows will pay off once you sell. If the roof of your rental home is more than 15 years old, consider talking to your property manager about options. Knowing a roof is good for 15 years, you can typically time the sale of your home so you get the most out of your current roof.
Other miscellaneous upgrades that tenants will not likely disturb include modern pendant lighting, new landscaping, A/C units and siding. If you worry about wasting money on upgrades that don't last consider putting down laminate instead of carpet and scratch-resistant countertops. People who rent out a furnished rental home often find their tenants do not always treat furniture with the same care as the owner would. Even with the best screening, don't expect furniture to stay in perfect condition if you provide a furnished rental home in San Diego County, California. Professional landlords warn against including any family heirlooms, antiques or sentimental decor items in the rental home. Some investors simply use furnishings and decor items to stage the rental home, but remove the furniture before the tenant moves in.
A good property manager cautions you from over-improving a space. Before making major decisions about improving your rental home, talk to at HomeTeam Property Management. We help property managers in San Diego County find qualified tenants as well as enforce leases. For more advice about upgrading and improving your rental property value in low-risk ways, please contact us today.