Property Managers: Tips to Find the Right Property to Buy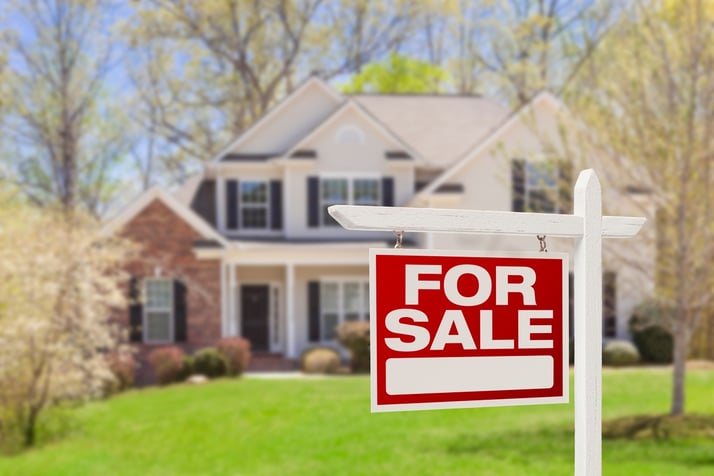 Once you decide to be a landlord, it is time to find the right property to buy. While it is not always easy to find a place to buy, you should take your time so that you are completely happy with your choice. Hopefully, you will be managing it for years, as well as spending a lot of time there, so you should work hard to find the right place.
Here are some tips to find the right property to buy.
Location, location, location. The location is very important for commercial properties. You should choose a place that is convenient for you (since you will be going there on a regular basis).
It is equally as important to choose a place where people want to live. This means buying a building that is close to places like shops, public transportation stops (for those who don't drive), groceries, and much more. If you want to cater to a younger crowd, you may want to find a place where there is a big nightlife. College towns are also filled with people looking for apartments to rent.
Simple design. While some homes and apartment complexes can be beautifully decorated, this is not always for the best. Simple and solid is much better in terms of repair. You want to buy places that use standard materials which are easily replaced at any home improvement store. You don't want to have to search for days just to get a part when a trip downtown will have the part that you need.
Simple landscaping. The same can be said of landscaping. Though a lot of trees and flowerbeds can be beautiful, they take a lot of upkeep. Especially if you are looking at larger buildings, you don't want to spend more time weeding and mowing around things when you could just ride back and forth on a riding mower.
Price. You need to find a place that you can afford. This can sometimes be hard with larger apartment buildings because larger companies often buy them up before other people who have to get financing even have a chance.
You want to make sure that you can pay your mortgage even if not all of your apartments are full. Even though your goal will be to fill them, the truth is, you will have months where one or more of your apartments will be sitting empty.
Local rules. There are many local rules and regulations when it comes to rental properties. Many regulate the size of the bedrooms, ceiling heights, and other things. Square footage may also be important.
Many local ordinances treat rental properties different. Many won't allow owners to do the work to the building. Instead, you must use contractors, plumbers, electricians, and other certified businesses to do the work for you.
Also, just because someone else used it as an apartment complex doesn't mean that they followed the rules. Get a list of the rules and really look through the apartments to make sure that you can rent them out right away.
Parking Rules. Parking for rental properties is different than residential ones. For this reason, read up on the rules and regulations or you may find yourself in trouble. While this may not always be a problem with big apartment complexes, if you end up buying single family homes to rent out, you will definitely be affected. Most rules require a parking space (off of the road) for everyone in the home who is able to drive.
It takes time to find the right apartment building. You need to make sure that it is in the right location so you can easily find renters. It also has to be in your price range. However, before you go any farther, make sure that you know all of the rules or you might just find yourself with a building that you can rent out, without a lot of remodeling. Most people can't afford to let their apartments empty for months while they fix it up!