Business Plans for Accidental Landlords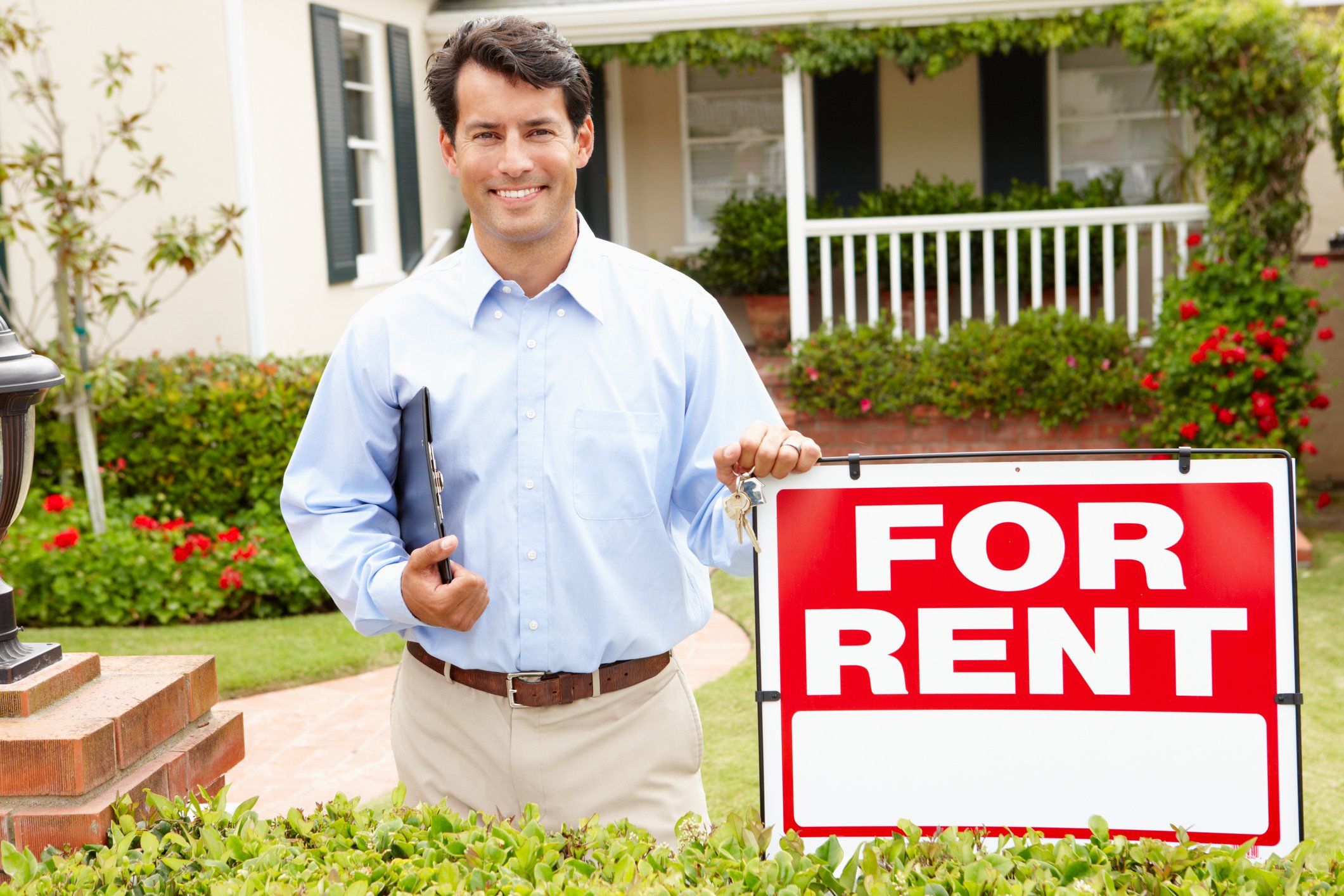 Here at Home Team Property Management, we've met a good number of landlords who have entered the rental market by accident. Some have inherited a house, while others bought new property and were unable to sell their existing home. Whatever the reason, becoming an accidental landlord often means there is no business plan in place. Here's some advice for getting started with a business plan for your rental property.
What to Include
What should I include in my business plan? Your business plan doesn't have to be elaborate, but it should nonetheless contain a few basic components such as:
#1. Your Product
List the benefits of your property and think of ways you can market its best features. Tenants are often looking for a short commute to work and plenty of nearby amenities such as shopping. They also want a safe neighborhood with ample parking space. Many desire homes in move-in condition with ample storage space for their belongings.
Determine if certain things might deter renters, and then look for ways to mitigate them. Sometimes it's as easy as replacing old carpet and slapping on a fresh coat of paint. It should not include major renovations unless you were already planning to do those anyway.
#2. The Competition
How many similar units are located nearby? How does your property compare to those rentals? When making an analysis, it's important to compare apples to apples. So if yours is a single-family home, you'll want to avoid using apartments as a comparison.
You'll also need to do more than just compare square footage. The condition of homes as well as their amenities should be considered as well. For homes that have recently sold, you can often find online photographs from sites such as Zillow. Otherwise, you may have to drive by a few houses to get an idea as to how well they're maintained.
#3. Targeted Demographic
Where will quality renters come from and how will you find them? Advertising in newspapers and online community forums is a low-cost way to reach many people, but it also casts a very wide net. You may get fewer applications when using a property management firm such as ours. However, those applications are also more likely to turn up the kind of tenant you are looking for.
When creating ads, be sure you do not violate any provisions of the Fair Housing Act. This acts states you cannot discriminate based on race, national origin, color, sex, religion, disability, or familial status. In fact, it should not even appear as though you prefer one particular group over another. You can read more about the Department of Housing and Urban Development's (HUD) advertising guidelines here.
#4. Profit and Loss
Many accidental landlords are simply looking to do what they think is breaking even. In other words, they only want to cover their monthly mortgage expenses. In doing so, they completely forget about repairs and accounting for vacancies. And they never consider other little expenses such as background checks.
Creating a profit and loss section forces you to think about all the minor expenses that sometimes catch landlords off guard. At the same time, it makes you ponder ways to prevent losses, (i.e. finding good tenants). It also ensures you do not price yourself out of the market-something that could make it difficult for you to even find renters at all.
#5. Key Personnel
Remain in the rental business long enough and you are bound to require help. Who will you call on if you have a plumbing, electrical, or heating and cooling issue? What about an after-hours emergency? Is there someone who can be on call if a situation arises while you are out of town? All of these experts need to be identified now so you are not left scrambling to find someone when the time comes.
Many landlords find it is easier to have one go-to person for all of their problems. That's where we come in, providing help with leasing, maintenance, screening tenants, and more. To receive a free quote, please contact us.