Property Managers: Tips to Be a Good Landlord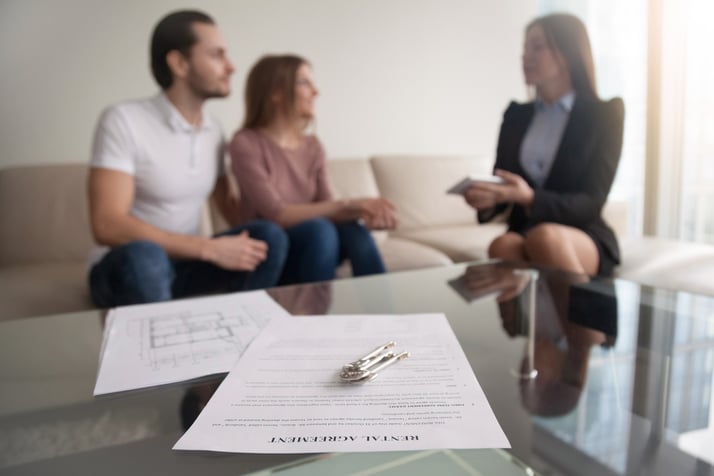 Being a landlord is not always easy. It is a tough business – yes a business. You have to treat it as a business in order to be successful. However, one of the most important things you can do is being a good landlord.
Here are some tips to be a good landlord.
Know the laws. It is important to know the laws about rental properties and landlords. Each state is different so you should find out what they have to say about rent, security deposits, and your legal rights. You can get these laws from the Department of Housing office or you may find the information on their website.
Be picky with your tenants. These are the people that you are going to be dealing with on a regular basis so, though you don't have to like them, it helps if you can get along with them. Being friendly with your tenants (but not too much) can really make a difference.
Communicate with everyone. Your tenants need to know that you are available when they need you. You should have regular business hours where you are at your office. If you are not able to do that, you should give your tenants your cell phone number so that you are reachable. Though most people will not overuse your cell phone for early morning and late night calls, they will appreciate the fact that you are available when they need you.
Listen to their concerns. You should listen to your tenants when they are unhappy. Though you may not be able to solve their problems with their neighbors, your tenants will respect you for listening to their concerns.
They also need their privacy. Tenants and renters deserve their privacy. Never enter their home without notice. While you should keep track of your properties, too much meddling will force them to move out.
Don't be too nice or your tenants will walk all over you. They deserve to be treated with respect and compassion. However, if you are too nice and allow people to do what they want, all of your tenants will start taking advantage of your kindness.
Make the necessary repairs. In order to keep your tenants happy, do the repairs that are needed, so they can live comfortably. Besides just getting them done, do them as quickly as possible, as conveniently as possible for your tenants.
Know who to call for repairs. It helps to have a bunch of people that you can call on when you need to. Having certain plumbers, electricians, and other handy men available takes the guesswork out of figuring out who to call in an emergency.
Get help. Being a landlord is not always easy. If you are constantly feeling overwhelmed, you may want to look into a property manager. It might just be the best thing that you have ever done. If nothing else, it will take a lot of the pressure off of you.
Being a landlord can be difficult. However, if you get the right tenants, it makes all of the difference. It also helps to treat them with respect and giving them the privacy that they deserve. However, you shouldn't be too nice or they will take advantage of you and make your job even harder.
One of the best ways that you can be a good landlord is to take care of the apartments. Be available when things go wrong and fix things that need to be fixed. It helps if you already know who you can call to help with any repairs. This saves you a lot of stress and worry. Also, don't be afraid to get help if you need to. A property manager can really take the stress off of owning property.