7 Pros and Cons of Leasing Your Property for a Short Term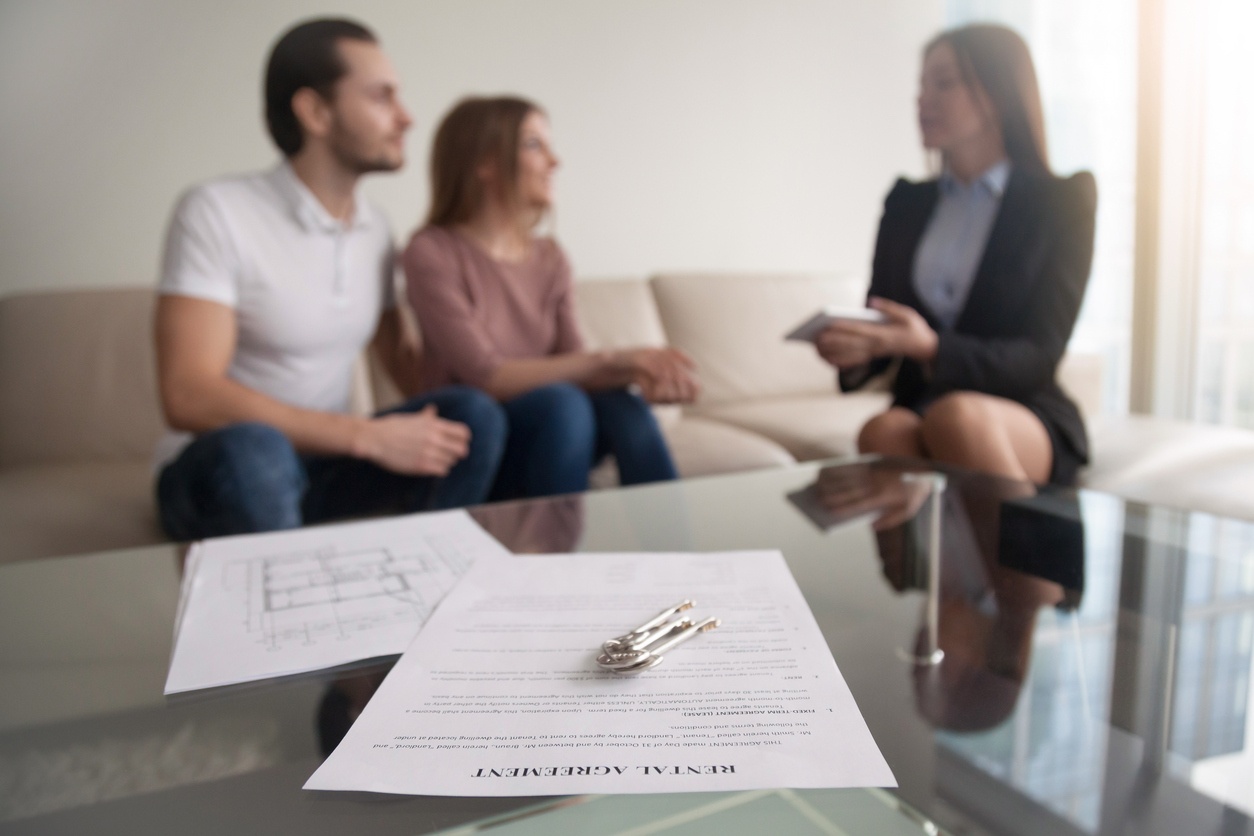 People who don't have much experience with renting out a property might prefer to start with short-term rentals. Or if you're thinking about going somewhere for a few months, why not earn some extra income by renting out your home? Some people also live in areas where people come to vacation for the summer, in which case a short-term rental makes sense.
You might have a number of misgivings about this idea, such as: Will you get your home back in the condition in which you rented it out? Will your tenants have wild parties in your absence? Will they attempt to making any structural changes to the house? Will they pay rent on time? Some of these concerns might be the same for long-term rentals too but some are specific to short-term rentals.
Here are some of the pros and cons of short-term rentals:
Pros of Short-Term Rentals
An Extra Source of Income: Your house or apartment is an asset which you own. So why not put it to good use and earn some income on it? Everyone can do with some additional money. And this is one way of making money which doesn't involve having to go to work everyday. Once all the pieces are in place, you just have to sit back and wait for the next check to come in.
Property Management: In terms of setting things up short-term rentals, remember that you won't have that much to do because the property management company will find a tenant, get the lease signed, collect rent checks etc. You still have the final say on everything but you won't have to do a lot of the running around required.
Risk-Free Income: Of course, nothing is entirely risk free and you might have some concerns about whether the home/apartment will be damaged in some way. But unlike investments in stocks and bonds, the dividend from which is likely to fluctuate, rent is static. And it's also likely to keep increasing slowly as time goes on.
Rent Goes Up Faster: If you're renting out a property for a whole year, you can't increase the rent in the middle of that period. But if you're doing three month or six month rentals, you can increase your rent when the previous tenant leaves and a new one comes in. Just remember to keep track of market prices to make sure you're not going over them.
Cons of Short-Term Rentals
Students May Not be Careful with Your Things: Often, it's students vacationing for the summer who are interested in short-term rentals. Unfortunately, they aren't always very careful about leaving things in the same condition in which they found them. But you can speak to your property management company about finding a reliable, dependable tenant for your property.
Getting the Apartment Ready for the New Tenant: Every time a tenant moves out, some repairs might need to be done to get the place ready for a new tenant. This might involve painting the walls, polishing the floors, repairing the appliances etc. And when there are more tenants coming and going, there's going to be more wear and tear. This means you might have to spend more as well.
Finding New Tenants: This is yet another thing with which your property management company will be able to help you out. But you'll also need to give the final ok when it comes to finding new tenants. The advantage of long-term rentals is that you only have to go through the process of finding someone new once a year, if that. With short-term tenants you'll have to keep looking every few months.