The Dos and Don'ts of Choosing a Profitable Rental Property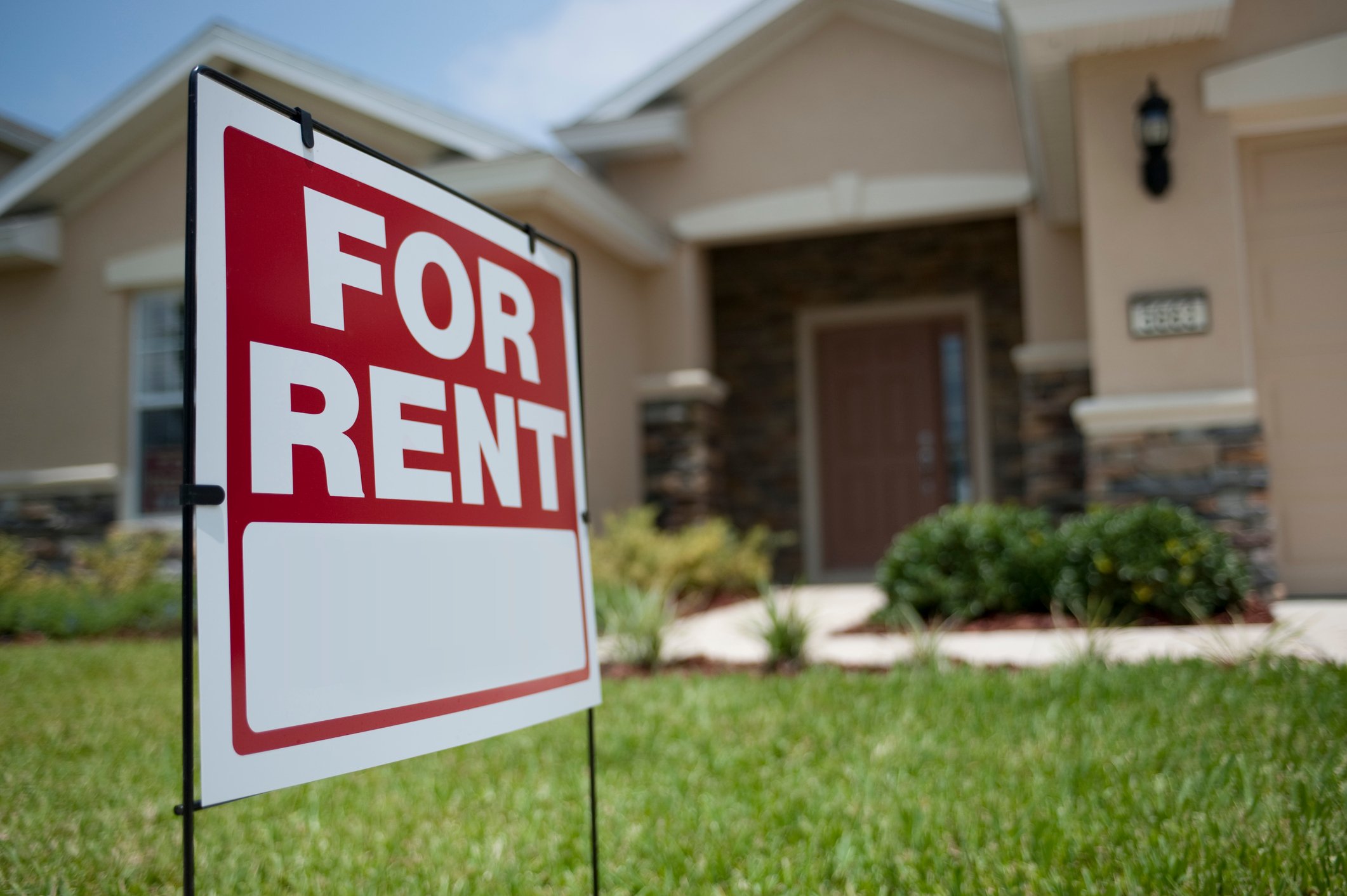 Investing in rental homes is an incredibly rewarding way to build a personal business one house at a time. Whether you are just getting started or expanding your portfolio, one of the smartest things you can do is look for housing markets on the rise and invest at exactly the right moment.
Why Invest in Local Rental Homes
Investment rental homes are a great way to turn your money into long-term income and also a rewarding personal business. Becoming a profitable landlord is all about understanding the importance of housing supply and demand. In the midst of a housing crunch, families that cannot yet afford to buy their own homes or currently can't put down roots need a supply of rental homes in every city and neighborhood. By investing in homes, you can flip shabby houses back into welcoming homes and increases the supply of rental homes in high demand.
Simply pick an area with low-cost homes and a rising population and build your portfolio of profit-generating properties. With great screening and management, you can enjoy many years of collecting income and meeting great tenants while building yourself a nest egg for retirement. Investment rentals can also be repurposed into vacation rentals, which can be even more profitable but require a higher degree of management.
Rental Investment "Do's"
Look for Modest Homes Near the Best Schools
One of the best ways to get a high-value deal is to look for modest or small homes in neighborhoods near the most acclaimed schools. Family tenants will be eager for an opportunity to rent where their kids can get a great education.
Investigate the Surrounding Suburbs
Many local professionals and families don't actually live inside the bounds of a city itself, they live in the suburbs surrounding. You want to keep your search broad, considering that acceptable commute times for a comfortable residence are getting longer. Potential tenants are looking with a broader radius for homes to rent. This is good news, as it widens your options.
Prioritize Homes Near Parks and Walking/Biking-Distance Amenities
Many millennial professionals enjoy bicycling for recreation or instead of driving and the trend is only getting more popular. Between the beautiful parks and paths around the city and the increasing bike culture, it's a good idea to prioritize homes near beautiful parks and with shops, schools, and markets within a short walking or biking distance.
Rental Investment "Don'ts"
Investing in Unique Homes
Around most cities, there are a few neighborhoods where everyone builds their own home in their own style. This is often good news for rental investors because non-cookie-cutter homes are more appealing to tenants. But be careful about choosing homes that are too unique. They may have features that are less appealing to the general tenant audience.
Choosing a House with Difficult-to-Maintain Features
Likewise, watch out for home features that are more challenging to maintain than others. Special kinds of windows, special types of roofing material, or constructions in the yard that you're not familiar with can all pose a challenge in the personality-rich neighborhoods of your chosen city and the surrounding area.
Buying Near Neighbors with Renter-Unfriendly Yard Choices
Finally, be cautious about the neighbors to your rental homes. Some neighborhoods are rich with individual personality. Some people keep chickens, beehives, and other unusual choices in their yard even well into the city. But these things can make renters uncomfortable. So try to choose homes that have relatively mild neighbors.
---
Buying rental homes is a fantastic decision, especially this year. Here at Hometeam Property Management, we can help you identify valuable local homes to invest in for long-term rentals or quick turnaround. If you're considering expanding your property portfolio, contact us today! Our team will happily help you find a few choice properties that are ready to become your next investment rental home.