Eleven Tips for Getting Started in Real Estate Investing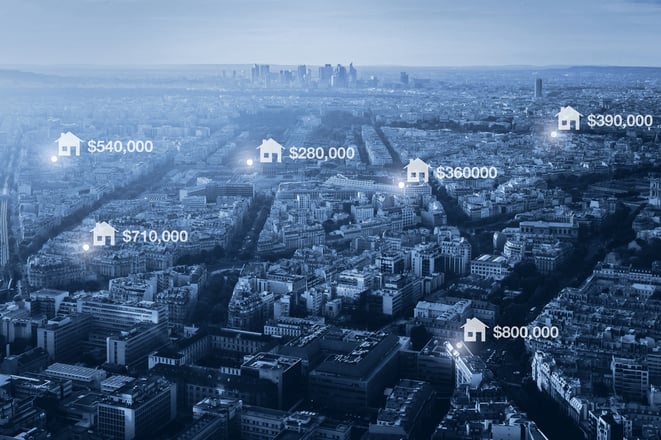 Many people dream of investing their money and watching it grow (hopefully quickly). Most of the time, when they think about making investments, they think of stocks, bonds, and other similar things. However, real estate can be a great way to invest your money!
It is not always easy to get started so here are some tips!
1.Realize that it is different than other investments. It is important to remember that, when dealing with real estate, it is going to much different than your typical investments, though it can be just as lucrative.
2.Treat it as a business. Investing in real estate is a business and it needs to be treated as such. You should start by writing a business plan. During this time, you need to think about your expenses and ways to decrease them, as well as ways to increase your profits.
3.Find a mentor. One of the best ways to learn the business is by learning from someone who knows what he or she is doing. Follow their lead and learn as much as you can from them.
4.Get your finances in order. It is important to have a high credit score (at least a 650). If it is not that high, start finding ways to increase your credit now! You should also look at your debt ratio. If you have a lot of debt, start paying off as much of it as you can. This will help to ensure that your credit is good enough to start to buy property.
5.Meet with a lender prior to looking through properties. It is important to know what you can and can't afford before you start looking at property. It may take a few weeks to get your paperwork together though, by doing this extra step, you are going to have less stress before settlement.
6.Work with a good Realtor. Realtors are a great resource. They can help you find the right property! Through the MLS, they have a large amount of listings that are available for sale. Then, they can help you start to narrow your choices down, as well as take you around to visit them. Their experience can also be a tremendous help through the entire settlement process.
7.Don't forget to look at other options. Many people are able to buy rental properties at auctions, though you must be careful. You have to buy it, no matter what the home inspection says.
8.Pick your rental properties carefully. To get renters who are going to stick around for years (saving you time and money), you need to have quality apartments that people want to rent. Look for places in a good location with good schools. Choose a property that is convenient to shops and public transportation.
9.If you can afford to, buy the nicest places that you can. People are more likely to pay higher rent if it is filled with nice appliances and is well taken care of.
10.Continue learning. Real estate investing is constantly changing. For this reason, you should learn everything that you can. Read new books as they hit the shelves. Take classes. Network with other investors to figure out what works and what doesn't.
11.Always remember that the harder you work, the more likely it will pay off. By doing your research and buying the best that you can, you are more likely to succeed with your new investments. Even if it takes you a year to find the right property, if it is a good one, it will make more money than buying the first one that you could afford!
Investing in real estate can be a great way to start to plan for your future. One of the best ways to learn is by following someone who is successful and try to do what they do.