Move Out Inspection: Your Ultimate Guide and Checklist
Moving day is just around the corner and with all the things on your mind, the last thing you want to think about is the dreaded move-out inspection.
You have done everything right - the house looks great - you are sure to get your deposit back in full, right?
Not so fast! Keep reading to find out what things you may have missed.
Carpets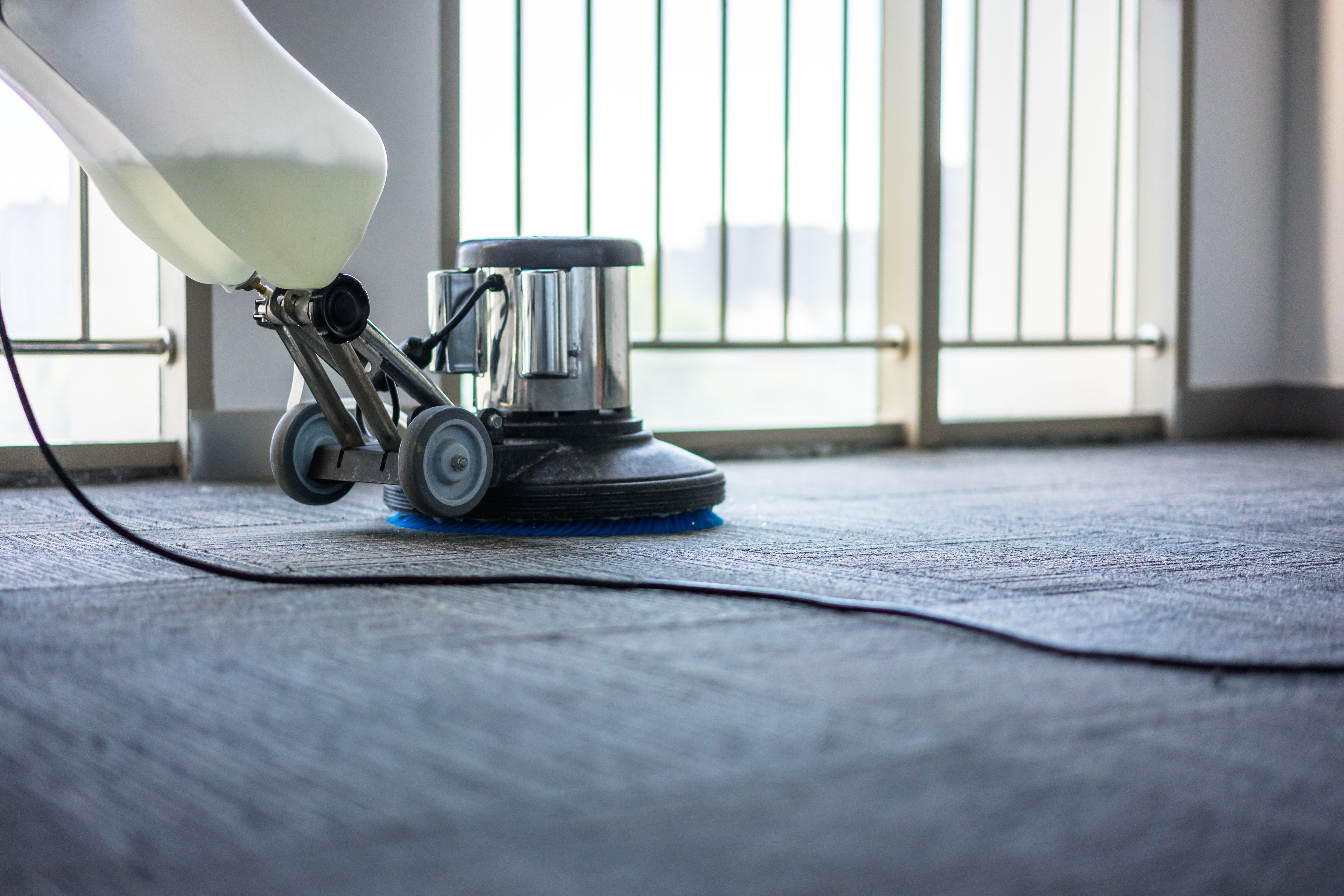 When a tenant moves out, most landlords look for a receipt showing that the carpets were professionally cleaned...all the carpets. Don't make the mistake of having just the main room and bedroom area carpets cleaned.
A rule of thumb: wherever there is carpet in the home, have it professionally cleaned. Make sure to use a trusted carpet cleaner and don't forget to make a copy of the receipt!
Appliances
Unarguably, one of the most common areas to miss when cleaning is the kitchen appliances. Before you check the kitchen off of your "to-clean list" open up all the refrigerator drawers and shelves. Oftentimes, you'll find areas that were missed.
Another thing to be cautious of is the oven and stove top. If it is a self-cleaning oven, take the time to run a self-clean and then wipe it out afterwards. For the stove top, remove the stove coils (if applicable) and wipe underneath where crumbs may be hiding.
Don't forget the dishwasher and microwave! Tip: Check out The Essential Guide to Cleaning Your Fridge from Good Housekeeping!
Washer/Dryer
If you rented a place with a washer and dryer, remember to check these areas. Many times, laundry soap or fabric softeners gets caked to the inside of the washer. Wipe it out so it is sparkly clean.
A common blunder that tenants make when they are moving out is leaving their last load of laundry in the dryer. Check and then double check - you definitely don't want to forget any clothing!
Trash
Moving and trash go hand in hand. If you are in the process of moving or you have just moved, it is probable that you have a huge pile of trash. Be certain to have your garbage man make a special pick-up for this trash prior to canceling your service.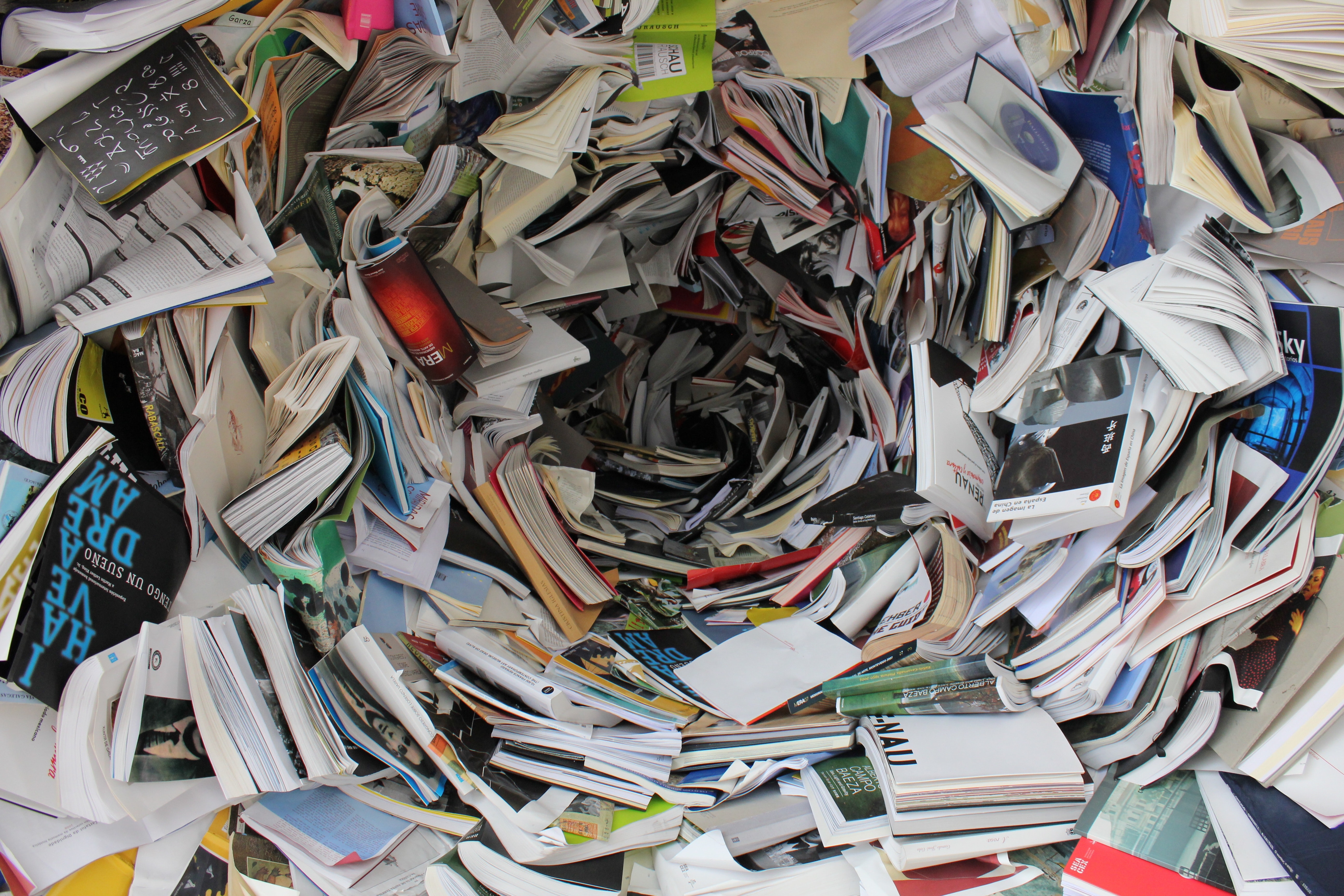 A good practice is to let your landlord know what day the trash company is picking it up so that the landlord does not schedule a trash pick-up at your expense.
Remember, the trash company won't always take everything; contact a company like 1-800-Got-Junk to dispose of items such as electronics, furniture, and organic waste.
Outside Areas
At times, tenants are so consumed with getting the interior living space cleaned after the move-out that they forget about the outside of the home.
Be aware of any items that were not outside when you moved in, make sure the landscaping is well-groomed, and put all the hoses and yard items in their places.
Also, be sure to remove any pet droppings that may have been left behind!
Batteries
Another frequent oversight is the smoke detectors and the CO2 detectors. First, it's crucial that you have the same amount of smoke detectors and carbon monoxide detectors at move-out as you did when you first moved in.
Also, don't forget to check the batteries to make sure they are working. By having working batteries, you'll save yourself from getting dinged on your security deposit.
By following these steps, you can ensure that you get the most back from your security deposit - plus, it's always good to leave a nice clean home for future rental references.
The biggest and most important thing to ask yourself is: Does the house look as good and as clean as it did when you first moved in?
If so then you are in good shape. If not, than expect to see charges on your security deposit settlement.
For more information about security deposits contact Home Team Property Management today! Our friendly agents are here to answer all of your questions because at Home Team, every client is a priority!